Joyner Park Nature Walk – Wake Forest
September 27, 2023 @ 10:00 am - 12:00 pm
Join the Neuse River Hawks Conservationists as they nature walk through Joyner Park in Wake Forest. The group will be viewing the meadows and seasonal changes in the park, as well as learning the history of the park and seeing the outbuildings by the pecan grove. Meet at 10am by the kiosk at the end of the parking lot. We will be walking on easy, asphalt surfaces. There are two entrances to the park, but both go down to the kiosk area. The address is: E. Carroll Joyner Park, 701 Harris Road, Wake Forest, NC 27587. Contact Pat (pata[email protected]) with any questions. Registration is not required.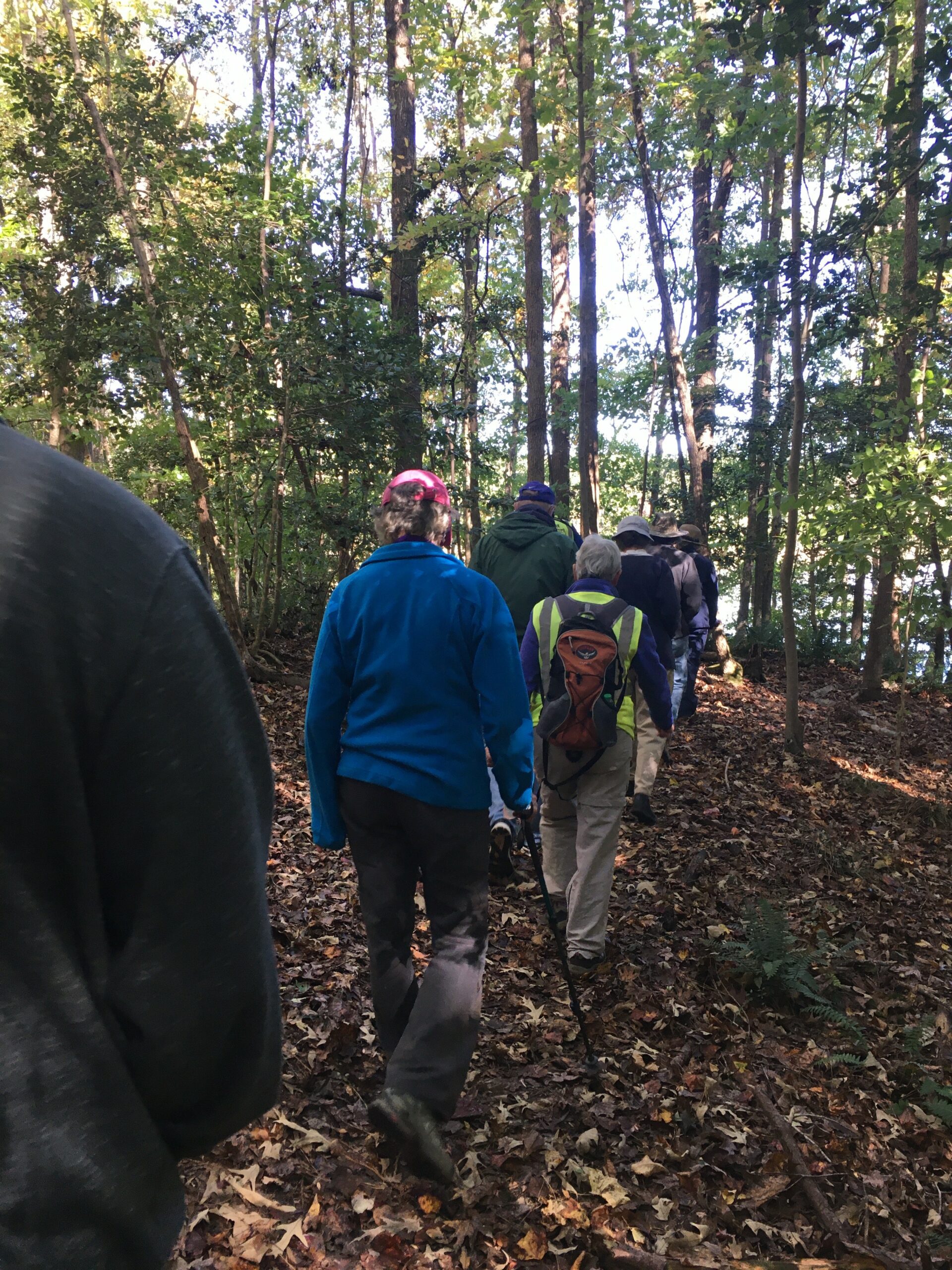 E. Carroll Joyner Park
701 Harris Rd.
Wake Forest, NC United States


Organizer: Neuse River Hawks

If you synced the NCWF Events Calendar with your calendar and the events are not appearing, please click the "Subscribe" button above to refresh the connection. We are happy to help with any technical issues by email at [email protected].