May 6, 2023 @ 1:00 pm - 4:00 pm
Join South Wake Conservationists for our second annual Kids in Nature Day event! The event will be held at Lake Benson Park located at 921 Buffaloe Rd, Garner from 1-4pm. Kids in Nature Day 2023 will connect kids with nature through a wide variety of fun, hands-on activities. By encouraging the next generation to embrace the natural world, we will inspire and empower kids to make a difference for wildlife and their habitats now and into the future. Attended by hundreds of enthusiastic area children and parents last year, Kids in Nature Day 2023 promises to be even bigger and better this year, with over 20 state, county, and municipal agencies and conservation-based non-profit organizations joining us for the event. Please click below to register to receive the full details.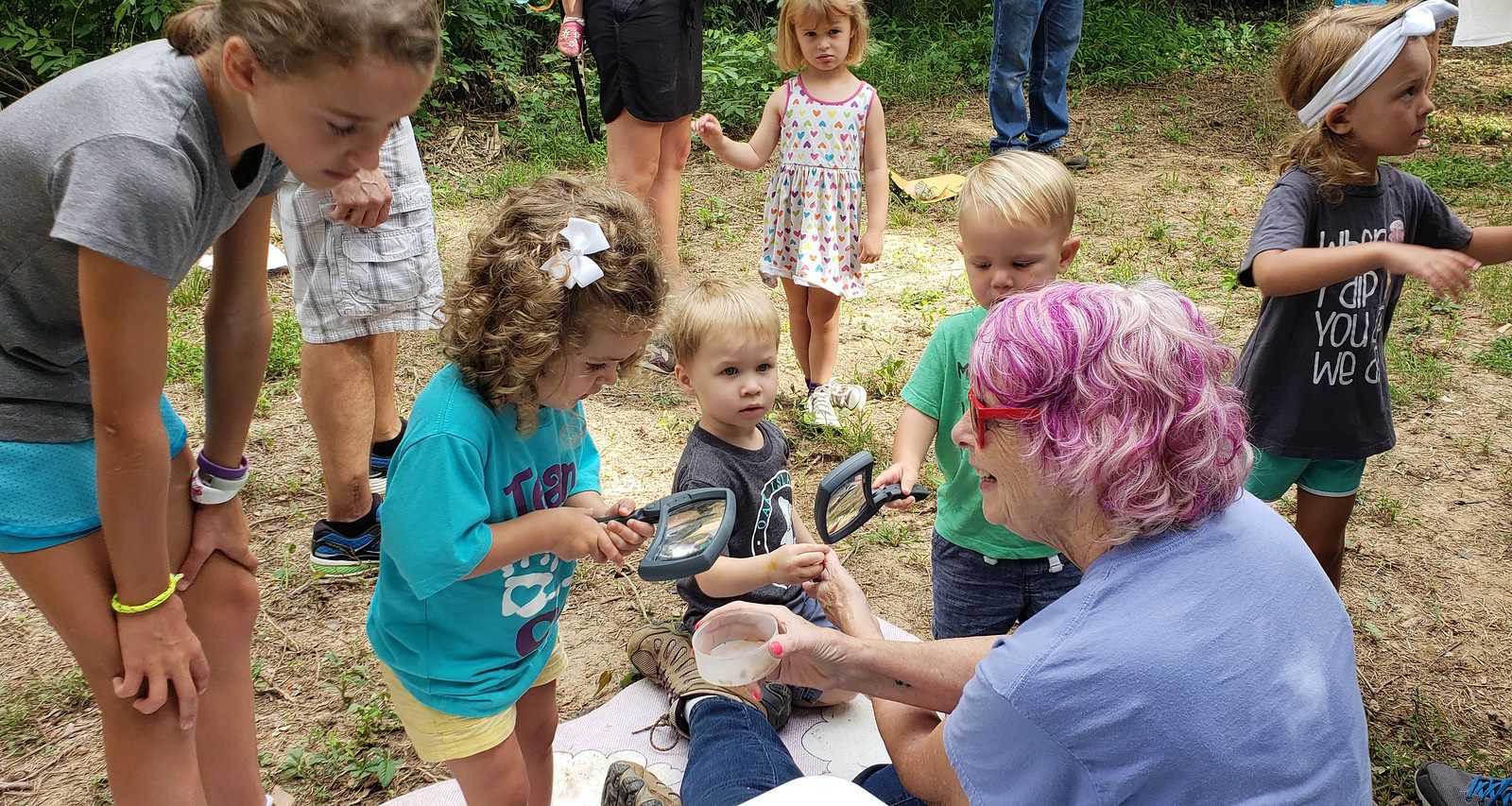 Garner, NC
United States


Organizer: South Wake Conservationists

If you synced the NCWF Events Calendar with your calendar and the events are not appearing, please click the "Subscribe" button above to refresh the connection. We are happy to help with any technical issues by email at [email protected].