Laketober Music and Brew Festival
October 14, 2023 @ 4:00 pm - 9:00 pm
Join the Town of Cornelius and NCWF's Lake Norman Wildlife Conservationists chapter (LNWC) for a celebration of wildlife and habitats in the Lake Norman area, while raising funds for important local habitat restoration projects. This free event will feature 13 breweries, live music and more, all there to raise funds for LNWC and their important projects.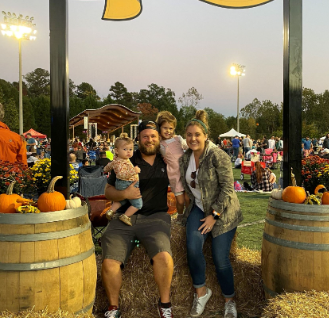 Baily Park Road
15536 Bailey Road
Cornelius, NC 28031 United States


Organizer: Lake Norman Wildlife Conservationists

If you synced the NCWF Events Calendar with your calendar and the events are not appearing, please click the "Subscribe" button above to refresh the connection. We are happy to help with any technical issues by email at [email protected].