Lawn Alternatives (Concord)
May 2, 2023 @ 6:30 pm - 8:00 pm
Are lawns the problem child of the landscaping world? If so, why? What can you do to make your landscape friendlier to the natural world without getting in trouble with your HOA and/or the neighbors?
Join Concord Wildlife Alliance for this free, in-person event in Concord as they welcome Lisa Tompkins, native plant expert and certified trainer for Landscape for Life and the US Botanic Garden to teach sustainable gardening practices to homeowners. Lisa will share her ideas and will gladly review any bylaws you wish to bring for discussion after the informal presentation.
Feel free to arrive at 6:15 to engage in conservation conversations with likeminded individuals prior to the meeting!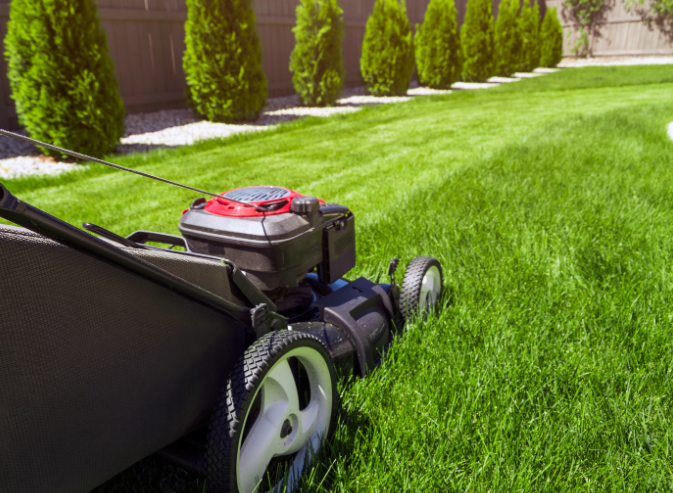 Concord, NC
United States


Organizer: Concord Wildlife Alliance

If you synced the NCWF Events Calendar with your calendar and the events are not appearing, please click the "Subscribe" button above to refresh the connection. We are happy to help with any technical issues by email at [email protected].