Lincoln Heights Garden Workday
April 25, 2023 @ 9:00 am - 11:00 am
Its time to give the Lincoln Heights Elementary School pollinator garden a good weeding! In view of the recent rain, there will be plenty to do! Please park in the visitor parking lot in front of the school. Please bring gloves, water and knee pads. Tools will be provided. Please click below to register and receive more information.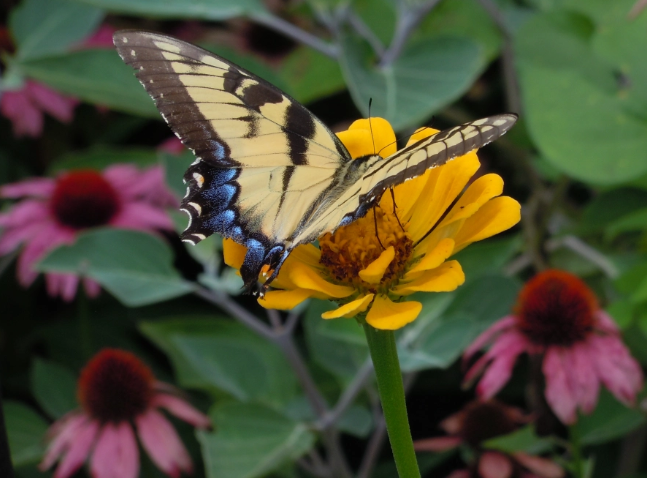 Fuquay-Varina, NC
United States


Organizer: South Wake Conservationists

If you synced the NCWF Events Calendar with your calendar and the events are not appearing, please click the "Subscribe" button above to refresh the connection. We are happy to help with any technical issues by email at [email protected].