Millbrook Elementary Pollinator Garden Workday
February 21, 2023 @ 1:00 pm - 3:00 pm
Please join the South Wake Conservationists as they enhance the beautiful pollinator gardens at Millbrook Magnet Elementary School at 1520 East Millbrook Road in Raleigh. We will meet at the gardens on the Millbrook Road side of the school. We will be spending 2 hours weeding, dead-heading, raking and performing related tasks as we prepare the gardens for the growing season!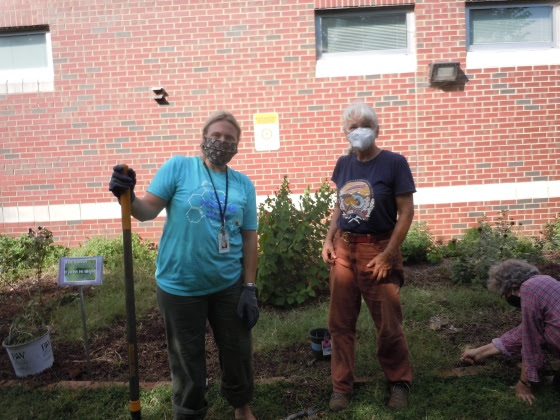 Raleigh, NC
Raleigh, NC United States


Organizer: South Wake Conservationists

If you synced the NCWF Events Calendar with your calendar and the events are not appearing, please click the "Subscribe" button above to refresh the connection. We are happy to help with any technical issues by email at [email protected].