August 19, 2023 @ 10:00 am - 1:00 pm
Visit the South Wake Conservationists at Walnut Creek Wetland Center's 5th annual award-winning Mud Day!
This free community event is a celebration of the importance of wetlands and getting young people (and the young at heart!) involved in messy, muddy outdoor fun. The event will feature food trucks, live animal displays, crafts, fort building, a giant obstacle course ending in a mud pit, tables with local environmental organizations, and much more.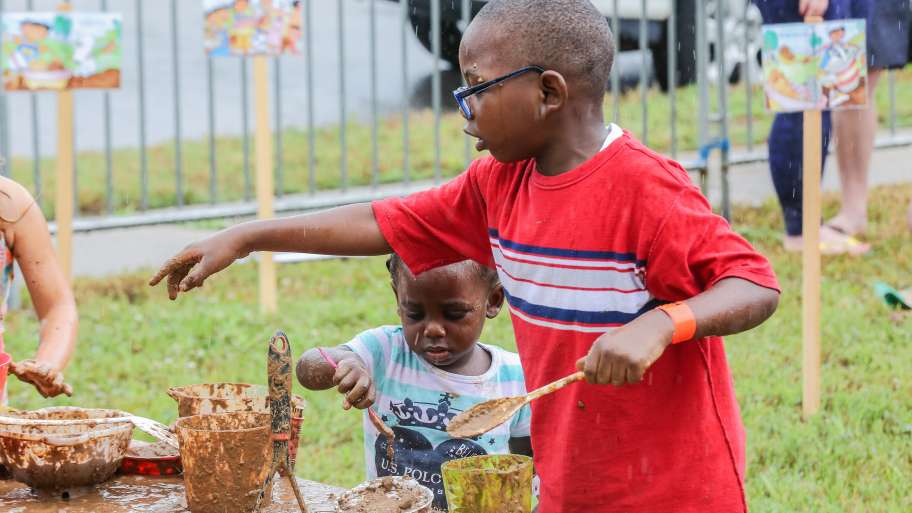 Walnut Creek Wetland Park
950 Peterson Street
Raleigh, 27610 United States

View Venue Website
Organizer: Raleigh Parks, Recreation and Cultural Resources Dept.
919-996-2760
If you synced the NCWF Events Calendar with your calendar and the events are not appearing, please click the "Subscribe" button above to refresh the connection. We are happy to help with any technical issues by email at [email protected].