N.C. Pollinator Conservation Alliance Annual Pollinator Field Day – Asheville
September 23, 2023 @ 10:00 am - 1:00 pm
Join the North Carolina Pollinator Conservation Alliance in Asheville for its 5th Annual Pollinator Field Day.
We look forward to a day of learning and enjoying nature with you!
North Carolina Wildlife Federation is a founding partner of NCPCA.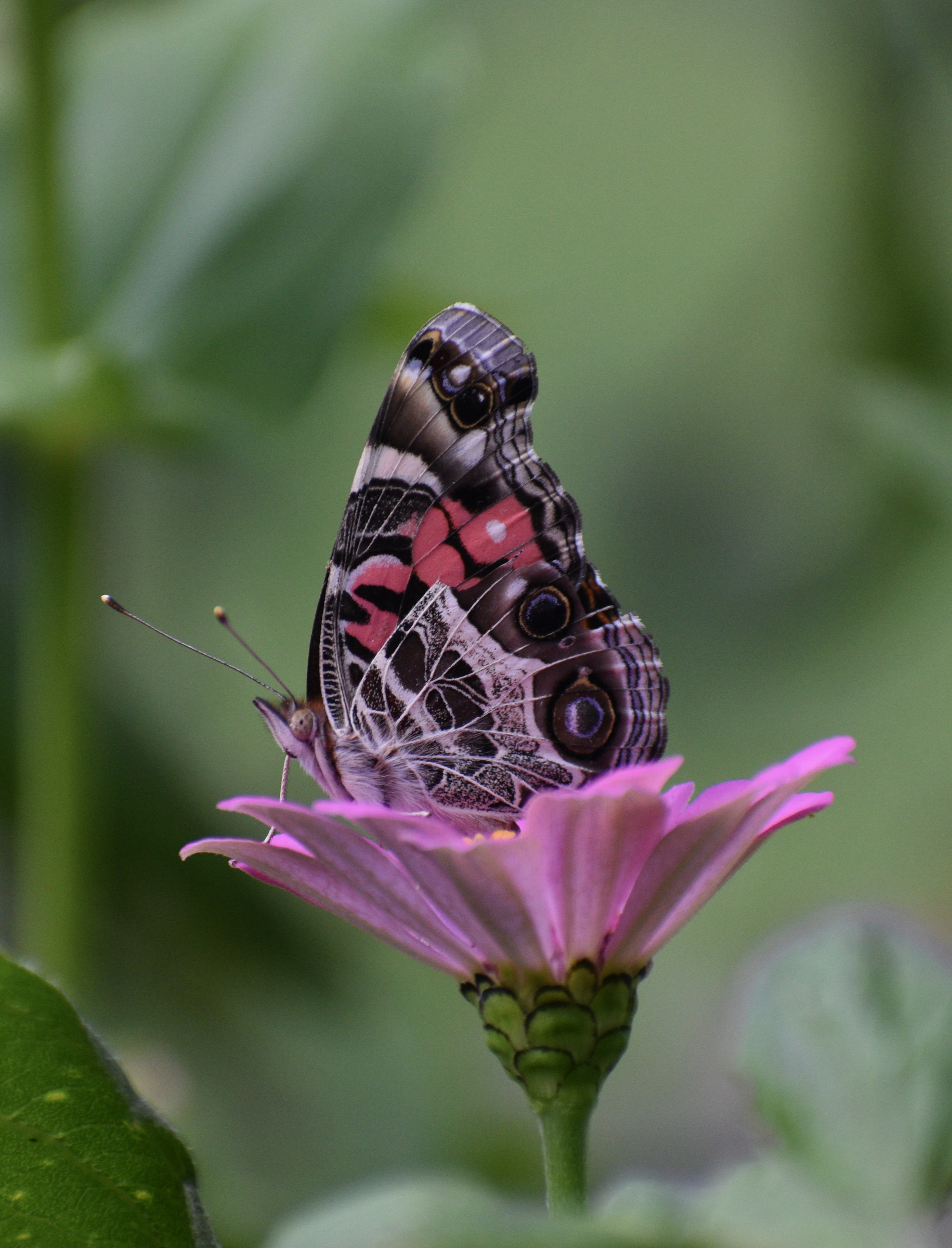 Asheville, NC
United States


Organizer: NC Pollinator Conservation Alliance

If you synced the NCWF Events Calendar with your calendar and the events are not appearing, please click the "Subscribe" button above to refresh the connection. We are happy to help with any technical issues by email at [email protected].