National Hunting and Fishing Day Events
September 24, 2022 @ 9:00 am - 2:00 pm
The South Wake Conservationists chapter of NCWF will participate in a Wildlife Expo on National Fishing and Hunting Day to promote outdoor recreation and conservation.
The Wildlife Expo at the Pechmann Center will offer approximately 20 hands-on activities and demonstrations including fishing, fly tying, lure making, kayaking, aquatic insect education, BB gun range, archery, boating safety, duck and goose calling, hunter education and safety, reptile handling, retriever demonstrations and field-work apparatus displays.
The N.C. Wildlife Resources Commission, the state's agency mandated to conserve and sustain the state's fish and wildlife resources, will host two family-friendly events that Saturday highlighting the region's extraordinary hunting and fishing heritage. The John Lentz Hunter Education Complex will host the official National Hunting and Fishing Day event from 9 a.m. – 2 p.m., and the John E. Pechmann Fishing Education Center will host a Wildlife Expo from 9 a.m. – 2 p.m. More information about both events is available on the Wildlife Commission's website.
National Hunting and Fishing Day, formalized by Congress in 1971, was created by the National Shooting Sports Foundation to celebrate conservation successes of hunters and anglers. Hunting, fishing and related activities directly support upwards of 123,600 wildlife associated jobs in North Carolina according to the U.S. Department of Commerce in 2021.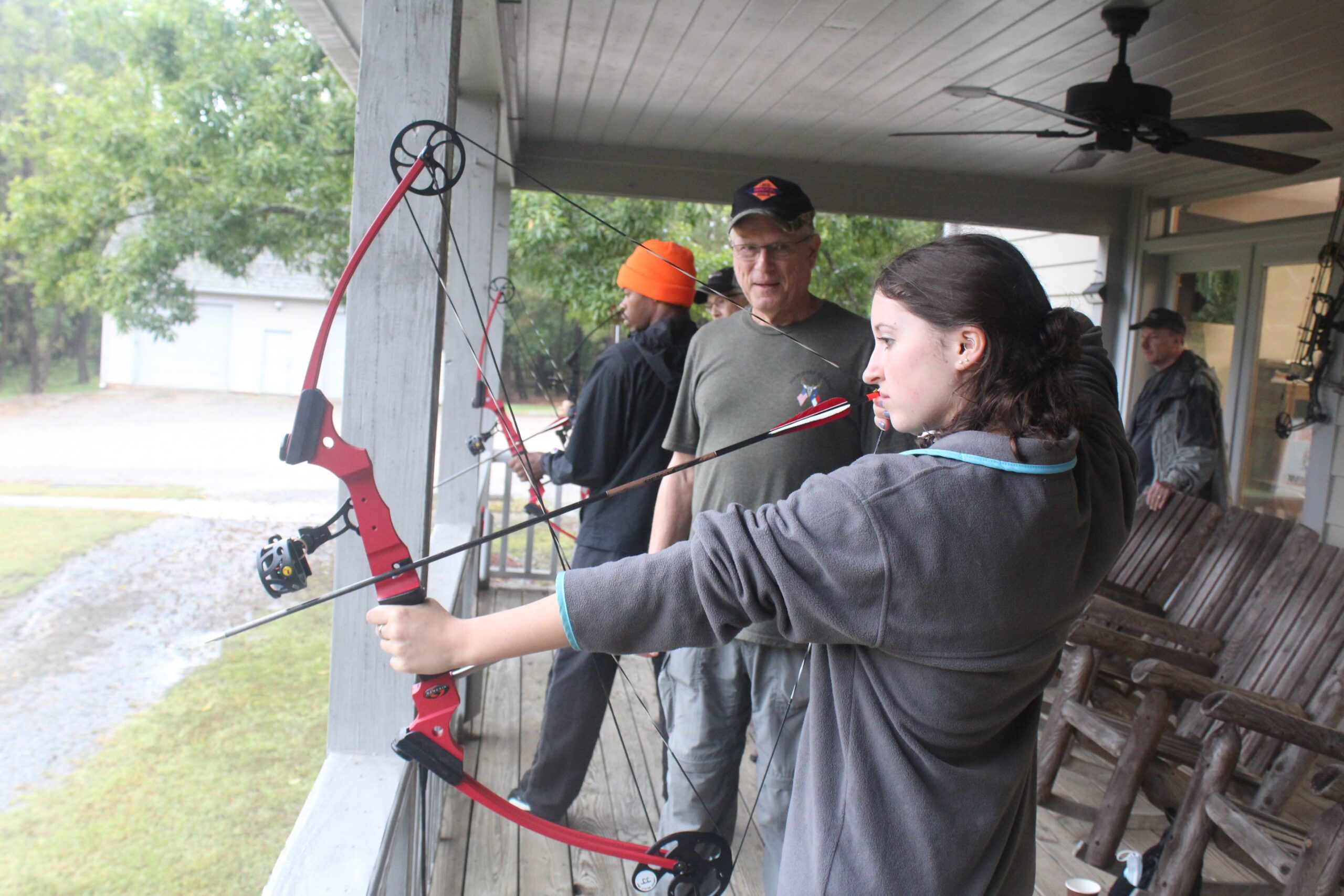 John E. Pechmann Fishing Education Center
7489 Raeford Rd.
Fayetteville, NC 28304 United States

View Venue Website
Organizer: N.C. Wildlife Resources Commission
919-707-0040