Native Plant Sale (Charlotte)
April 29, 2023 @ 10:00 am - 1:00 pm
Join Charlotte Wildlife Stewards at Wild Birds Unlimited for a native plant sale, featuring several different species of native pollinator plants.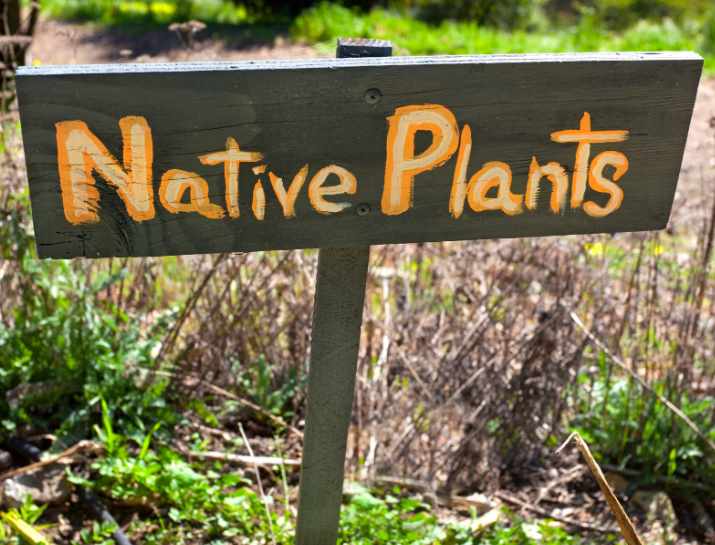 Wild Birds Unlimited (Charlotte)
1848 Galleria Blvd.
Charlotte, NC 28270


Organizer: Wild Birds Unlimited

If you synced the NCWF Events Calendar with your calendar and the events are not appearing, please click the "Subscribe" button above to refresh the connection. We are happy to help with any technical issues by email at [email protected].