Native Tree Planting at the North Carolina Museum of Art
March 24, 2023 @ 9:00 am - 11:00 am
Save the Date!
The South Wake Conservationists chapter will host a native tree planting workday at the North Carolina Museum of Art.
Please click below to register and receive the full details!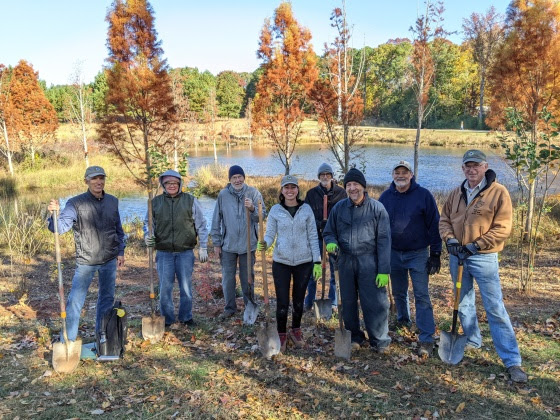 North Carolina Museum of Art
2110 Blue Ridge Road
Raleigh, NC United States


Organizer: South Wake Conservationists

If you synced the NCWF Events Calendar with your calendar and the events are not appearing, please click the "Subscribe" button above to refresh the connection. We are happy to help with any technical issues by email at [email protected].