Nature Walk on the Neuse River Trail with the Neuse River Hawks
February 22, 2023 @ 10:00 am - 12:00 pm
This year has officially been named "The Year of the Trail" here in North Carolina. Come  join the Neuse River Hawks and help celebrate the wealth of trails that North Carolina has to offer. This month, the group will walk along the Neuse River Trail and enjoy scenic views of the river and boardwalk areas through wetlands. Surfaces will be entirely paved greenway. There are no restroom facilities. Meet at the official trail parking area at 3320 Falls River Ave., Raleigh. If the lot is full, parking is allowed on the street. We'll see you there!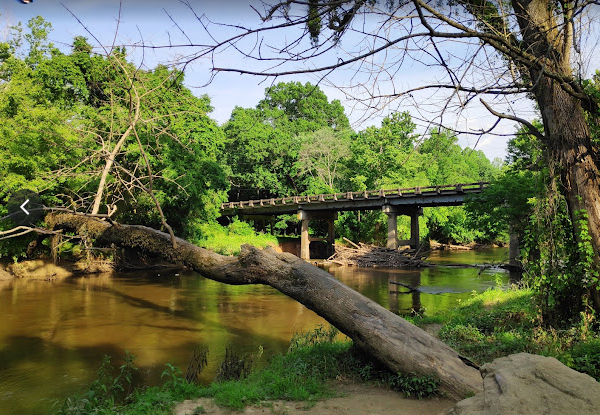 Raleigh, NC
Raleigh, NC United States


Organizer: Neuse River Hawks Conservationists

If you synced the NCWF Events Calendar with your calendar and the events are not appearing, please click the "Subscribe" button above to refresh the connection. We are happy to help with any technical issues by email at [email protected].