Nature Walk at B.W. Wells Rockcliff Farm (Wake Forest)
June 28, 2023 @ 10:00 am - 12:00 pm
The Neuse River Hawks will host their June nature walk at B.W. Wells Rockcliff Farm in Wake Forest. The retirement home of B.W. Wells and his wife, Maude, is part of the Falls Lake Recreation Area and is usually closed to the public. B.W. Wells was a botany professor at N.C. State University for many years. Come learn the history of the farm and walk on the trails. There are no restrooms here. All surfaces will be grass or dirt.
Due to recent rains, please be sure to wear sturdy shoes and consider bringing a walking stick or pole.
No prior registration is required. Directions from Wake Forest: 2201 Bent Road, Wake Forest. Go west on Rt. 98 toward Durham. Turn right at the light at Stony Hill Road. Turn left at Bud Morris Road (a church and cemetery are at the corner). After a short distance, turn left on Bent Rd. Follow it to the end, where it enters the B.W. Wells State Recreation Area. You will pass an entrance gate, then another gate to the farm. The road becomes dirt. Follow it to the end and you will be at the farm. There is a parking area on the right as you enter the area with the buildings. We will meet at the house. Contact Pat Amyx [email protected] with any questions.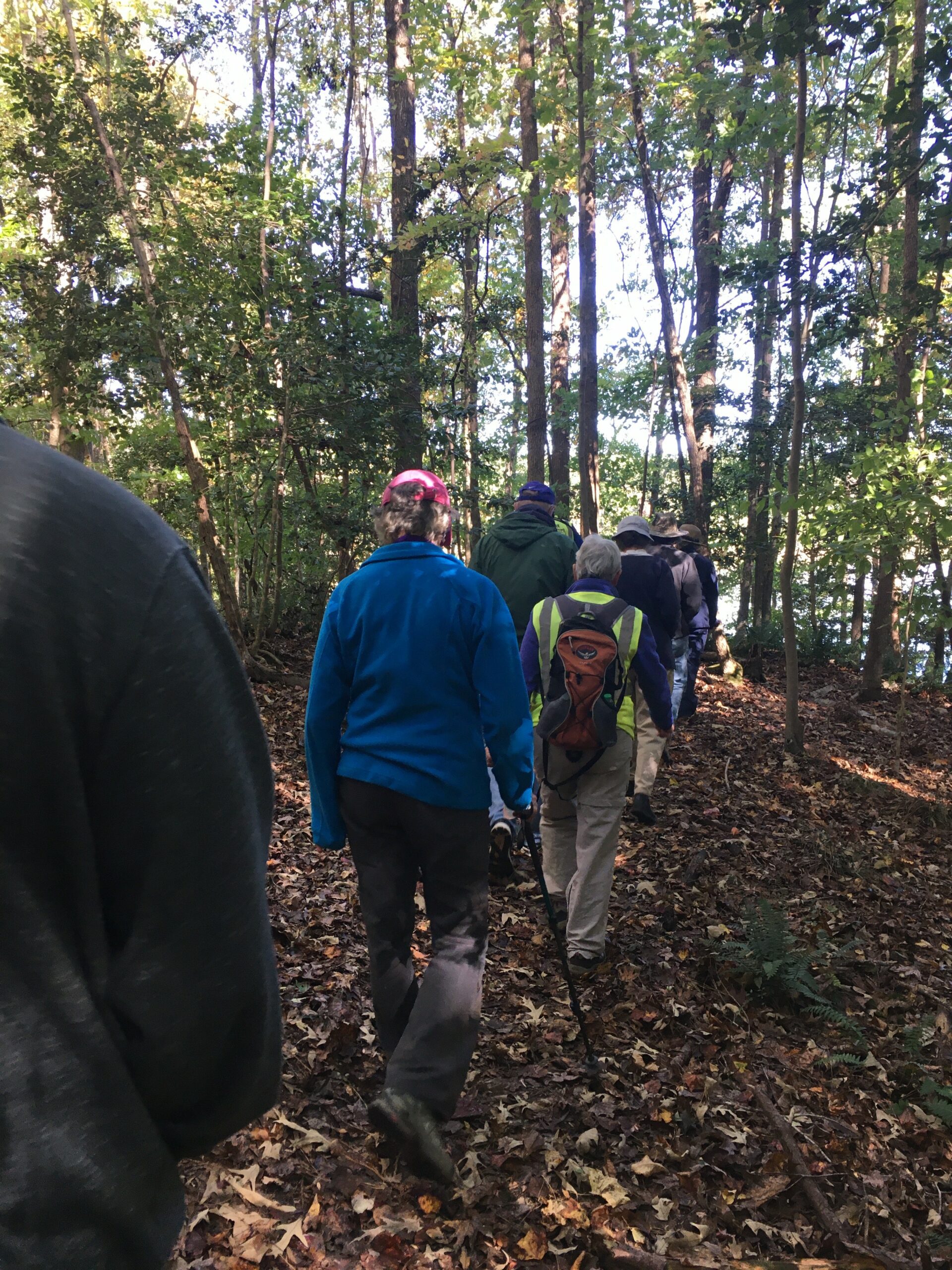 Wake Forest, NC
Organizer: Neuse River Hawks Conservationists

If you synced the NCWF Events Calendar with your calendar and the events are not appearing, please click the "Subscribe" button above to refresh the connection. We are happy to help with any technical issues by email at [email protected].