NC Black Bear Festival (Plymouth)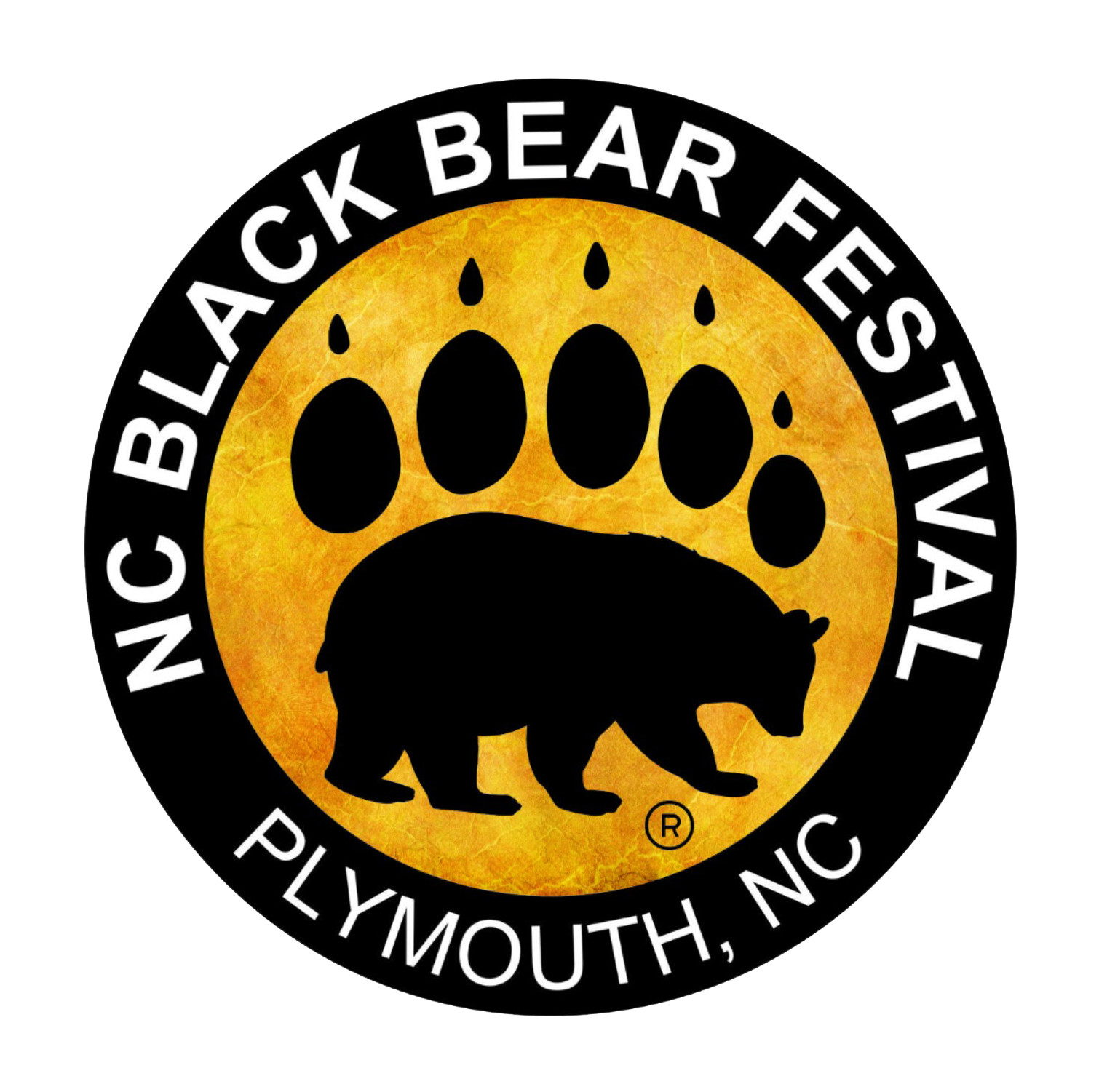 NCWF is a proud sponsor of the annual NC Black Bear Festival!
Come learn and enjoy this educational, whimsical, entertaining and diverse event with food, music, booths and more! Located on the banks of the Roanoke River, Bear Fest is part river festival and part bear festival with over 30 ever-changing activities each year. Its mission is to celebrate the fact that Eastern North Carolina has the world's largest black bears and the highest black bear densities – and to educate people about these magnificent animals.
Related Events