March 7, 2023 @ 7:00 pm - 8:30 pm
This presentation will be held online and in-person in Matthews, NC.
Several falconers and their hawks will join us at the in-person event. Our speaker will be Aaron Kincaid, president of the North Carolina Falconers Guild. While the guild is the oldest hawking club in the state, formed in 1987, the sport may date back to prehistoric times, based on cave drawings depicting falconry. Falconry is hunting in partnership with a trained raptor. We'll learn about the history of falconry, the care of raptors as falconry birds, falconry bird training, hunting equipment and more. Kinkaid will field questions from the live audience and Zoom attendees.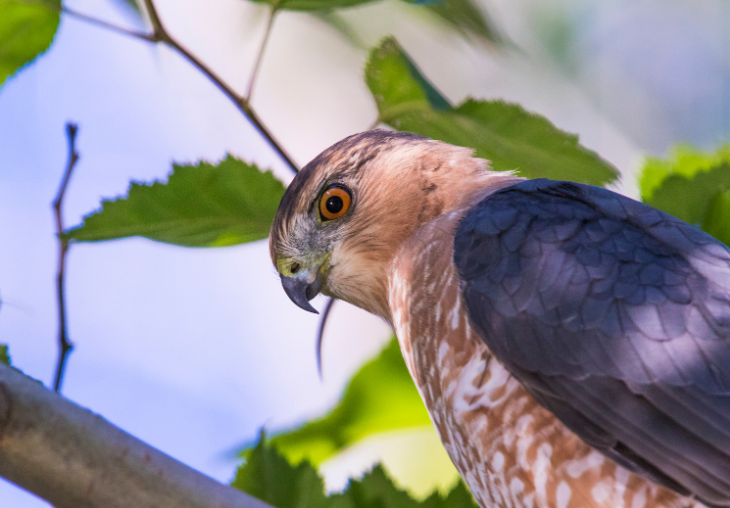 Online or In-Person
United States


Organizer: HAWK

If you synced the NCWF Events Calendar with your calendar and the events are not appearing, please click the "Subscribe" button above to refresh the connection. We are happy to help with any technical issues by email at [email protected].