NCWF Scholarship Application Deadline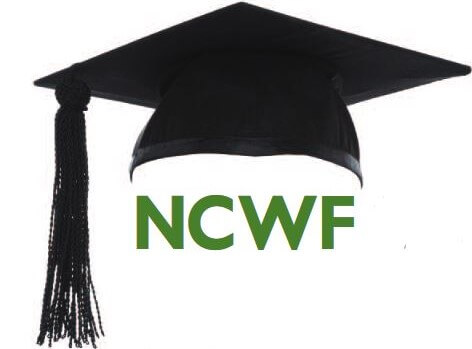 North Carolina Wildlife Federation has awarded scholarships to more than 300 college students from across the state to follow their dreams of studying and working in the wildlife and conservation fields. The Federation provides up to seven grants to full-time students (graduate or undergraduate) who are enrolled in and attending an accredited NC college or university, including two-year programs. Eligible students must be majoring in the areas of wildlife, fisheries, forestry, conservation or the environment. Applications and required documents must be submitted virtually by 5pm on June 27 to be considered. Please email [email protected] if you require assistance accessing, submitting or understanding the application.
NCWF is committed to providing opportunities to all who are passionate about wildlife and habitats. NCWF strives to provide equal opportunities for people of all races, colors, religions, national origins, genders, ages, abilities, and more.
Related Events