Neuse River Greenway Nature Walk (Raleigh)
May 24, 2023 @ 10:00 am - 12:00 pm
Join the Neuse River Hawks as they continue to promote local trails in celebration of the 2023 Year of the Trail! This month the chapter will walk along the Neuse River Greenway.
We will meet at 6100 Thornton Road at the access parking lot and walk the spur to the Neuse River Trail. We will go by a horseshoe bend where Smith Creek enters the river, then on to the expansive bridge over the Neuse River, which connects to the Smith Creek Greenway on the other side. All surfaces will be asphalt or grass.  Insect repellent is recommended. There are no rest rooms.
Pre-registration is not required. See you there!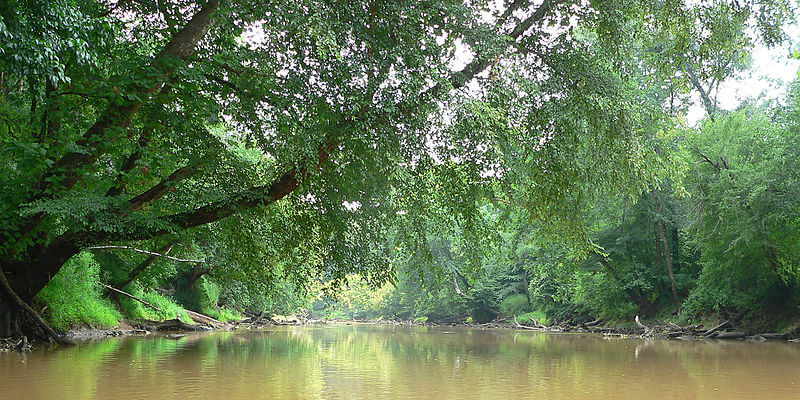 Organizer: Neuse River Hawks Conservationists

If you synced the NCWF Events Calendar with your calendar and the events are not appearing, please click the "Subscribe" button above to refresh the connection. We are happy to help with any technical issues by email at [email protected].