Ocean Advocacy Workshop 2023
March 31, 2023 - April 2, 2023
The Ocean Advocacy Workshop (OAW) is geared toward students and others interested in environmental activism. Participants will gain knowledge and skills to influence critically-important environmental policies and legislation impacting oceans and marine life, near and far. Meals and lodging are included. The workshop runs from late Friday through Sunday morning. Those who attend the entire workshop will receive a Certificate of Completion.
Click here for the tentative agenda and speaker bios.
Lodging and meals will be provided to those who register for the full event, or attendees may choose to lodge offsite at their own expense.  Those unable to attend the entire workshop may consider registering for Saturday only (full day of programming + meals).  Please click the link below to register and learn more about what to expect at the event.
Early Bird Registration (ends February 28) :
Student/Faculty ($40) * General Admission ($125) * Saturday Only ($75)
Regular Rates (beginning March 1):
Student/Faculty ($50) * General Admission ($160) * Saturday Only ($100)
The registration deadline is March 15, 2023.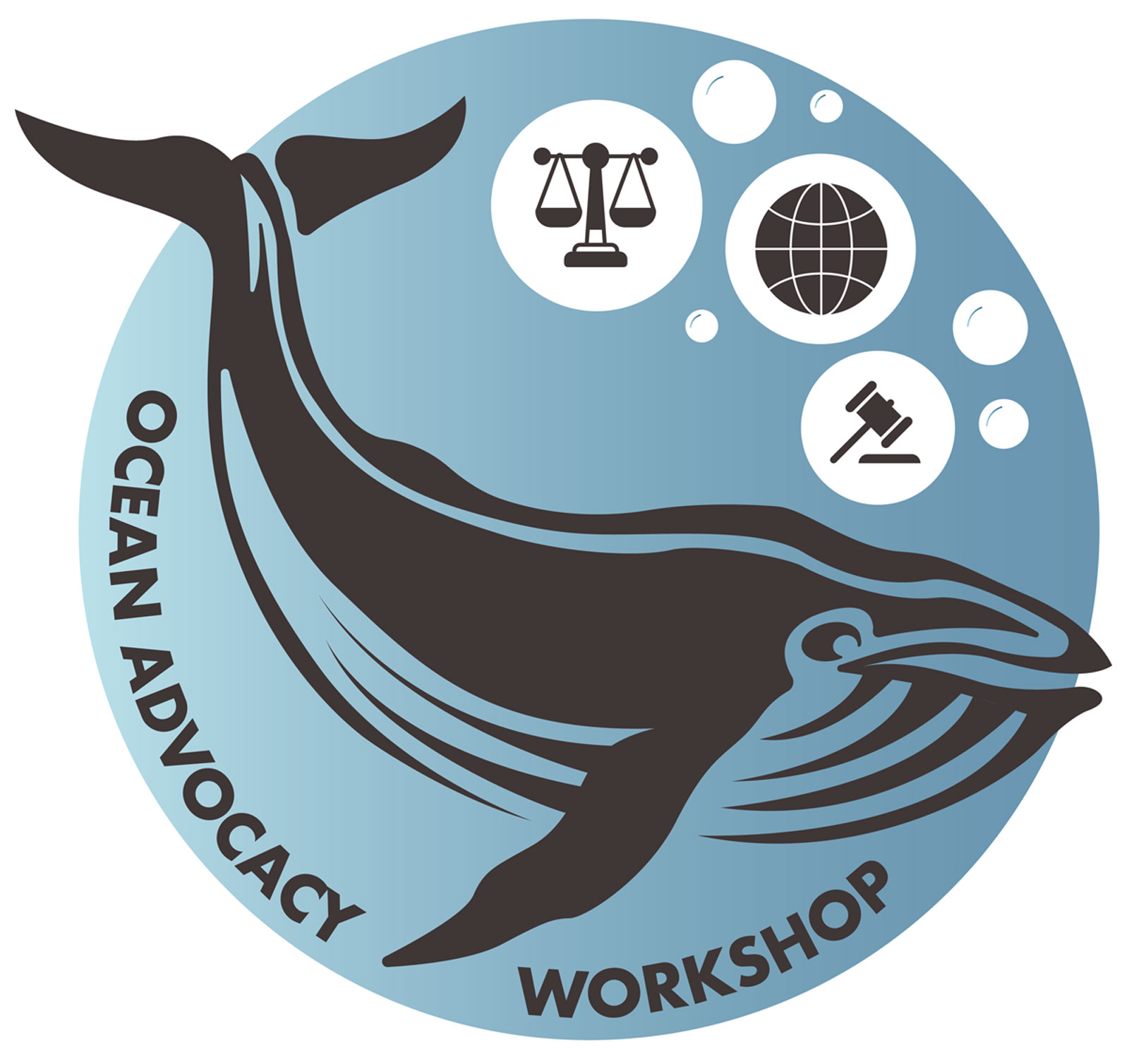 Haw River State Park
339 Conference Center Dr.
Browns Summit, NC 27214


Organizer: NCWF and Partners

If you synced the NCWF Events Calendar with your calendar and the events are not appearing, please click the "Subscribe" button above to refresh the connection. We are happy to help with any technical issues by email at [email protected].