Over the Moon for Opossums
April 11, 2023 @ 7:00 pm - 8:30 pm
Opossums are the only marsupial mammal in North America. Being a generalist species has enabled them to adapt to human environments. Yet, they often fall prey to the hazards of urbanization.
Join the Charlotte Wildlife Stewards chapter of NCWF to learn more about these captivating marsupials and their unique biology. We will also discuss wildlife rehabilitation resources in the Charlotte area, joined by a special guest from Animal Rehabilitators of the Carolinas.
This event can be attended online or in-person (Charlotte). Please register to receive the full event details and a meeting link.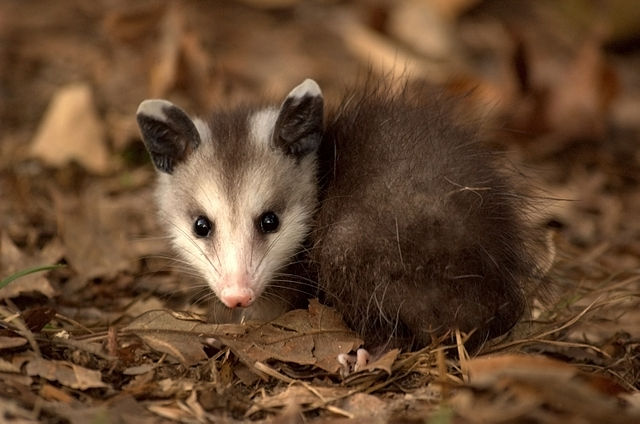 Online or In-Person
United States


Organizer: Charlotte Wildlife Stewards

If you synced the NCWF Events Calendar with your calendar and the events are not appearing, please click the "Subscribe" button above to refresh the connection. We are happy to help with any technical issues by email at [email protected].