Pollinator Garden Workday at the Red Wolf Center
February 25, 2023 @ 10:00 am - 12:00 pm
Join NCWF and Pocosin Lakes NWR for a fun morning of planting and gardening fun at the Red Wolf Center in Columbia! All ages and experience levels are encouraged and welcomed to contribute to this native pollinator garden planting. The Red Wolf Center experiences a high volume of visitors from all over the country who want to learn about the endangered red wolf.
By planting a native pollinator garden, we are not only creating vital wildlife habitat but also increasing awareness of the importance function of native species on the landscape! Gardening supplies will be provided, but volunteers are encouraged to bring any other supplies that will make their gardening experience more comfortable such as knee pads, gloves, snacks and water.
Please register to receive the full event details. Email Laura Fraizer at [email protected] with any questions.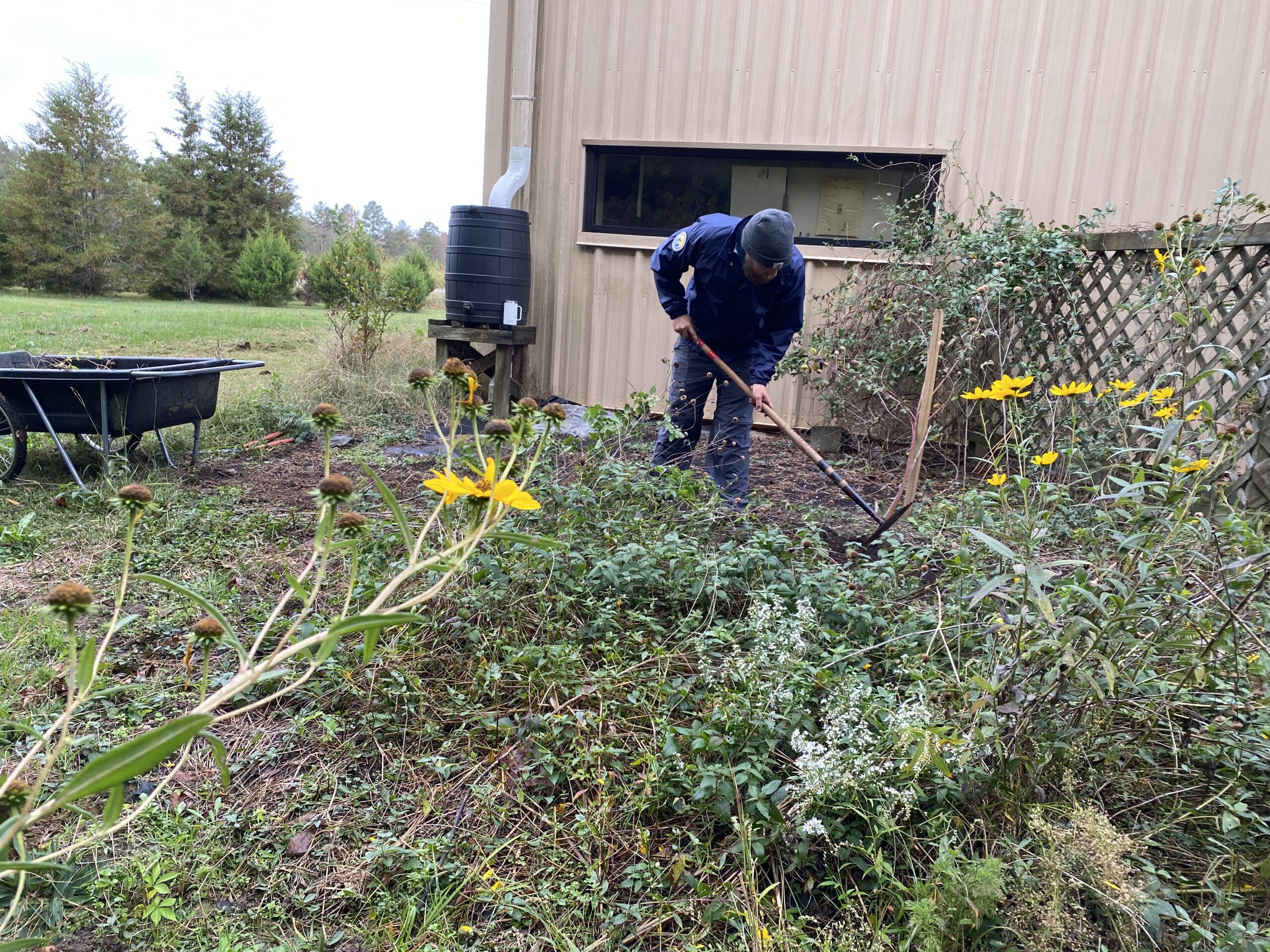 Columbia, NC
United States


Organizer: NCWF

If you synced the NCWF Events Calendar with your calendar and the events are not appearing, please click the "Subscribe" button above to refresh the connection. We are happy to help with any technical issues by email at [email protected].