Raleigh Earth Day Celebration at Dix Park
April 21, 2023 @ 5:00 pm - 8:00 pm
The Neuse River Hawks chapter will join earth-conscious vendors and other organizations at Raleigh's Earth Day celebration for live music, games, and activities for all ages. It will take place at Flowers Field, 2105 Umstead Drive, Raleigh, from 5 to 10 p.m., and is free to attend. The chapter will share how it supports Raleigh moving in a sustainable direction and ways residents can be involved and find resources to take environmental action on their own. The event will be followed by a movie on the lawn (Wall-E).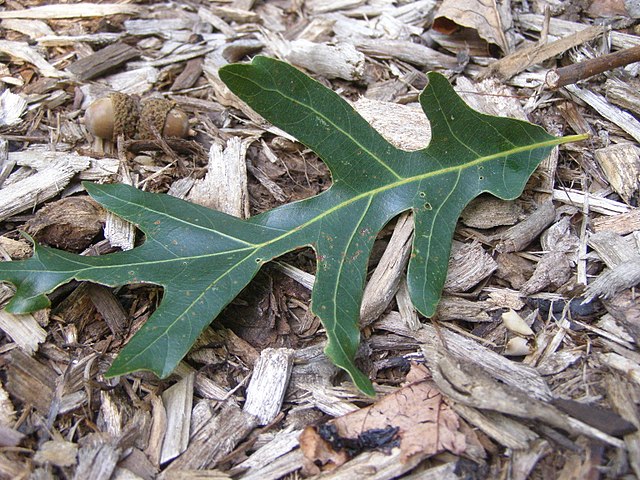 Organizer: Raleigh Parks, Recreation and Cultural Resources Dept.
919-996-2760
If you synced the NCWF Events Calendar with your calendar and the events are not appearing, please click the "Subscribe" button above to refresh the connection. We are happy to help with any technical issues by email at [email protected].