Red Wolf Public Input Virtual Meeting
May 10, 2023 @ 6:00 pm - 8:30 pm
Join the U.S. Fish and Wildlife Service for their virutal public input meeting on the Red Wolf Recovery Program on Wednesday, May 10 from 6 – 8:30 pm. Folks who join this meeting will learn more about the Red Wolf Recovery Program and have the opportunity to submit their questions to the Red Wolf Team. Questions may be submitted in advance by email to [email protected] and online during the registration process for the virtual meeting. When submitting questions to the [email protected] email address, please note in the subject line that the questions are for the virtual meeting.
Click here to read more details and click below to register for this virtual public meeting.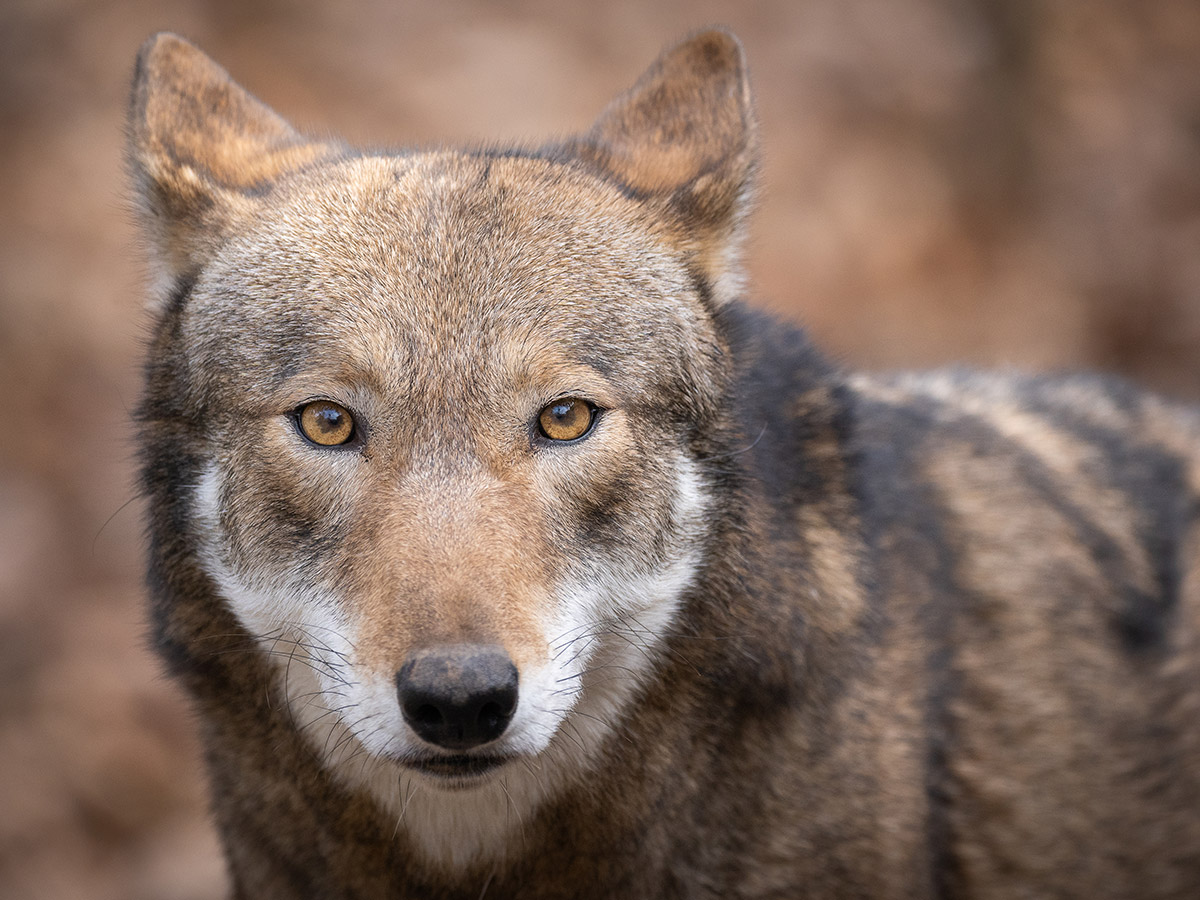 Online/Virtual Event
Organizer: US Fish and Wildlife Service

If you synced the NCWF Events Calendar with your calendar and the events are not appearing, please click the "Subscribe" button above to refresh the connection. We are happy to help with any technical issues by email at [email protected].