Salamanders and other Amphibians with Dr. Kira McEntire
March 9, 2023 @ 6:30 pm - 8:00 pm
Join the Union County Wildlife Conservationists chapter of NCWF to learn about salamander ecology, and conservation, and local species!
This month's speaker is Dr. Kira McEntire. Dr. McEntire is an assistant professor at Queens University of Charlotte. She has been doing research on amphibians and reptiles for over 10 years, with a focus on salamander ecology and behavior. Dr. McEntire's current research includes monitoring a population of marbled salamanders and their breeding behavior and exploring the color variation of Cope's gray treefrogs.
Details about the event and location will be sent by email upon registration.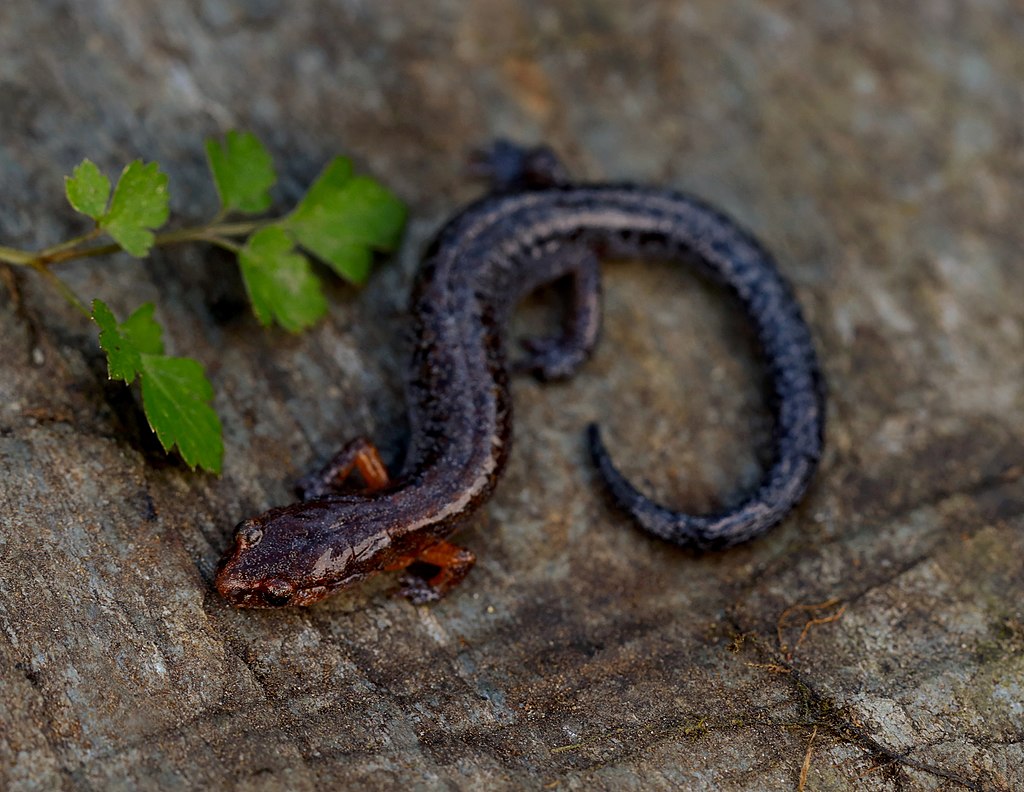 Online or In-Person
United States


Organizer: Union County Wildlife Chapter

If you synced the NCWF Events Calendar with your calendar and the events are not appearing, please click the "Subscribe" button above to refresh the connection. We are happy to help with any technical issues by email at [email protected].