Snakes 101 (Online/Holly Springs)
June 1, 2023 @ 7:00 pm - 8:30 pm
Does seeing a snake make you nervous? Would you like to be more confident about identifying venomous snakes in our area? Do you want to know more about how to discourage (or encourage!) snakes in your yard? This is the presentation for you! Participants are invited to attend in-person in Holly Springs or online.
Join the South Wake Conservationists as they welcome Bonnie Eamick for a discussion of the most commonly seen snakes in Wake County, their typical behaviors and what to do if you see one. Bonnie is a NC Certified Environmental Educator with a degree in Wildlife Sciences. She has spent her career teaching people about animals and nature and spends her free time hiking in Wake County's numerous natural areas.
Photo credit: Joe Mickey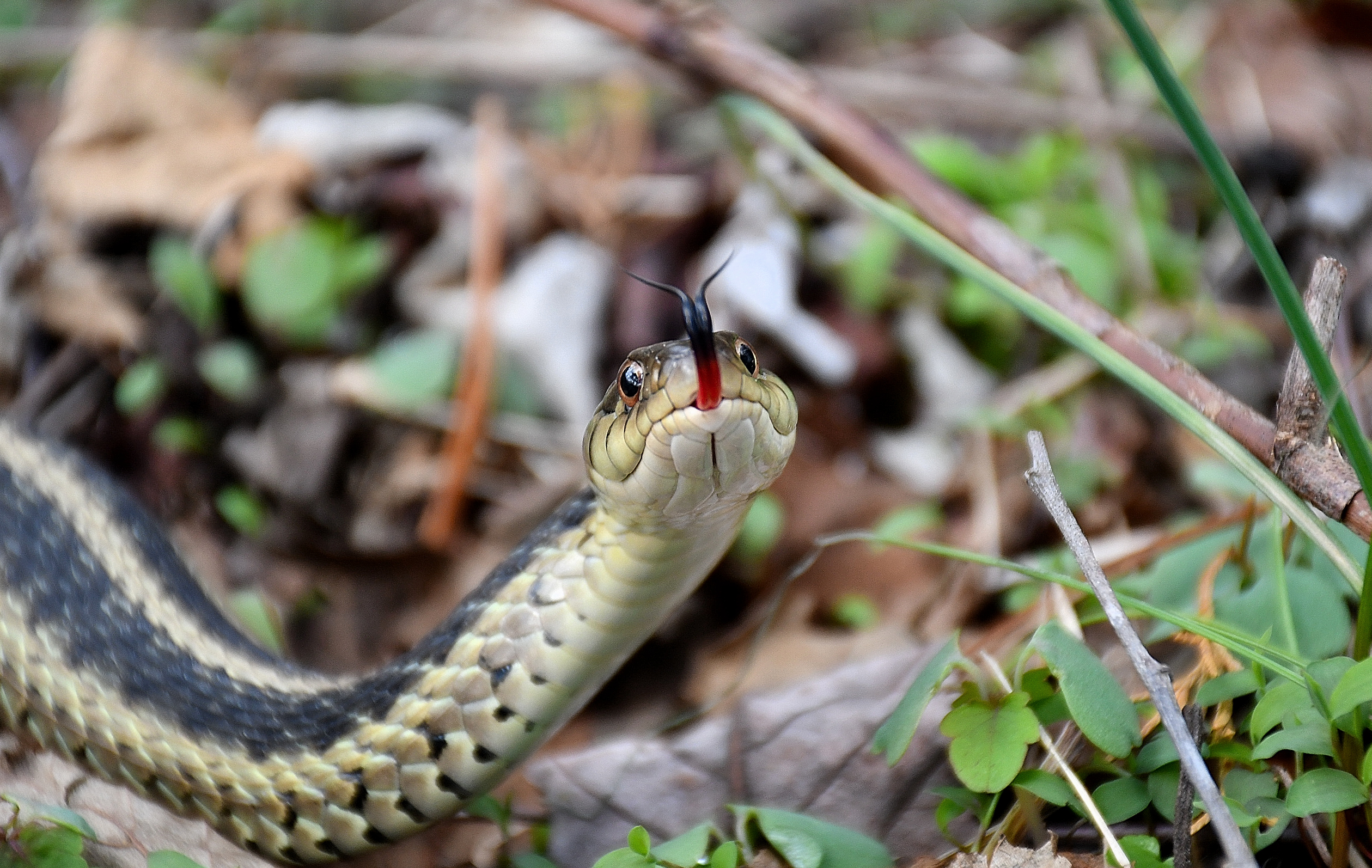 Online or In-Person
United States


Organizer: South Wake Conservationists

If you synced the NCWF Events Calendar with your calendar and the events are not appearing, please click the "Subscribe" button above to refresh the connection. We are happy to help with any technical issues by email at [email protected].