Snakes in our Ecosystem (Waxhaw, NC)
April 18, 2023 @ 6:30 pm - 8:00 pm
Please join the MARSH chapter of the North Carolina Wildlife Federation for an in-person presentation by Eric Bitler about North Carolina's native snakes, the important role they play in our ecosystem, and how we can coexist with our scaly friends.
Eric serves as the coordinator for venomous training programs for The Rattlesnake Conservancy. He is a certified venomous handling instructor, a licensed reptile and amphibian rehabber and possesses his endangered species permit. Eric enjoys sharing his passion for snakes and helping educate the public about the benefits of snakes in our daily lives.
The event will take place in-person at Banks Presbyterian Church, 10012 New Town Rd, Waxhaw, NC 28173. Click below to register and receive the full event details.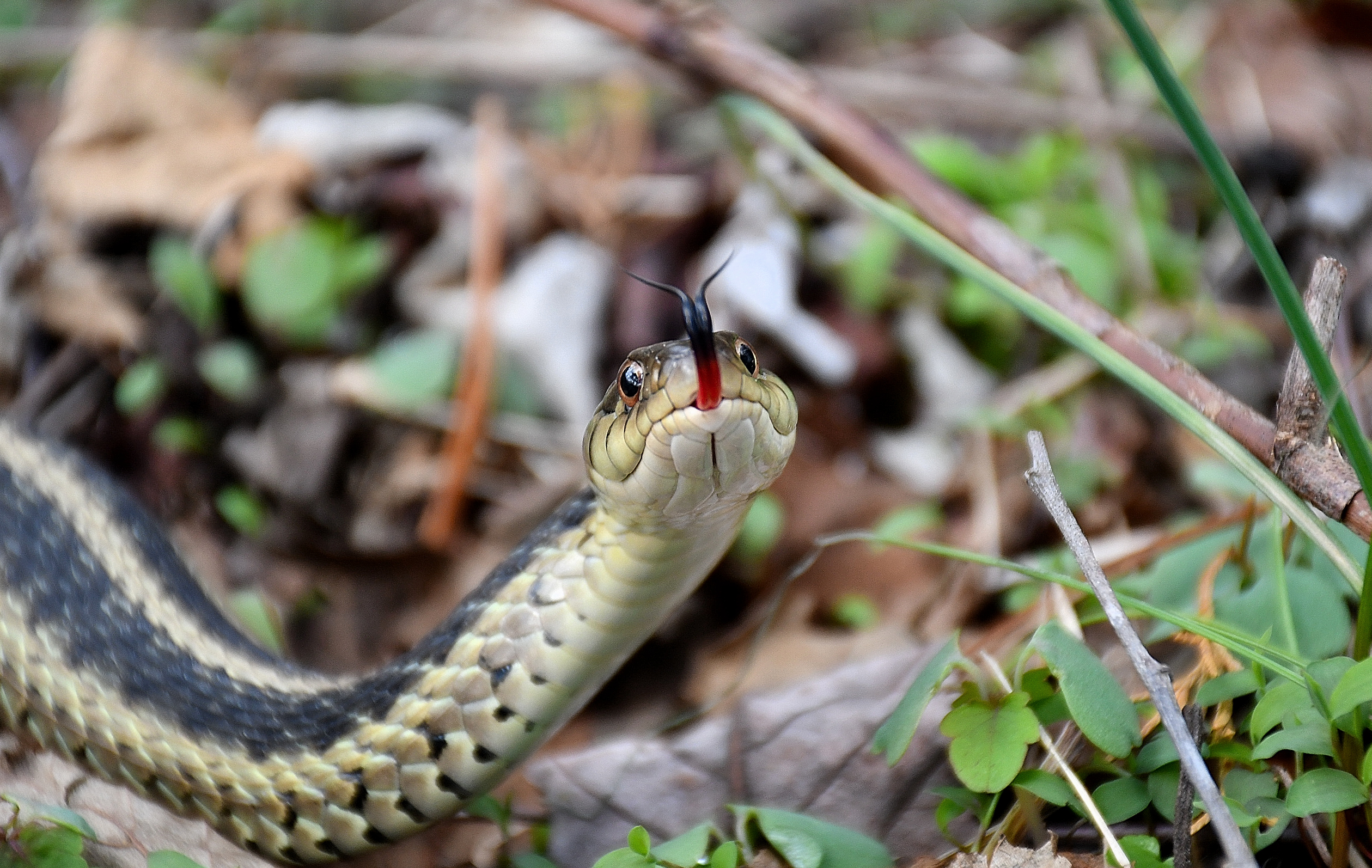 Waxhaw, NC
United States


Organizer: MARSH Chapter

If you synced the NCWF Events Calendar with your calendar and the events are not appearing, please click the "Subscribe" button above to refresh the connection. We are happy to help with any technical issues by email at [email protected].