Soil Conservation Presentation at Winterfield Community Garden
March 25, 2023 @ 1:00 pm - 4:00 pm
Charlotte Wildlife Stewards will offer a presentation on soil conservation at the Winterfield Community Garden Family Field Day!
Come out for a fun-filled afternoon to celebrate the community with games, activities, crafts, performances, and more!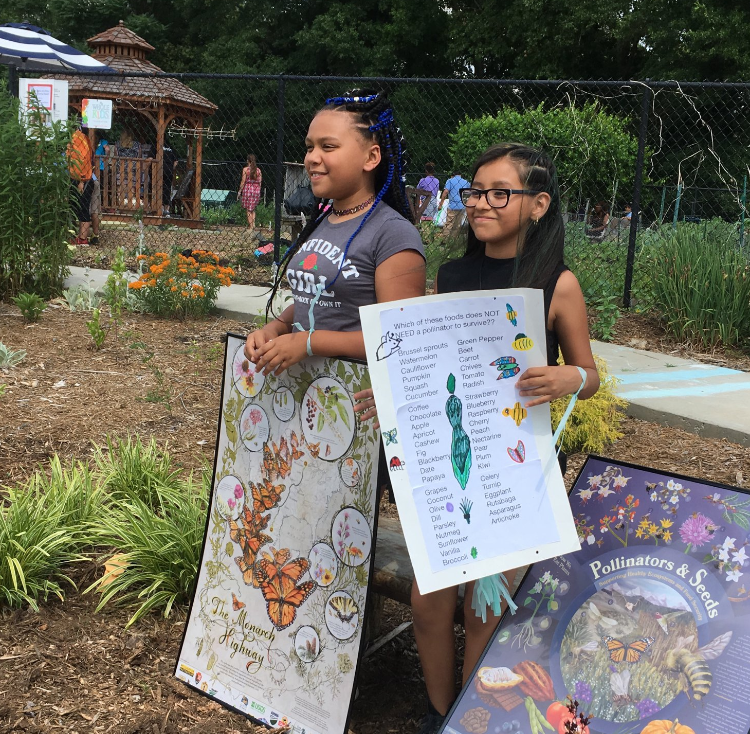 Charlotte, NC
Organizer: Mecklenburg County Park and Recreation

If you synced the NCWF Events Calendar with your calendar and the events are not appearing, please click the "Subscribe" button above to refresh the connection. We are happy to help with any technical issues by email at [email protected].