South Wake Conservationists at the Cary Arbor Day Celebration
March 18, 2023 @ 12:00 pm - 3:00 pm
South Wake Conservationists (SWC) will host a table at the Town of Cary Arbor Day celebration!
The event will also include a live falconer demonstration, take-home birdhouse painting activity, and community art demonstration with a muralist.
Come celebrate Cary's 40th year as a Tree City USA community with free activities for the whole family, plus the chance to engage with environmental experts like the SWC chapter of NCWF about native plants, healthy soils, and going green at home. Ask an arborist about the trees in your yard Cary residents are eligible for a free native sapling while supplies last.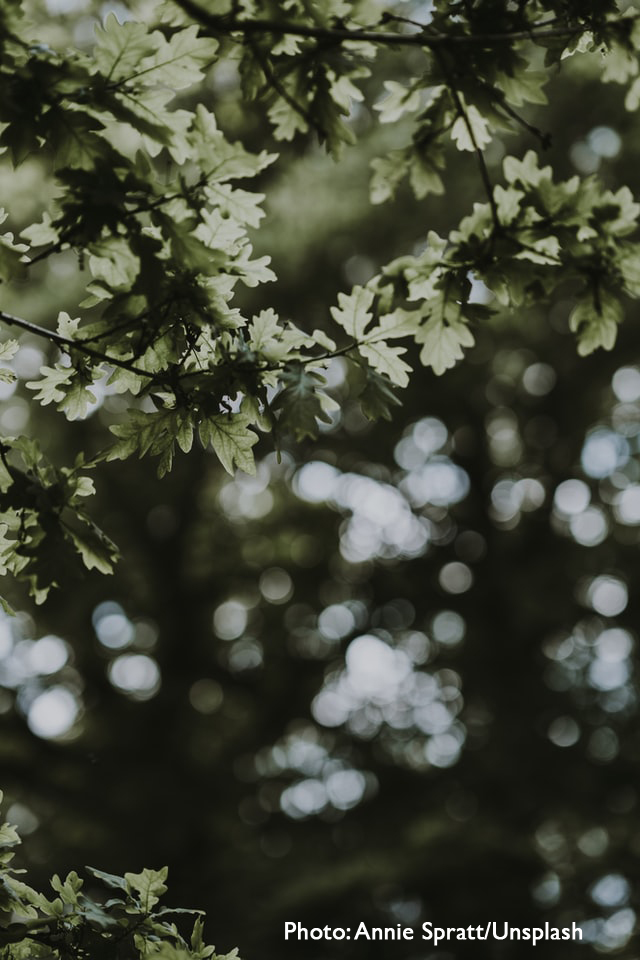 Cary, NC
United States


Organizer: Town of Cary

If you synced the NCWF Events Calendar with your calendar and the events are not appearing, please click the "Subscribe" button above to refresh the connection. We are happy to help with any technical issues by email at [email protected].