Spring Birding Tour at the Pee Dee National Wildlife Refuge
April 19, 2023 @ 7:30 am - 10:30 am
Join NCWF and guide Greg Walmsley for a birding adventure along the beautiful trails of the Pee Dee National Wildlife Refuge!
Grasses and wildflowers green up and trees sprout leaves and begin to bloom during March, April, and May. Shorebirds replace waterfowl in drained moist soil management units. Neotropical songbirds return from the West Indies and Central and South America to breed and nest in forested wetlands. Early flowers such as Virginia iris in ditches, red maple in forests, and black-eyed Susan along roadsides color the refuge landscape.
We'll be on the lookout for  Northern bobwhites, indigo buntings, blue grosbeaks, scarlet and summer tanagers, yellow-breasted chats, and prothonotary, hooded, Kentucky, Swainson's and prairie warblers! If we're lucky, we might even spot the more uncommon species such as wood storks and sandhill cranes! Binoculars are recommended, but not required.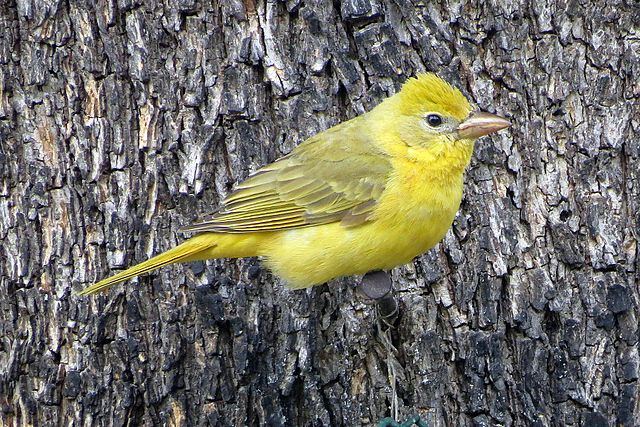 Wadesboro, NC
United States


Organizer: NCWF

If you synced the NCWF Events Calendar with your calendar and the events are not appearing, please click the "Subscribe" button above to refresh the connection. We are happy to help with any technical issues by email at [email protected].