The Sublunary Delights of Keeping Bees
March 7, 2023 @ 6:30 pm - 7:30 pm
Although fresh, local honey comes to mind as the primary reason for beekeeping, there are many other ways that bees impact our lives and community. Brett Tempest, owner and operator of Gather Ye Honey, will discuss how these charismatic bugs pollinate not just flowers, but also opportunities for education, recreation, conservation, economic development, and community building. Participants may attend in person in Concord or online.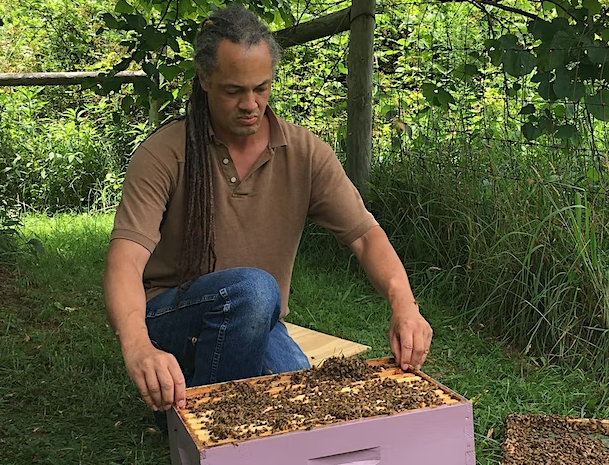 Online or In-Person
United States


Organizer: Concord Wildlife Alliance

If you synced the NCWF Events Calendar with your calendar and the events are not appearing, please click the "Subscribe" button above to refresh the connection. We are happy to help with any technical issues by email at [email protected].