The World of Frogs and Toads (Waxhaw)
May 16, 2023 @ 6:30 pm - 8:00 pm
This in-person presentation will focus on the natural history, ecology and conservation biology of North Carolina frogs and toads, and unique amphibian residents in our area.
Dr. Shem Unger will join the MARSH chapter of NCWF to discuss the biology of frogs and toads, why they are important to the environment, how they communicate, factors impacting their populations and how we, the local residents, can help sustain their populations. The presentation will be offered in person only at Banks Presbyterian Church in Waxhaw.
A little bit about our presenter, Dr. Shem Unger: Dr. Unger is an associate professor of biology at Wingate University where he teaches a variety of courses that include evolution, animal behavior conservation biology and herpetology, among others. He obtained his Bachelors of Science from Texas A&M and his Doctorate from Purdue University. He has over a decade of experience studying amphibians and has published over 50 peer reviewed co-authored scientific publications.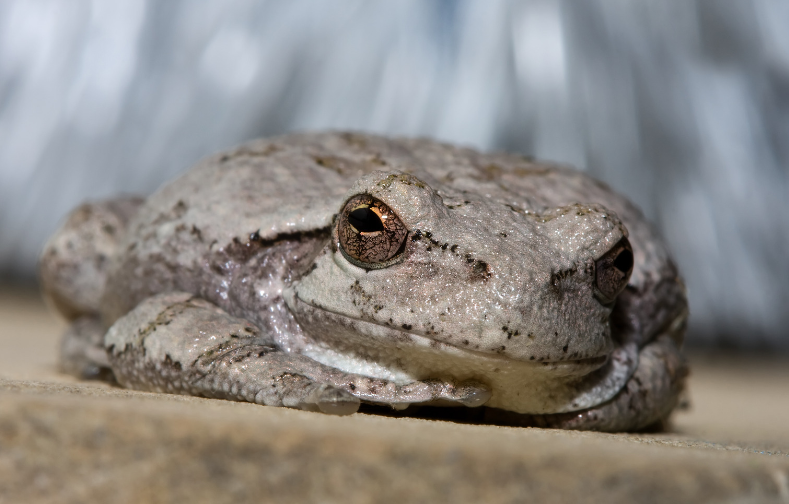 If you synced the NCWF Events Calendar with your calendar and the events are not appearing, please click the "Subscribe" button above to refresh the connection. We are happy to help with any technical issues by email at [email protected].