February 25, 2023 @ 9:00 am - 11:00 am
The MARSH chapter of NCWF is spearheading a cleanup of an illegal tire dump that is in a wetland and contaminating the nearby creek.
For every 25 pounds of trash removed, NCWF and its chapters will plant one tree/shrub or 10 pollinator plants through NCWF's Clean and Green initiative.
Supplies will be provided. Please register below to receive more details about this important cleanup event.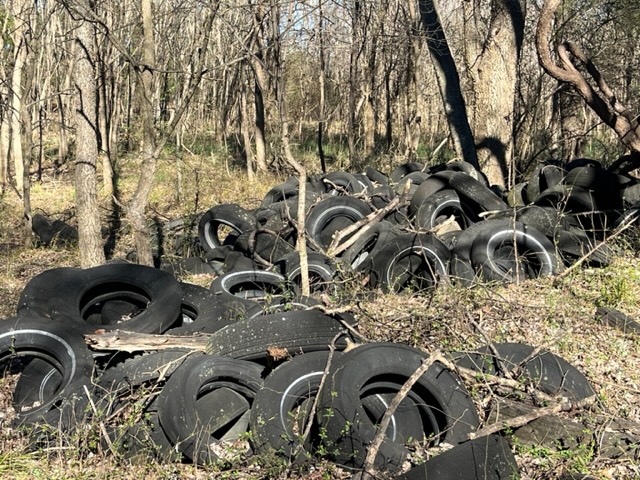 Marvin, NC
United States


Organizer: MARSH Chapter

If you synced the NCWF Events Calendar with your calendar and the events are not appearing, please click the "Subscribe" button above to refresh the connection. We are happy to help with any technical issues by email at [email protected].