December 14, 2023 @ 8:00 pm - 9:00 pm
Join Jim Burris for an online seminar about the basics of upland hunting to learn and/or improve your hunting skills.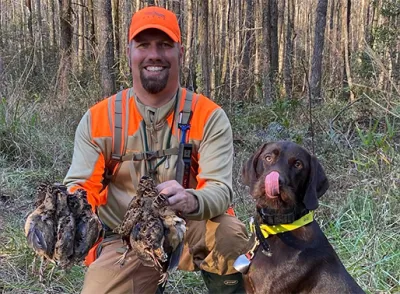 If you synced the NCWF Events Calendar with your calendar and the events are not appearing, please click the "Subscribe" button above to refresh the connection. We are happy to help with any technical issues by email at [email protected].