Waccamaw Siouan STEM Studio Presentation with Tribal Leader Ashley Lomboy
February 1 @ 12:00 pm

-

1:00 pm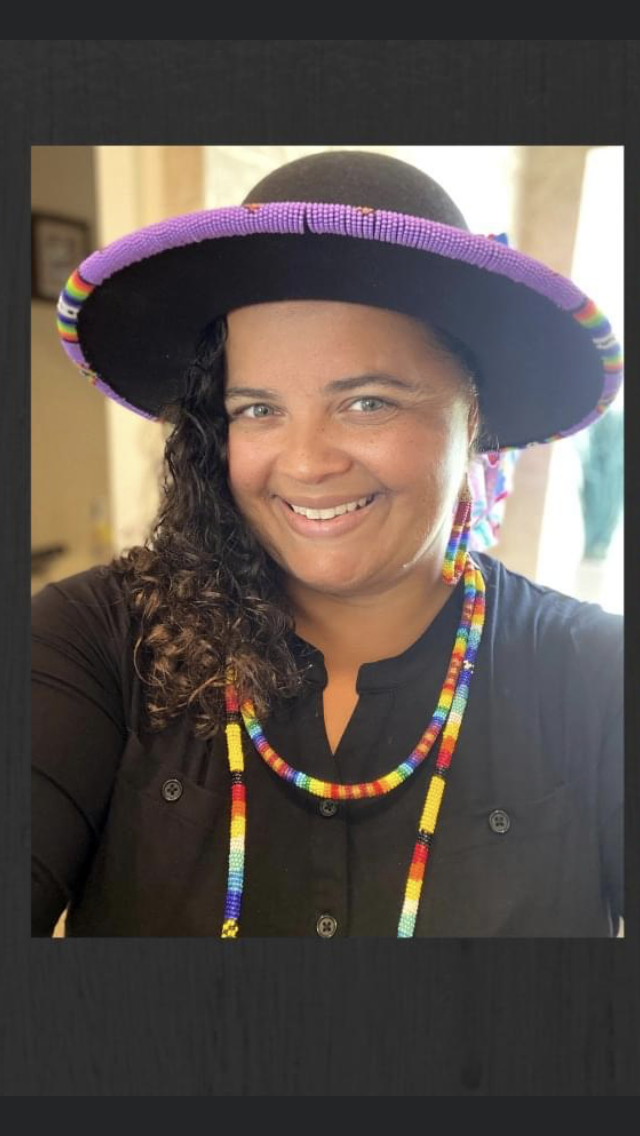 Join NCWF's Island Wildlife Chapter – Cape Fear Region as they welcome tribal and community leader Ashley Lomboy, founder of the Waccamaw Siouan STEM studio (WSSS), a tribal-run program that gives back to the community by providing in-person and virtual STEM programs to tribal youth. Ashley will also discuss the upcoming Yacunne (fish) days in April, as well as the importance of deer hunting to the tribe.
"The Yacunne (ya-chu-ne) is an offering and will provide a public opportunity to learn Traditional Ecological Knowledge from the tribe about the time-tested and ever-enduring Indigenous Ways. These living ways have provided for the tribe in feeding their people, providing connection to the river and its wildlife, and have served as a catalyst for remembering their ancestors.
Traditional Ecological Knowledge is both scientific and spiritual and has been in place since time immemorial and the Yacunne is an opportunity to support the tribe and future generations in their learning about these living ways from their Elders."
Ashley Lomboy is the founder of WSSS. She is the global information security manager at Corning Optical Fiber and Cable, the leader of the Corning Native American Council, and a member of the Corning Optical Communications Diversity Council. She is also an Army veteran who served in Operation Iraqi Freedom and serves as a member of the YWCA Lower Cape Fear's executive board of directors and on the board of trustees for the Rockwell Museum in Corning, NY. She recently worked with the YWCA to spearhead the Red Dress Project, a public exhibit in New York and North Carolina that brings awareness to missing and murdered Indigenous women. She has been a leader in the information security profession for 20 years, working with multiple Fortune 500 companies. She holds a Bachelor's degree in computer science from St. Martin's University, is a graduate of the North Carolina Native Leadership Institute through the UNC American Indian Center, and works as an advocate for Indigenous rights.