Webinar: NC Participates in the Great Southeastern Pollinator Census
June 7, 2023 @ 1:30 pm - 3:00 pm
Join the Great Southeastern Pollinator Census team to learn about the Census, how to participate in the census, how to bring the Census to your community or organizations, and ask questions with the experts. If you want to help scientists understand what kind of insects are in your backyard, this project is for you! Anyone in North Carolina is welcome! Please click the link below to register and receive the Zoom link. Contact Amanda Wilkins at amw[email protected] with any questions about this free, online event!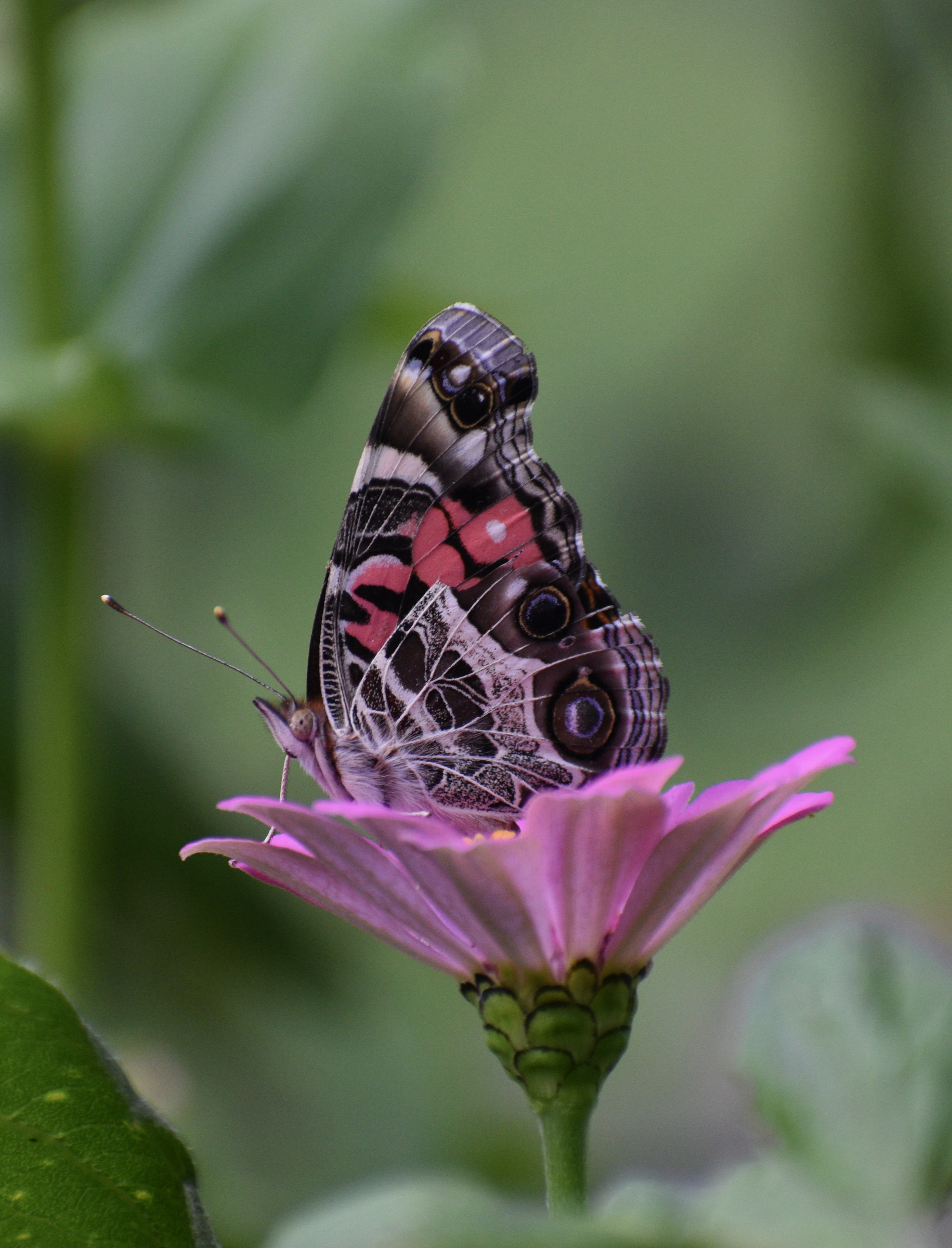 Online/Virtual Event
Organizer: NC State Extension

If you synced the NCWF Events Calendar with your calendar and the events are not appearing, please click the "Subscribe" button above to refresh the connection. We are happy to help with any technical issues by email at [email protected].