Wilderness First Aid Basics
February 14, 2023 @ 7:00 pm - 8:30 pm
What better way to show your love and appreciation for someone than to save their life? Join us in-person this Valentine's Day as Charlotte Wildlife Stewards' chapter leader and newsletter writer, Natalie Bohorquez, gives us a brief walkthrough of Wilderness First Aid basics. This 45-minute presentation will cover basic injury assessment and life support, common outdoor medical problems, wildlife attacks, and navigating different terrain and weather hazards. Natalie is a professional engineer and wildlife enthusiast that has found joy in spending time outdoors hiking, camping, and kayaking. She received her Wilderness First Aid Certification in May 2022 from Survival Med Online and is excited to share knowledge which may one day save someone's life. This event will provide some opportunity for hands-on practice so it's available in person only. Note: This is not a certification class. Please click below to register and receive the full event details.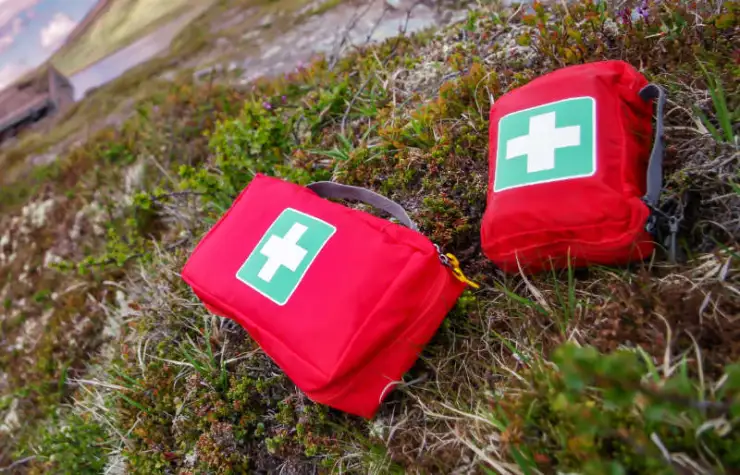 Charlotte, NC
Organizer: Charlotte Wildlife Stewards

If you synced the NCWF Events Calendar with your calendar and the events are not appearing, please click the "Subscribe" button above to refresh the connection. We are happy to help with any technical issues by email at [email protected].