Wildlife Paddle at Merchants Millpond State Park (Gatesville)
June 10, 2023 @ 10:00 am - 12:00 pm
Join NCWF in welcoming the newest community wildlife chapter, Wildlife Habitat Stewards of Northeastern NC, at this fun wildlife program and ranger-guided paddle at Merchants Millpond State Park in Gatesville!
Participants will learn all about (and potentially see) otters, beavers and alligators. Please bring a packed lunch and join us for a picnic after the paddle.
You are welcome to bring your own canoe or kayak to this event or you may rent a canoe from the park for $10 (per hour). Rental canoes seat up to two people. You must be age 15 or up to rent a canoe.
Park regulations only allow 10 vessels per ranger for guided paddles. If you have registered with a guest and have a  two-person canoe or tandem kayak, please bring it if possible.
We must stay within 10 canoes/kayak total. Please wear comfortable clothes and bring sunscreen, bug spray, water and anything else that will make your paddle experience more comfortable!
Registration is required as there are very limited spaces available at this event!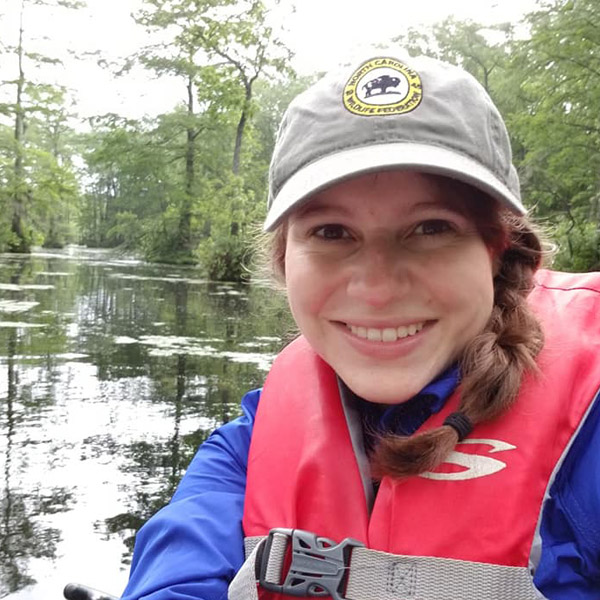 If you synced the NCWF Events Calendar with your calendar and the events are not appearing, please click the "Subscribe" button above to refresh the connection. We are happy to help with any technical issues by email at [email protected].