Shooting Day hosted by Women Hunters of NC
June 3, 2023 @ 2:00 pm - 8:00 pm
Join NCWF affiliate, Women Hunters of North Carolina (WHNC),  for the very first WHNC Shooting Day!
This will be a day for members of all experience levels to come and shoot archery, pistols, shotguns and rifles. There will be targets set up and a clay/skeet thrower will be available.  This is a great opportunity to get some shooting in and if you've never shot a certain gun or bow before, come on out. Our members are happy to show you how to do it!  That night we will have fellowship in the Main Building with a good old NC pig pickin' with all the fixings! Families welcome. Cost is $25 per person.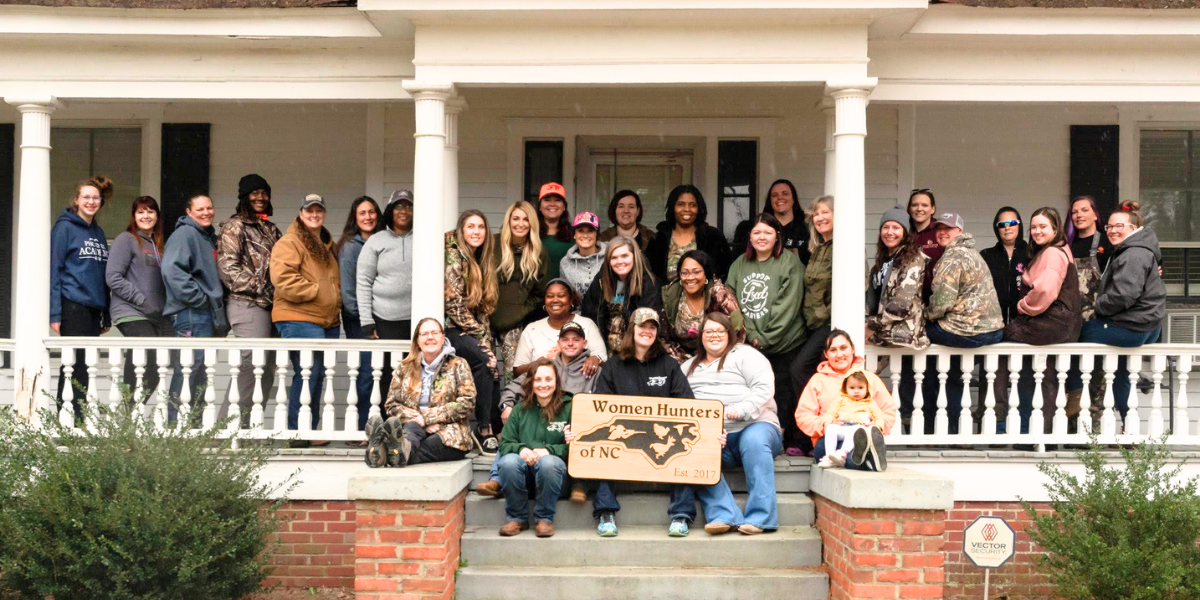 Rocky Mount, NC
United States


Organizer: Women Hunters of North Carolina

If you synced the NCWF Events Calendar with your calendar and the events are not appearing, please click the "Subscribe" button above to refresh the connection. We are happy to help with any technical issues by email at [email protected].