Yadkin Valley Wildlife's Inaugural Wild Game Potluck
February 11, 2023 @ 6:00 pm - 7:30 pm
NCWF Affiliate, Yadkin Valley Wildlife Federation, hosts its inaugural Wild Game Potluck Dinner! Prepare your favorite wild game dish for everyone to enjoy. They will also need some side dishes, salads and desserts. If you need frozen quail for your dish, call Richard Harrington at 336-345-4753. The guest speaker at the event will be NCWF's Director of Wildlife Resources and Hunters for the Hungry Board of Director member, Dr. Liz Rutledge, who will discuss the donation process and the impact deer hunters across the state can have on needy families of North Carolina by donating deer through participating processors.
There is no charge for this event. We encourage you to bring your family and friends for an evening of great food, fellowship and education. Please RSVP no later than February 1 to receive the full details.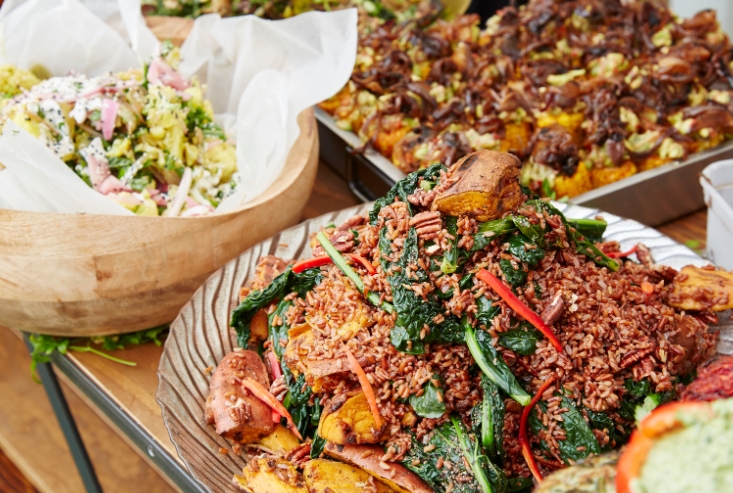 Winston Salem, NC
United States


Organizer: Yadkin Valley Wildlife Federation

If you synced the NCWF Events Calendar with your calendar and the events are not appearing, please click the "Subscribe" button above to refresh the connection. We are happy to help with any technical issues by email at [email protected].