Young Explorer Program Begins (Cornelius)
April 18, 2023 @ 6:00 pm - 7:30 pm
Does your child enjoy nature? Fascinated by animals and insects? Then check out Young Explorers, led by Cornelius Parks & Recreation and the Lake Norman Wildlife Conservationists chapter of NCWF!
In this outdoor nature program, children get to investigate creatures living in soil and wood, learn to identify local birds, plants, and wildflowers, explore the life of pollinators, and cast for catfish and brim in the Robbins Park turtle pond.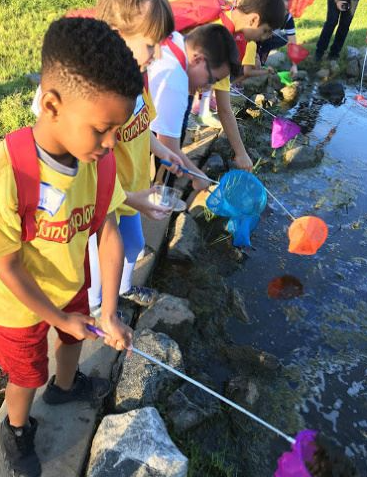 Cornelius, NC
United States


Organizer: Lake Norman Wildlife Conservationists

If you synced the NCWF Events Calendar with your calendar and the events are not appearing, please click the "Subscribe" button above to refresh the connection. We are happy to help with any technical issues by email at [email protected].