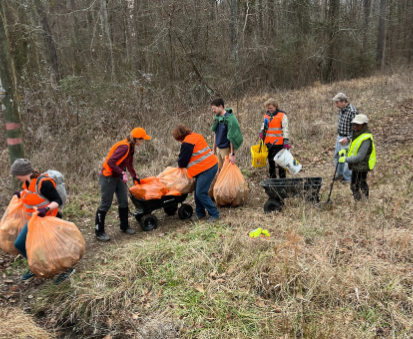 Dorothea Dix Park
101 Blair Road, Raleigh
The Neuse River Hawks will join volunteers for a cleanup at Dix Park in Raleigh, NC. More information will be posted here as it becomes available, so please check back!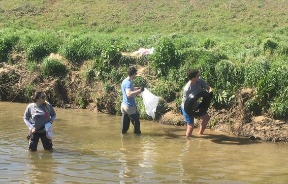 Chantilly Park Ecological Sanctuary
222 Wyanoke Ave, Charlotte
Join the Charlotte Wildlife Stewards chapter of NCWF and Mecklenburg Storm Water Services to pick up trash from a local greenspace, while benefiting both wildlife and people. For every 25…
If you synced the NCWF Events Calendar with your calendar and the events are not appearing, please click the "Subscribe" button above to refresh the connection. We are happy to help with any technical issues by email at [email protected].