2 events,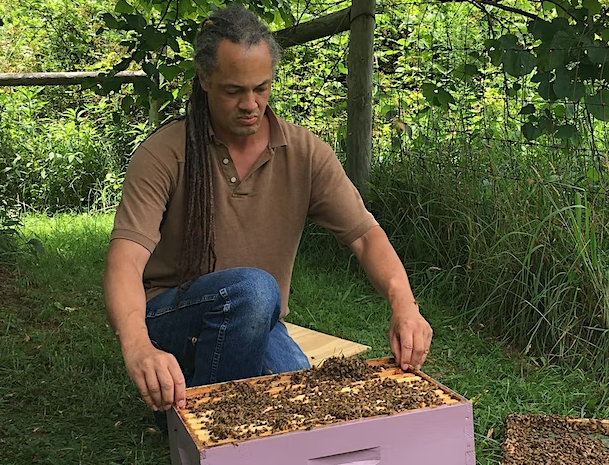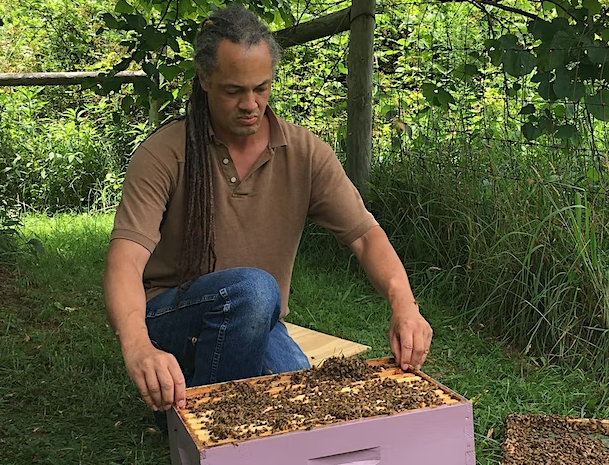 Although fresh, local honey comes to mind as the primary reason for beekeeping, there are many other ways that bees impact our lives and community. Brett Tempest, owner and operator of Gather Ye Honey, will discuss how these charismatic bugs pollinate not just flowers, but also opportunities for education, recreation, conservation, economic development, and community…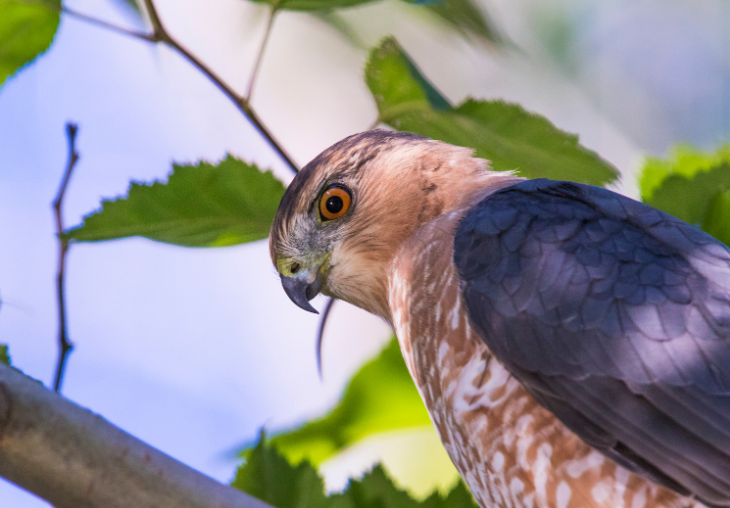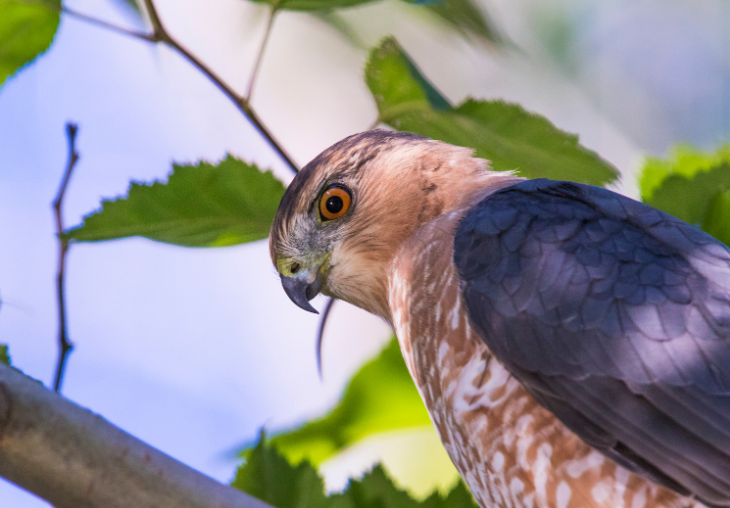 This presentation will be held online and in-person in Matthews, NC. Several falconers and their hawks will join us at the in-person event. Our speaker will be Aaron Kincaid, president of the North Carolina Falconers Guild. While the guild is the oldest hawking club in the state, formed in 1987, the sport may date back…
2 events,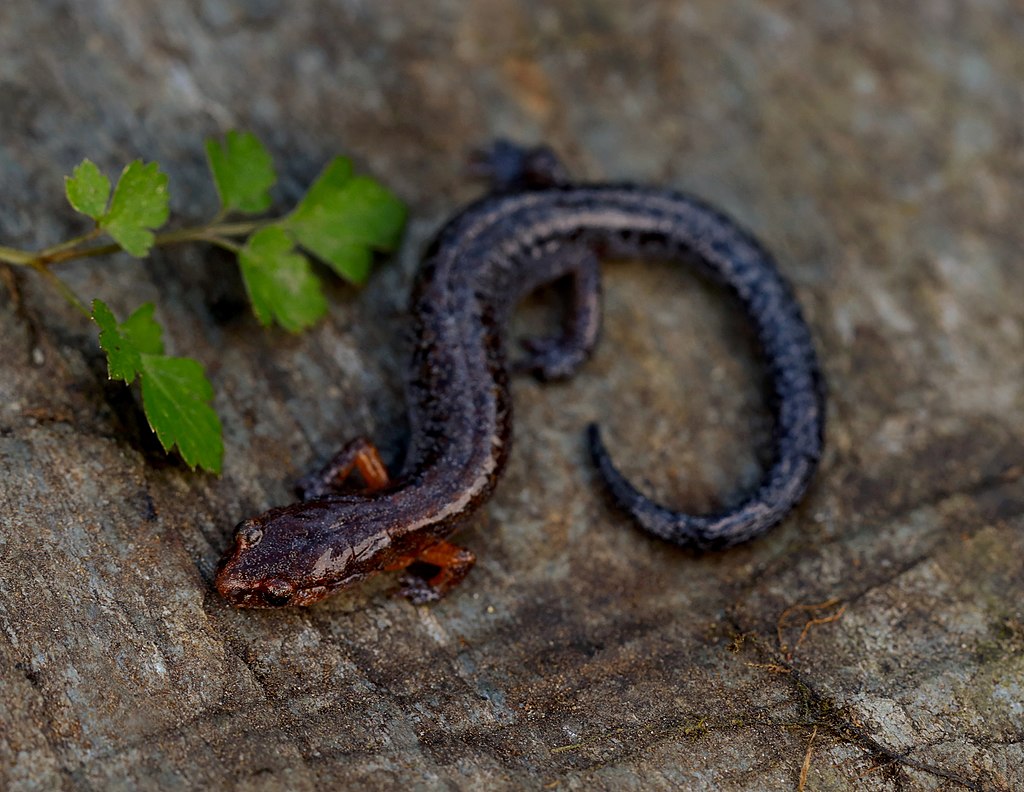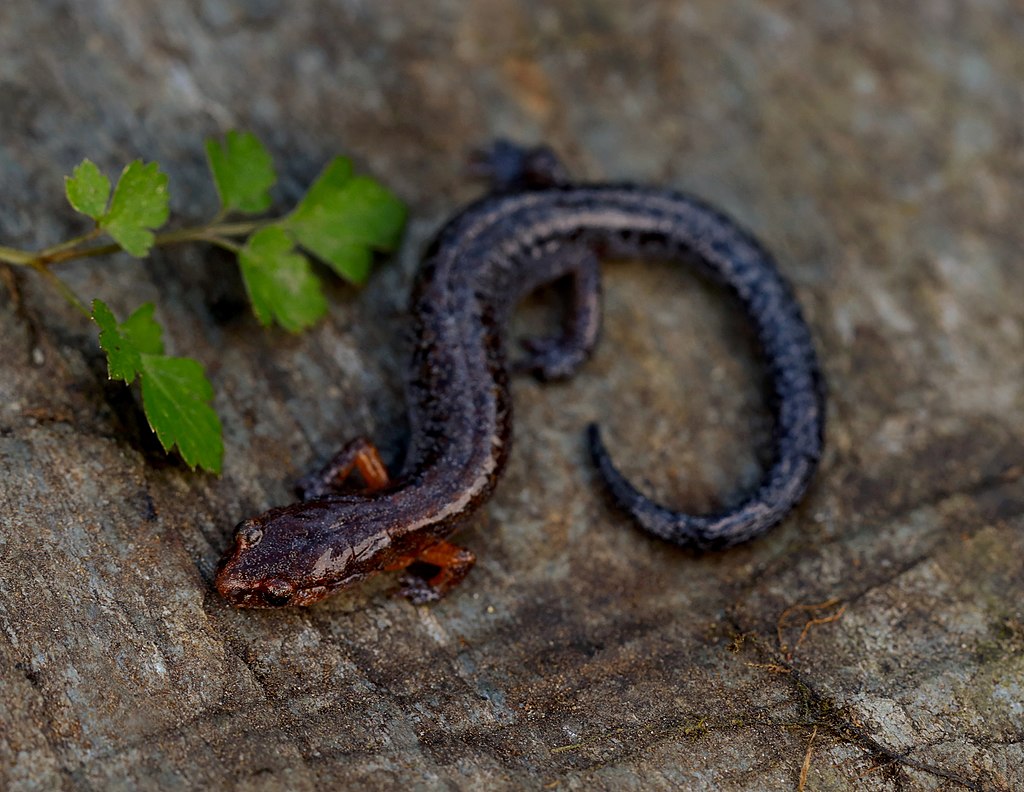 Join the Union County Wildlife Conservationists chapter of NCWF to learn about salamander ecology, and conservation, and local species! This month's speaker is Dr. Kira McEntire. Dr. McEntire is an assistant professor at Queens University of Charlotte. She has been doing research on amphibians and reptiles for over 10 years, with a focus on salamander…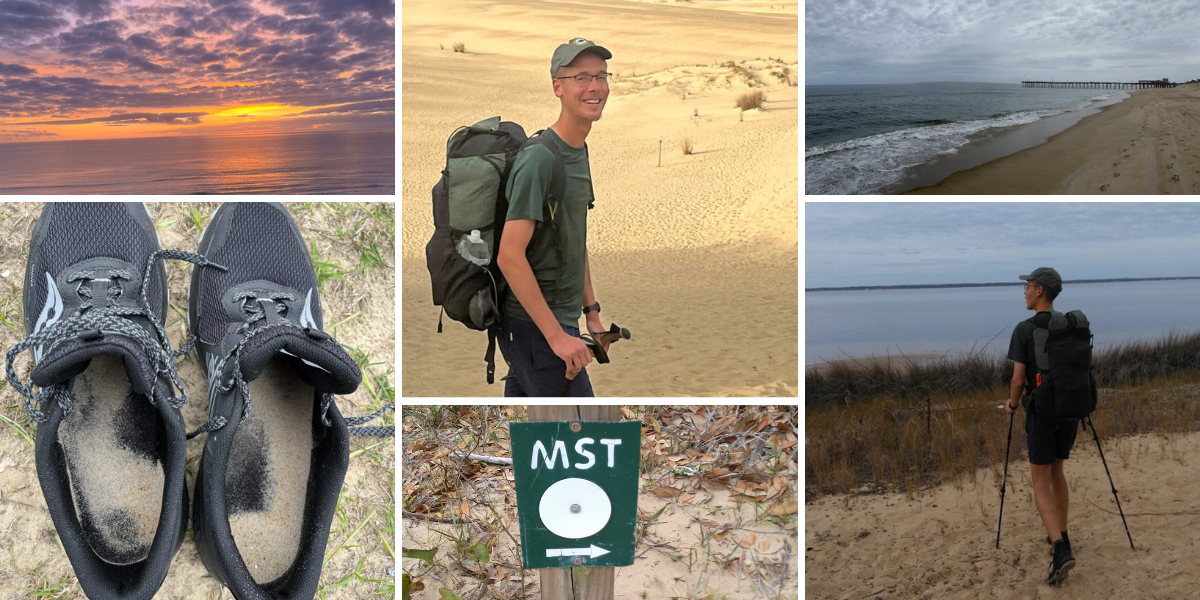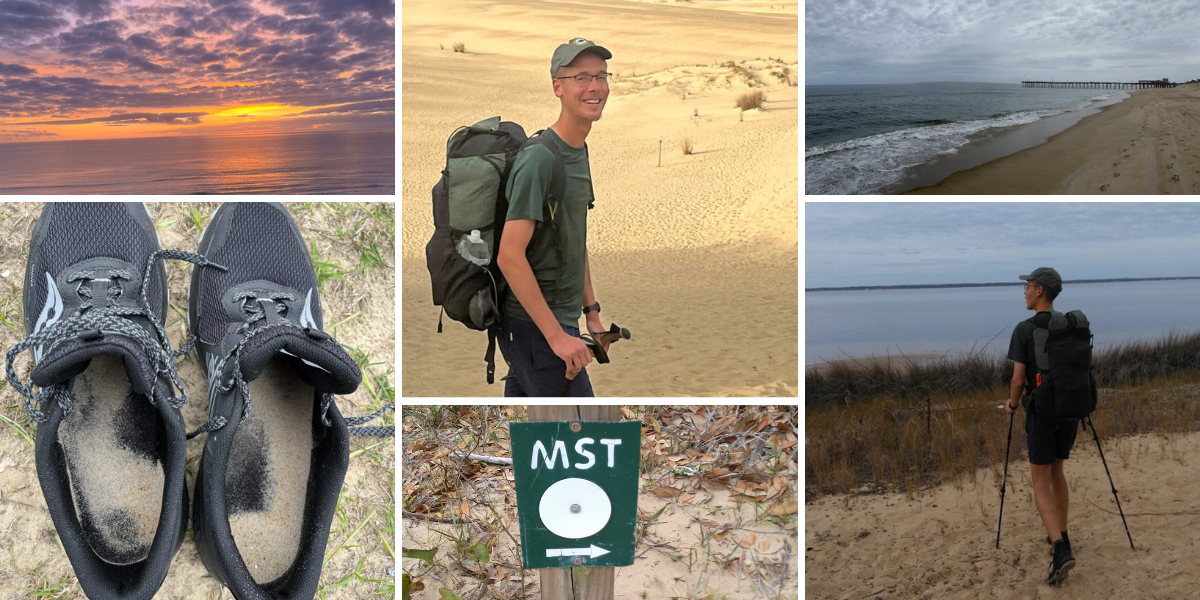 Luke Bennett, the conservation coordinator for the North Carolina Wildlife Federation, completed both the Mountains-to-Sea Trail in 2022 and the Appalachian Trail in 2021. He will join us to share stories, pictures and lessons learned from his adventures and highlight the importance of connecting with nature through both outdoor recreation and environmental stewardship. Participants may…
1 event,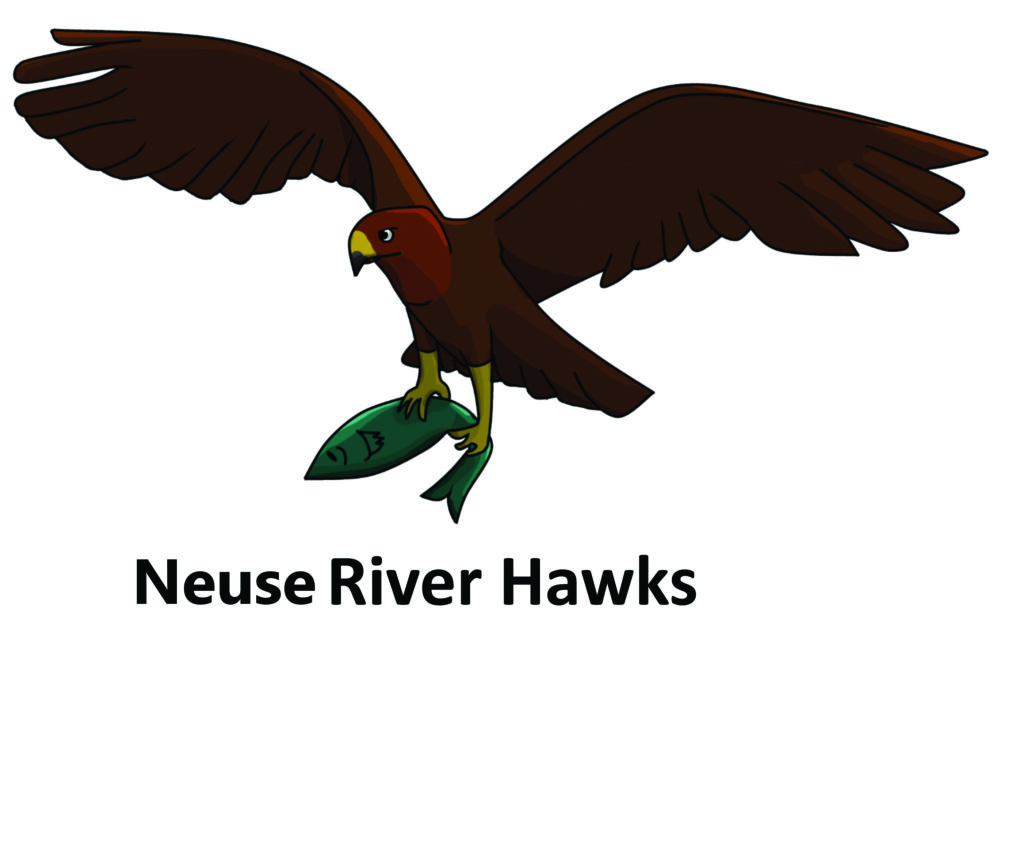 Join the Neuse River Hawks for their monthly chapter meeting at the Forest Ridge Visitor Center to discuss ongoing chapter projects, upcoming events and ideas for the future. There will be a short program on recycling.  We have lots of events coming up and lots to discuss, as well. All are welcome! The mission of…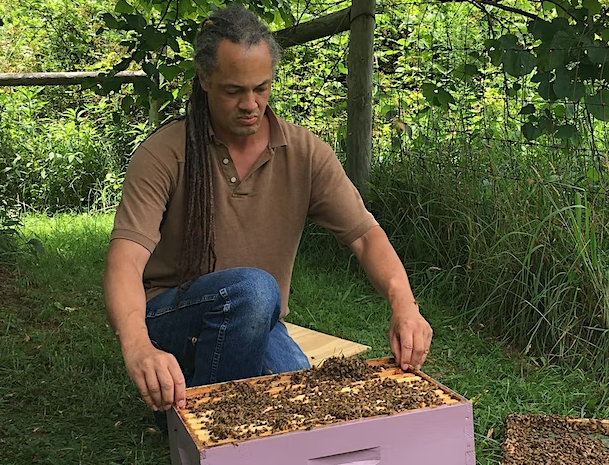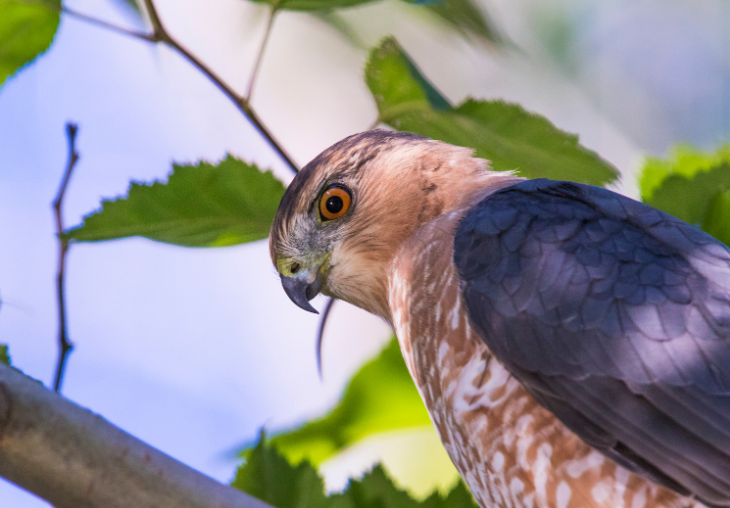 If you synced the NCWF Events Calendar with your calendar and the events are not appearing, please click the "Subscribe" button above to refresh the connection. We are happy to help with any technical issues by email at [email protected].