1 event,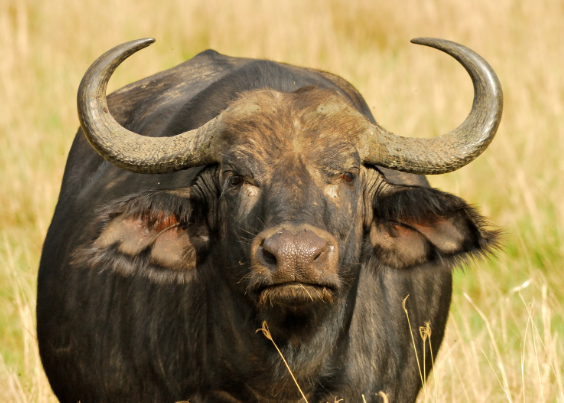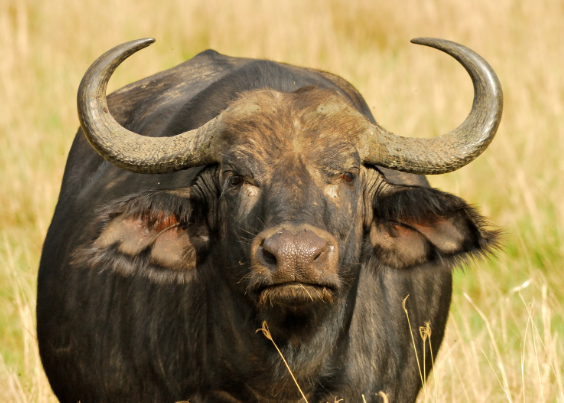 Ranger Alan Brown offer an in-person presentation on African wildlife photographed over 7+ years in Africa.  This event is free and open to the public, but food will not be served at the event. No registration required.
1 event,
Did you think that Three Rivers Land Trust only handled land conservation? Join Concord Wildlife Alliance for an in-person presentation by Crystal Cockman, Associate Director of Three Rivers Land Trust, to learn about their initiative where Sportsman Access Program members can access trust-owned lands for hunting, hiking, and fishing. You'll also learn about regular events…
1 event,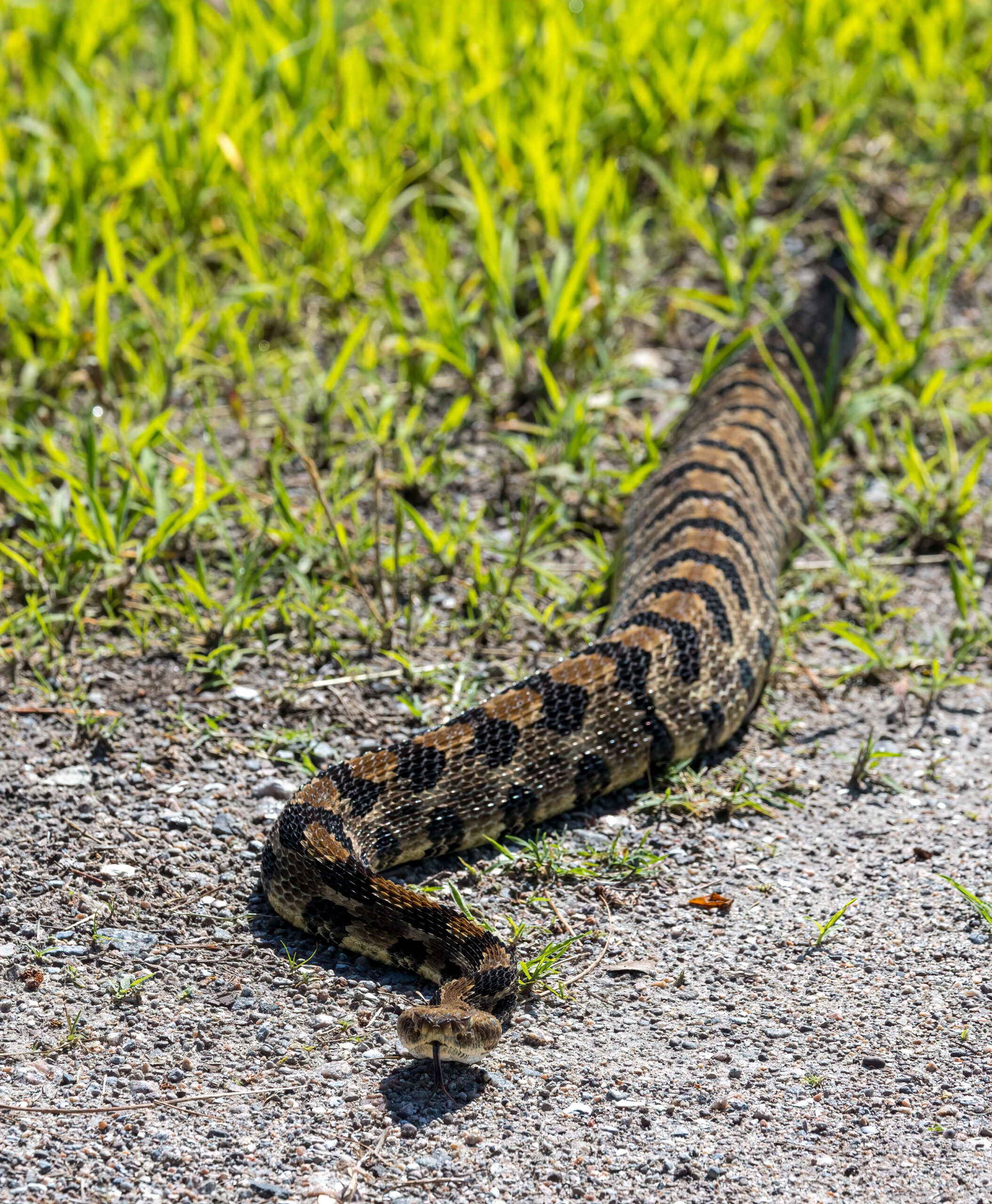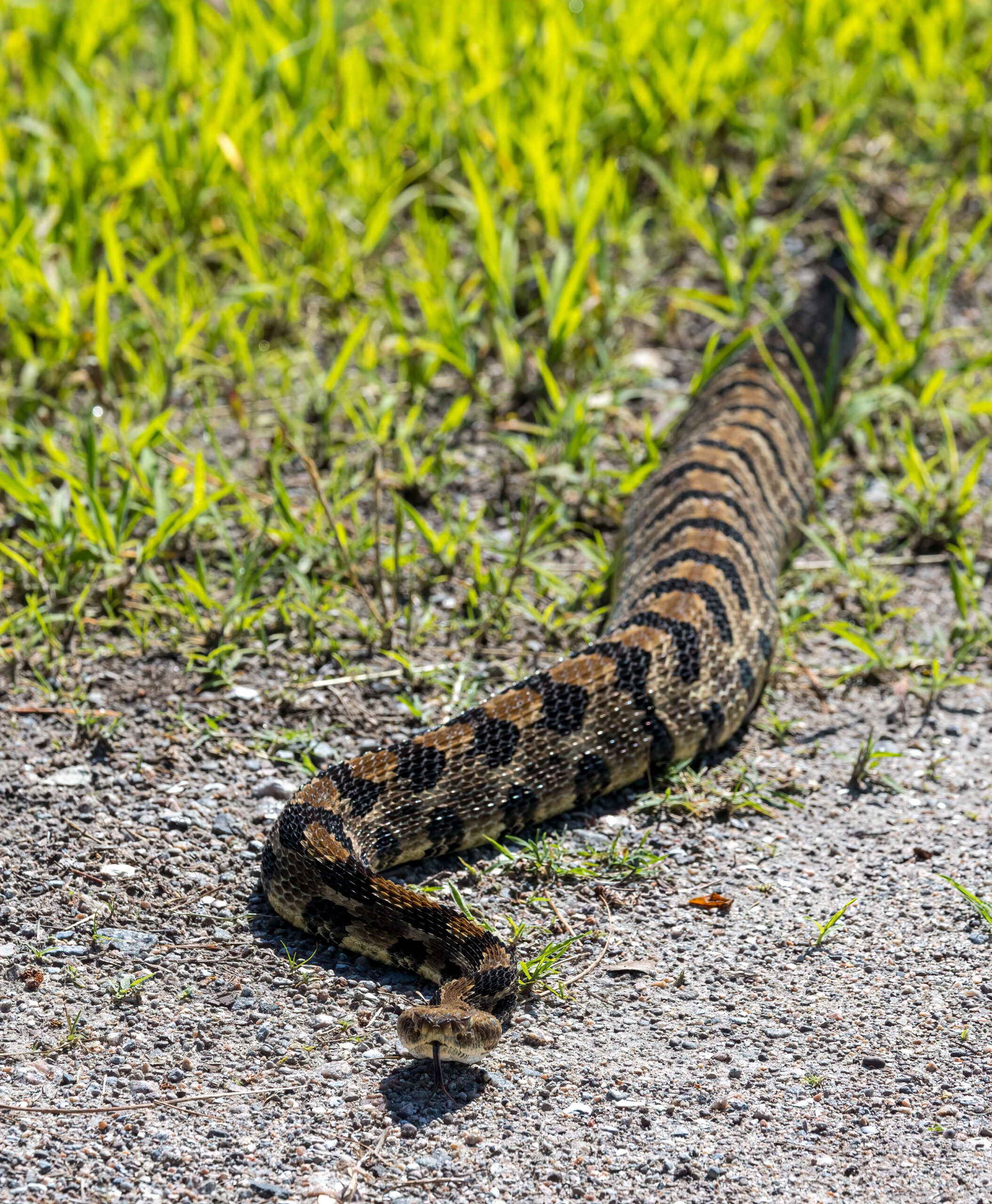 The Triad Wild! chapter of NCWF will host an in-person presentation by John Sealy on the life history, distribution, and conservation status of the Timber Rattlesnake in North Carolina. There will be discussion of conservation projects underway in the state, as well as information about what to expect and how hikers should respond when they…
1 event,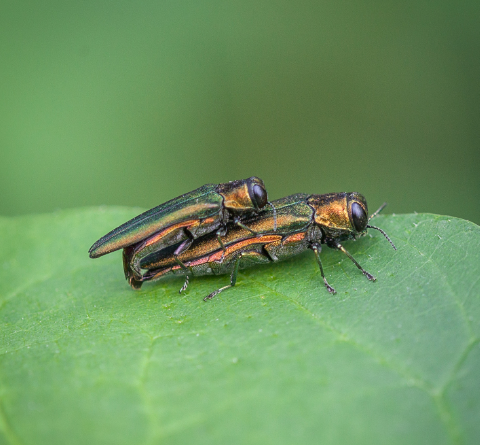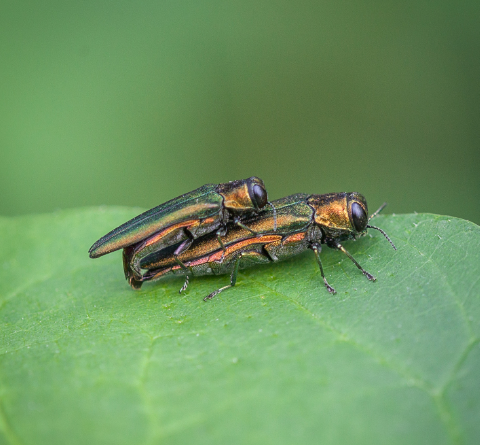 The Union County Wildlife Conservationists Chapter of NCWF invites you to join them in-person (Monroe, NC) or online for their monthly meeting as they host a presentation about invasive insects of North Carolina with Erika Niland, Associate Professor of Biology and Chair of the Biology Department at Wingate University. REGISTER HERE!
1 event,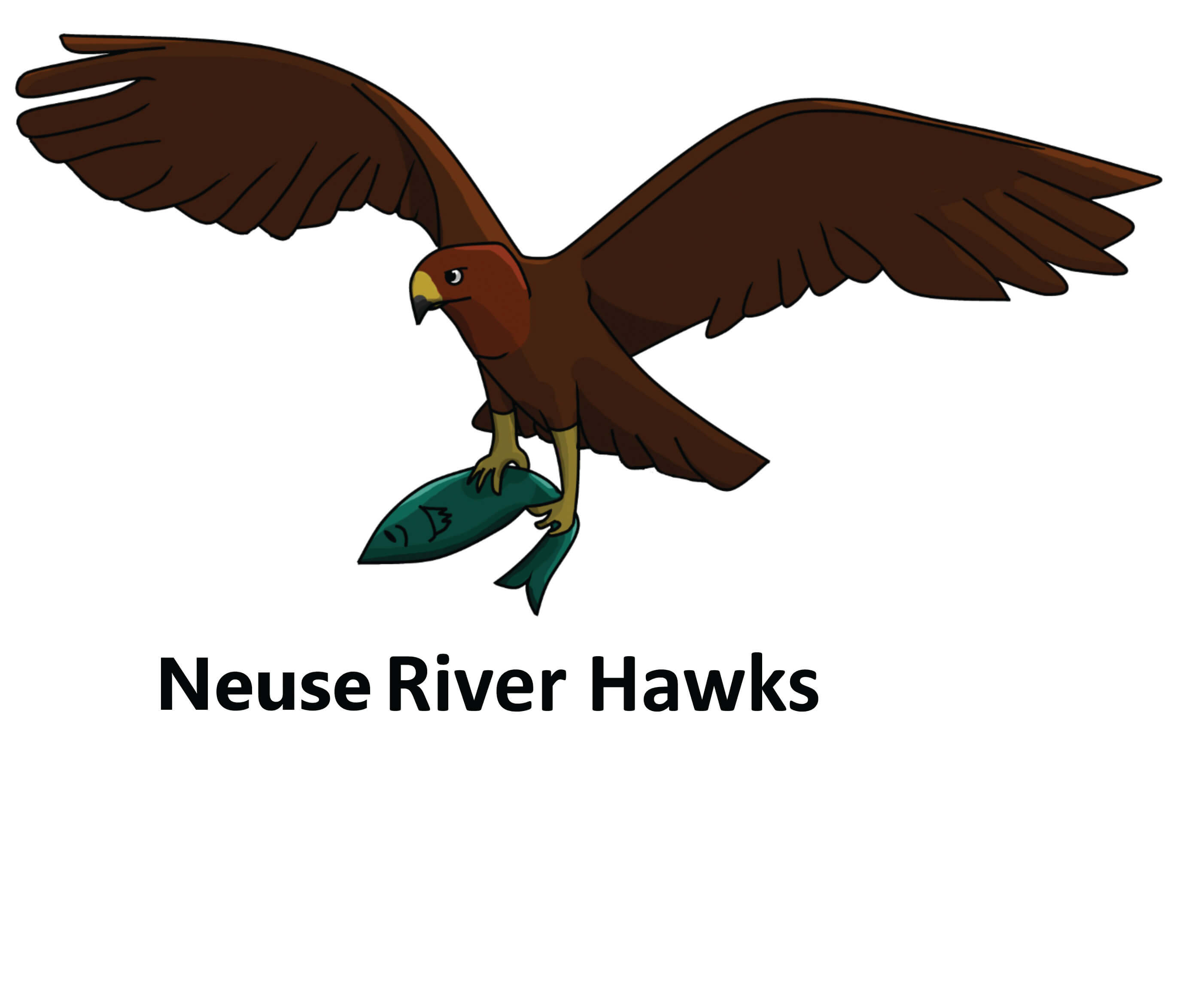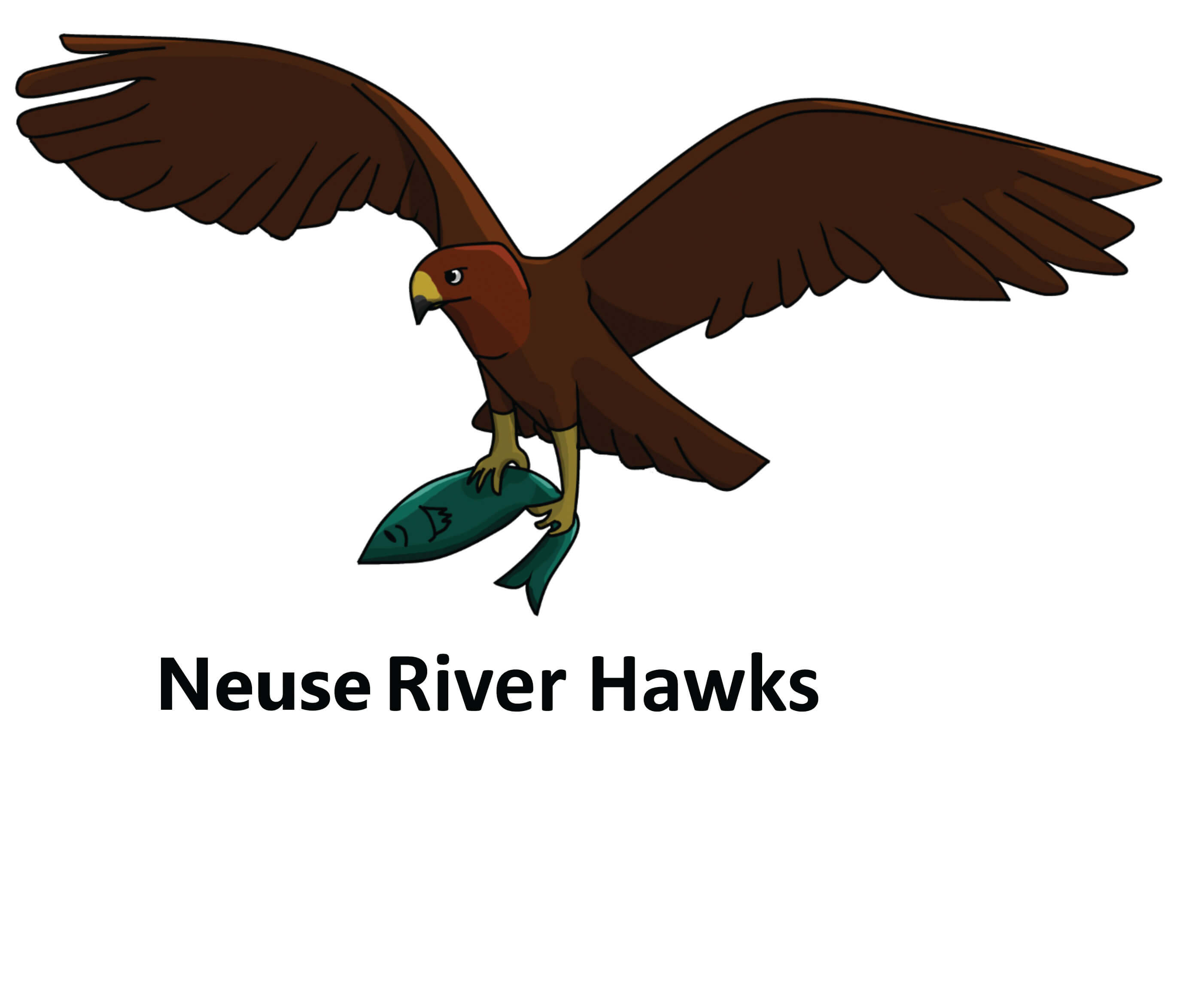 Join the Neuse River Hawks for their monthly chapter meeting at the Forest Ridge Visitor Center to discuss ongoing chapter projects, upcoming events and ideas for the future. We have lots of events coming up and lots to discuss, as well. All are welcome! The mission of the Neuse River Hawks is to protect and…
If you synced the NCWF Events Calendar with your calendar and the events are not appearing, please click the "Subscribe" button above to refresh the connection. We are happy to help with any technical issues by email at [email protected].