1 event,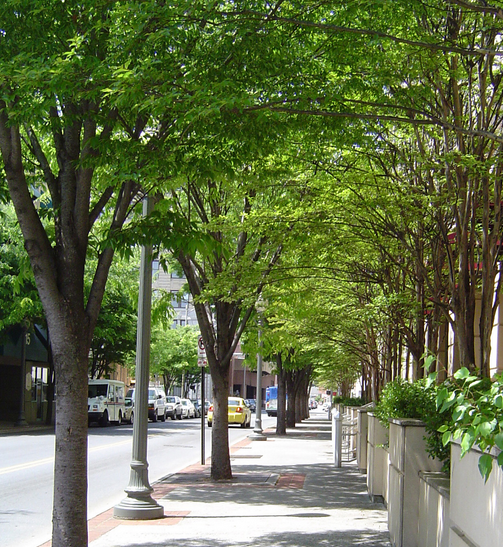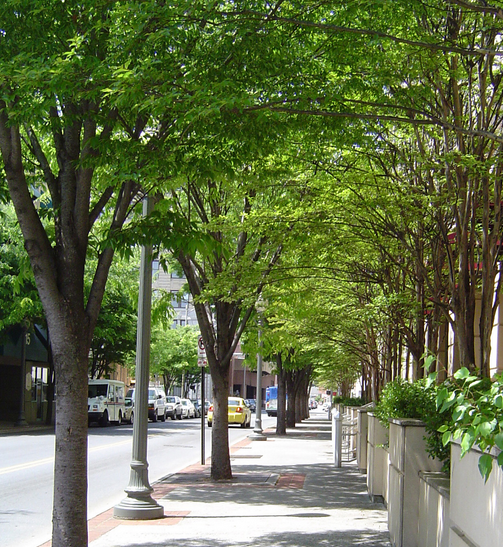 Recognized as having one of the best urban forests in the nation, Charlotte is known for its lush, urban tree canopy that covers nearly 46% of the city. Want to know more about how our city's trees are cared for and cataloged? Join us as we welcome Natasha Warren, Program Coordinator with the City of…
1 event,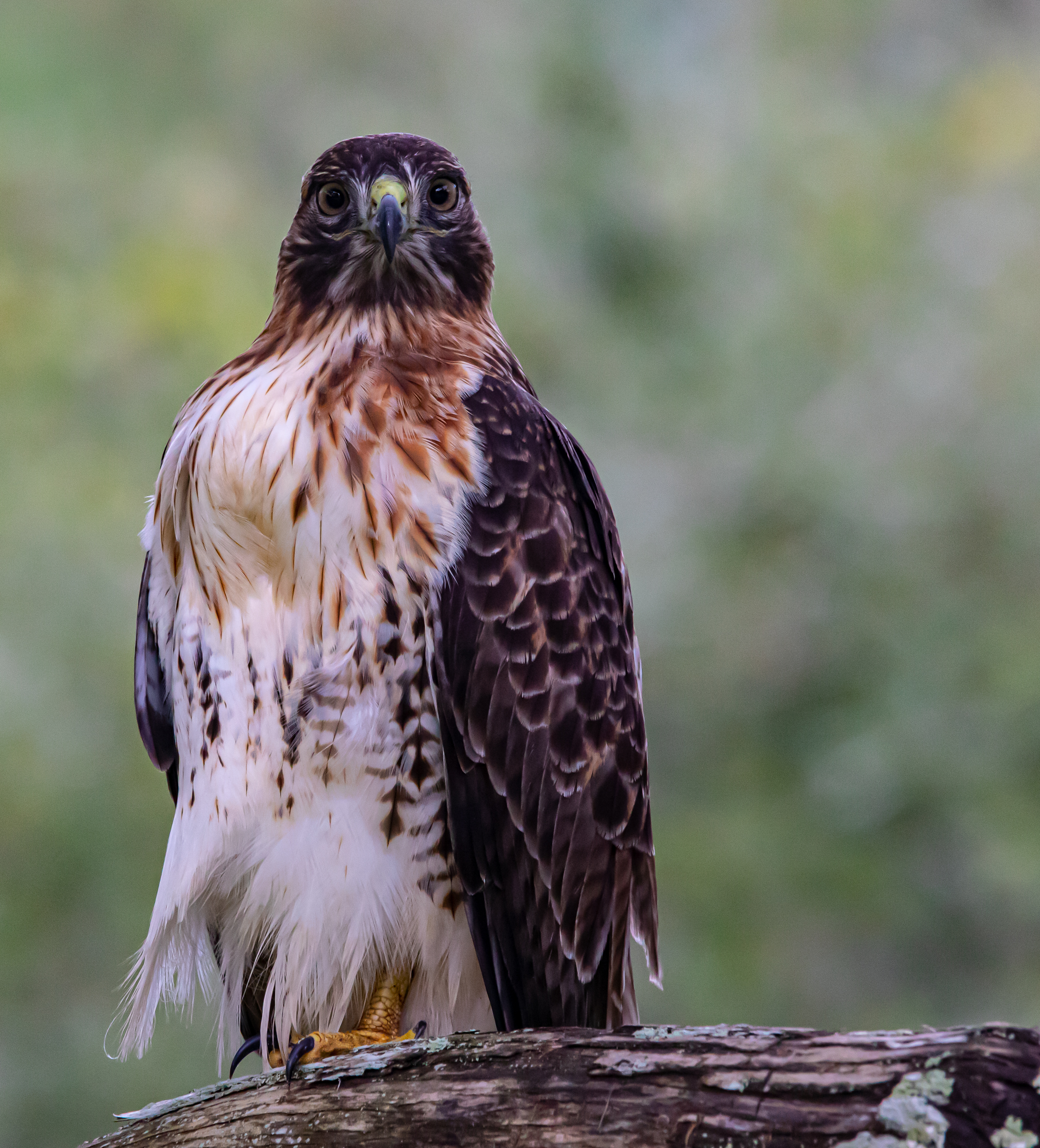 Join us at the chapter's monthly meeting to learn about raptors of North Carolina with Master Falconer Daren McGrew. Master Falconer Daren McGrew has been hunting with birds of prey for over 15 years. He has trapped, trained and hunted various game with red-tailed hawks, goshawks, peregrine falcons, aplomado falcons, and American kestrels. Please register…
1 event,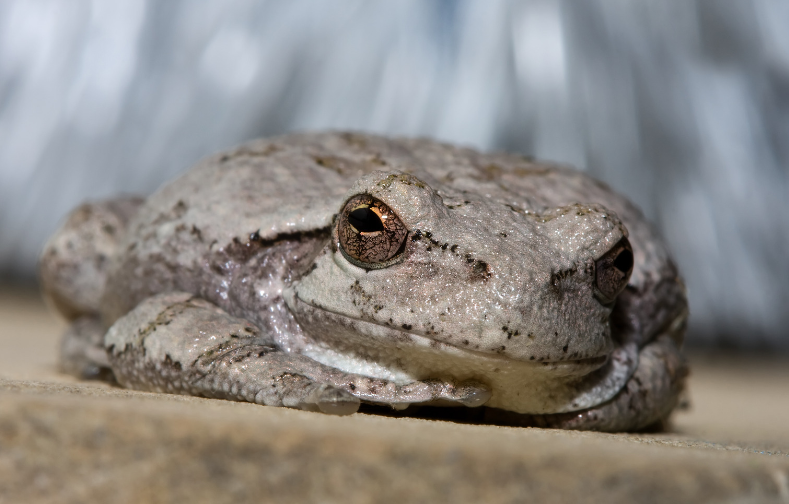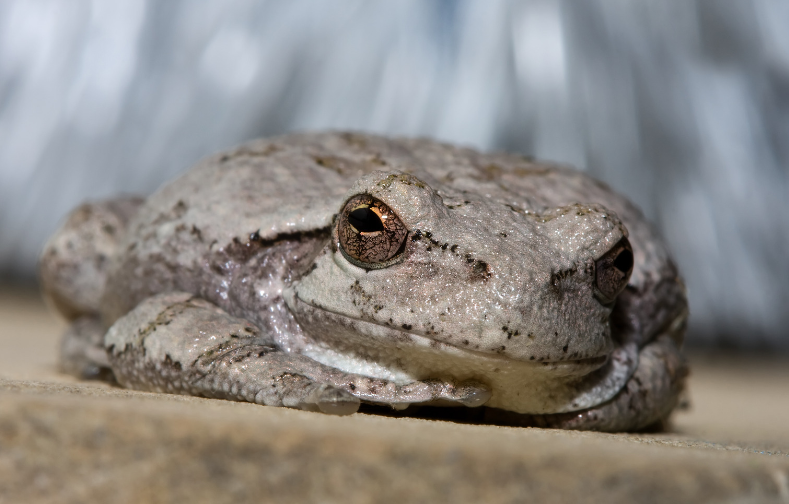 This in-person presentation will focus on the natural history, ecology and conservation biology of North Carolina frogs and toads, and unique amphibian residents in our area. Dr. Shem Unger will join the MARSH chapter of NCWF to discuss the biology of frogs and toads, why they are important to the environment, how they communicate, factors…
If you synced the NCWF Events Calendar with your calendar and the events are not appearing, please click the "Subscribe" button above to refresh the connection. We are happy to help with any technical issues by email at [email protected].