2 events,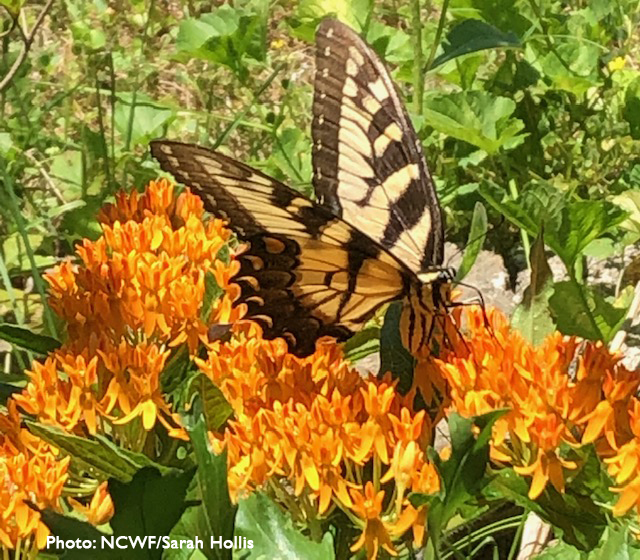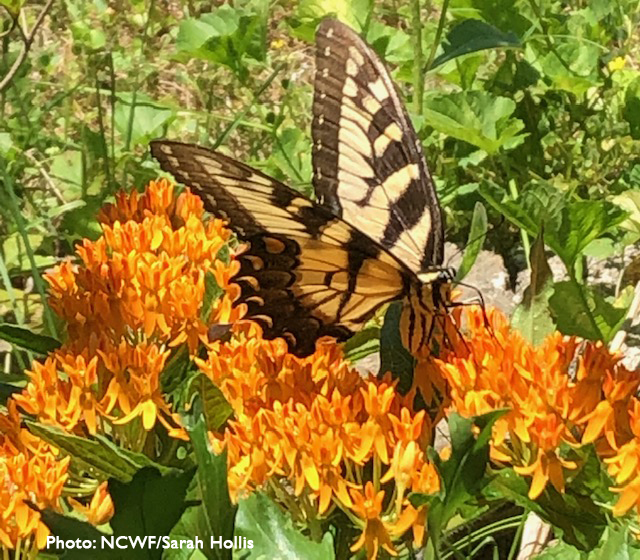 Join the South Wake Conservationists as they continue their tremendous pollinator garden effort at Yates Mill Historic Park in Raleigh. This workday will consist of mostly maintenance to ensure the recent plantings have the best opportunity to survive and thrive. All supplies are provided, but please arrive ready to dig in the dirt! REGISTER HERE!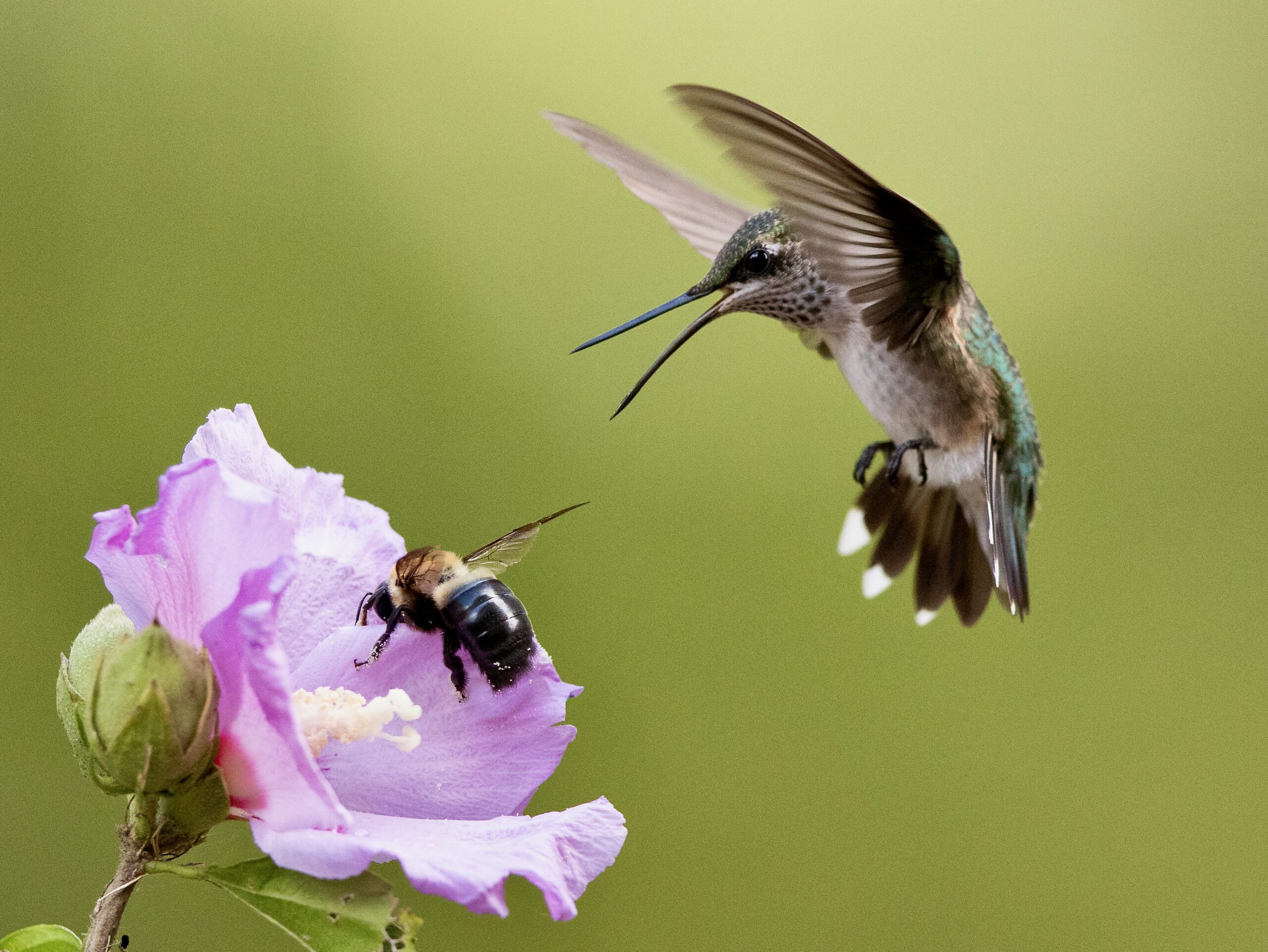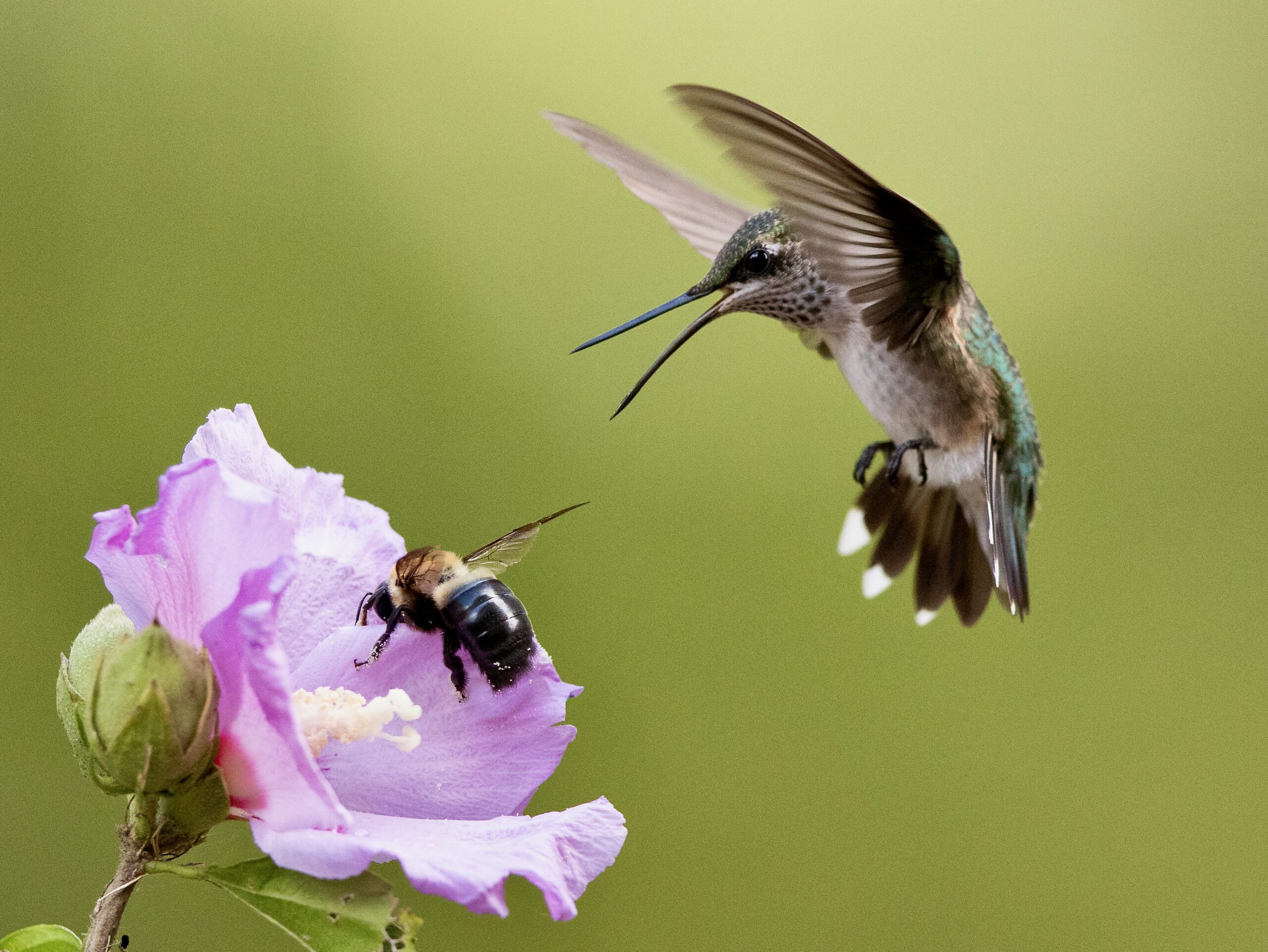 Join NCWF and the Neuse River Hawks for a webinar on the biology and conservation of native pollinators with Gabriela Garrison, the Eastern Piedmont Habitat Conservation Coordinator of the NC Wildlife Resources Commission. REGISTER HERE! Gabriela Garrison has a Bachelor of Science degree in Zoology (with a minor in Forestry) from NC State University and…
2 events,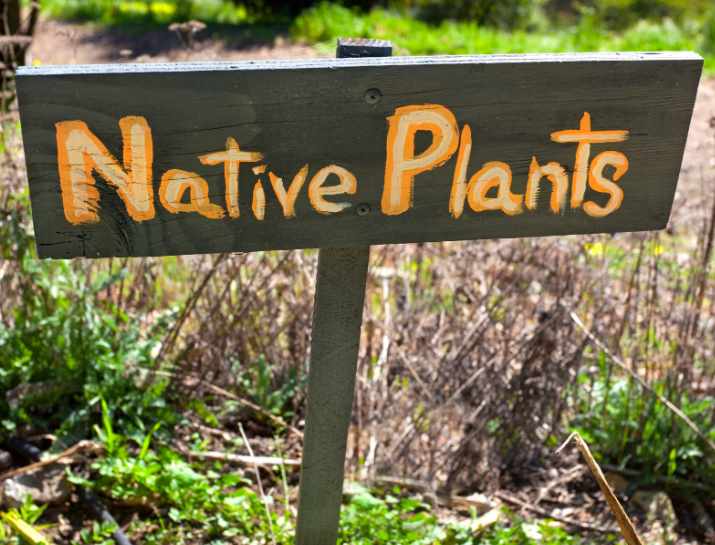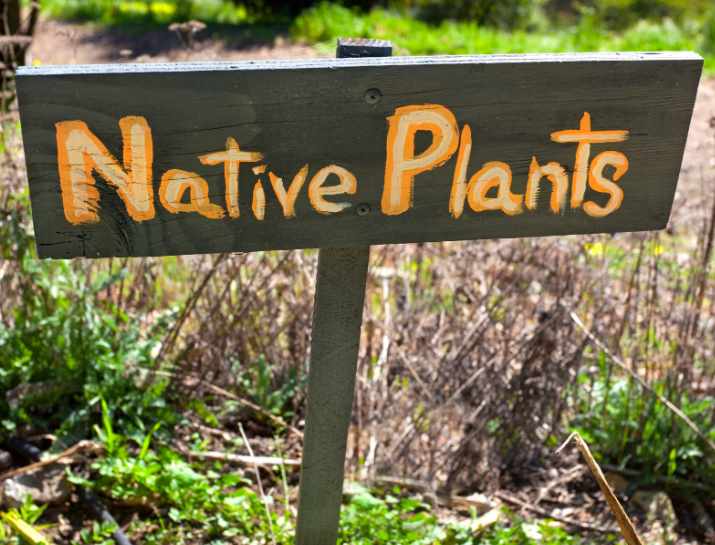 NCWF is teaming up with the City of Charlotte to provide an opportunity for people to learn how to create a plant demonstration garden that can be used to inspire and teach others about native plants and gardening for wildlife! REGISTER HERE!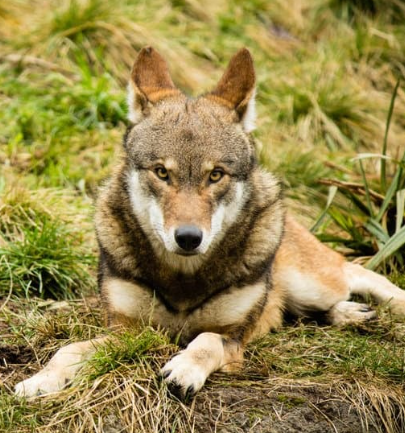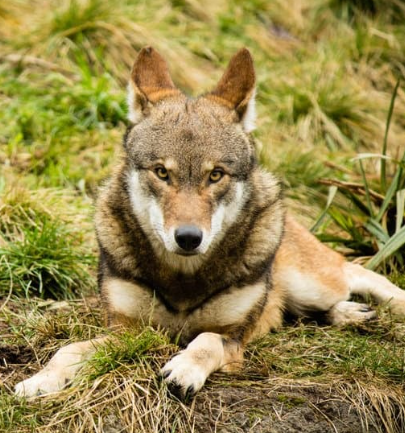 Join South Wake Conservationists (SWC) online or in-person at Bass Lake Park for the chapter's first public screening of two short documentaries, produced by SWC chapter member Cassia Rivera, followed by an interactive panel discussion led by the Executive Producer with panelists Nancy Arehart (Photography Director), Jennifer Hadley (Film Director), and the founders of the…
2 events,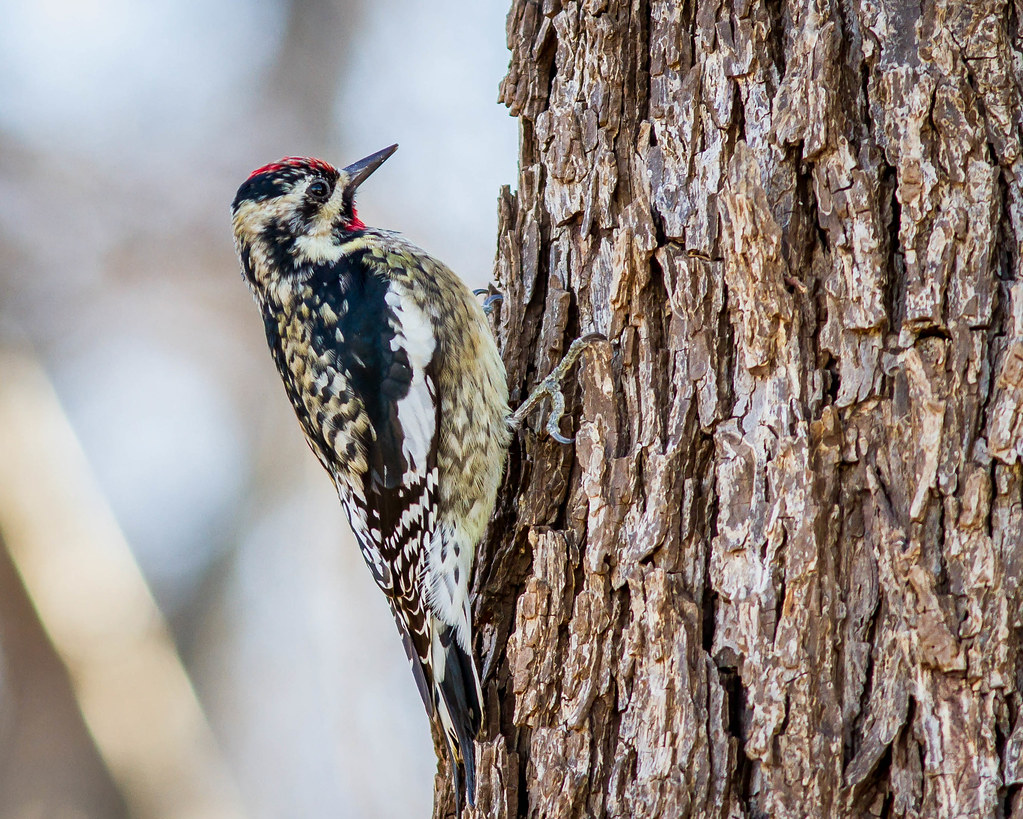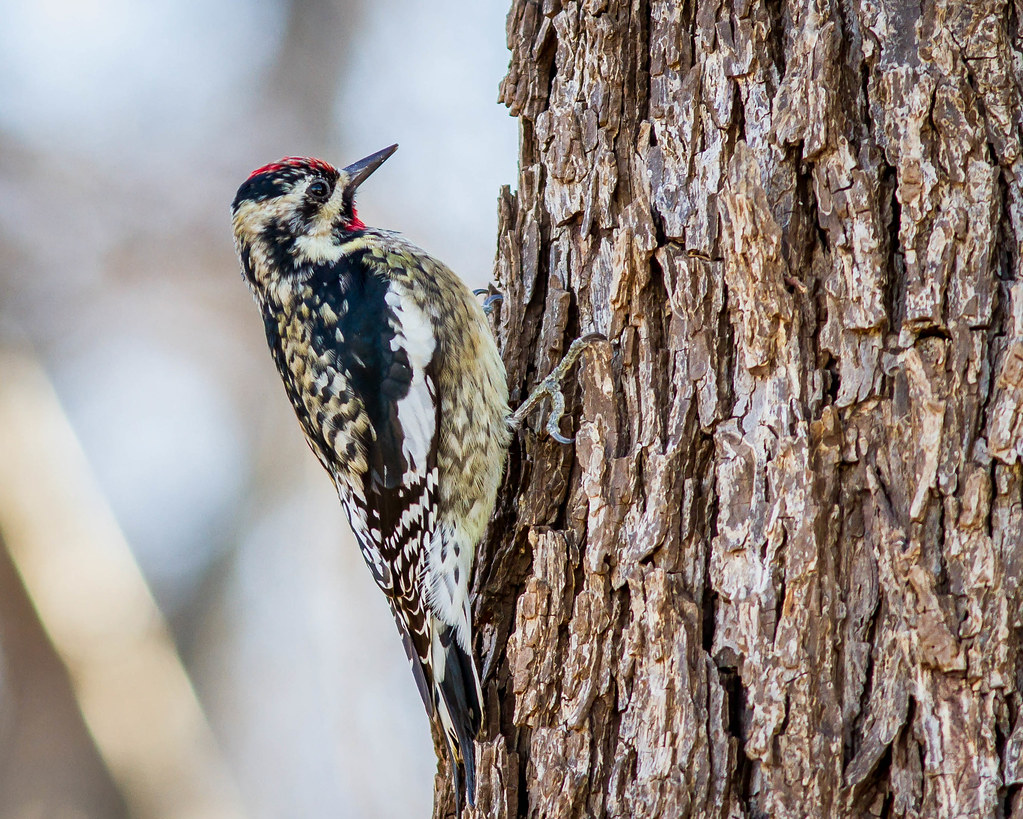 Join NCWF and local chapters as we take a birding tour of the Art Park at the North Carolina Museum of Art with Ranger Chantal Taunton. We will meander through the park and enjoy the wonderful avian diversity that the North Carolina Piedmont has to offer, even in December! Participants are encouraged to bring cameras…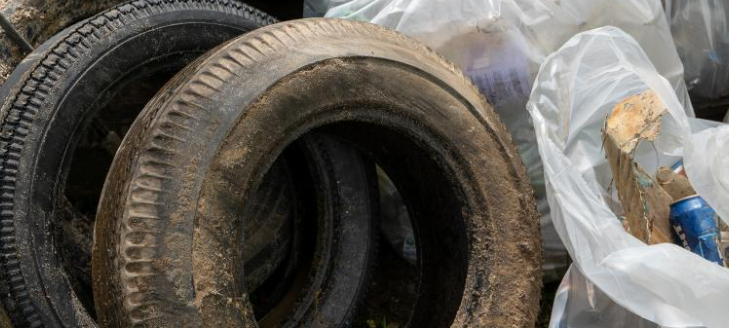 Join us to help keep Durant Nature Preserve clean and beautiful at our "Big Sweep" event. The "Big Sweep" is a county and state wide initiative to help keep our watersheds clean by removing litter. Please help us to support this great effort! Improperly discarded trash, and litter, is a serious environmental hazard. It pollutes…
2 events,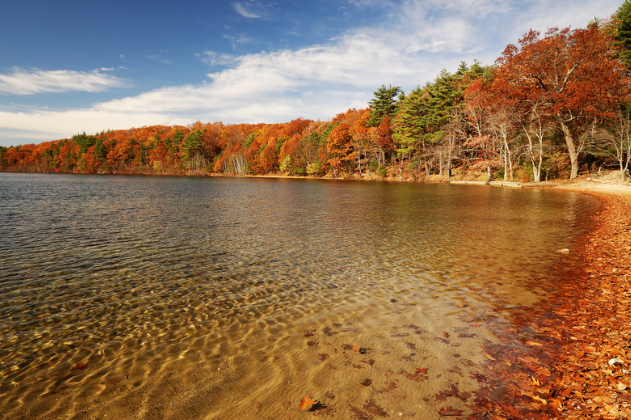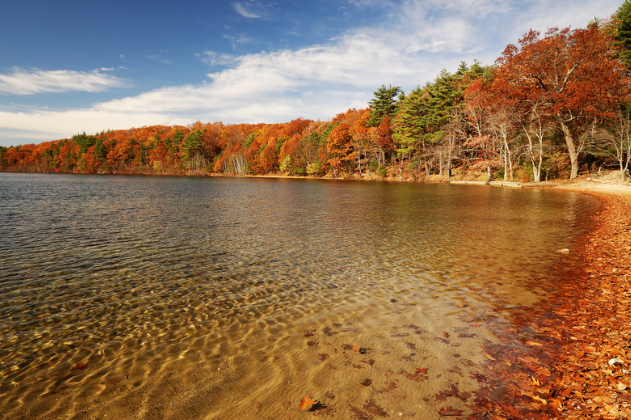 NCWF is teaming up with the Friends of the Mountains to Sea Trail for a litter cleanup at Falls Lake. The Mountains to Sea Trail stretches over one thousand miles from Clingman's Dome to Jockey's Ridge. We'll be working on Segment 10 which traverses along the shores of Falls Lake. Join us for a morning…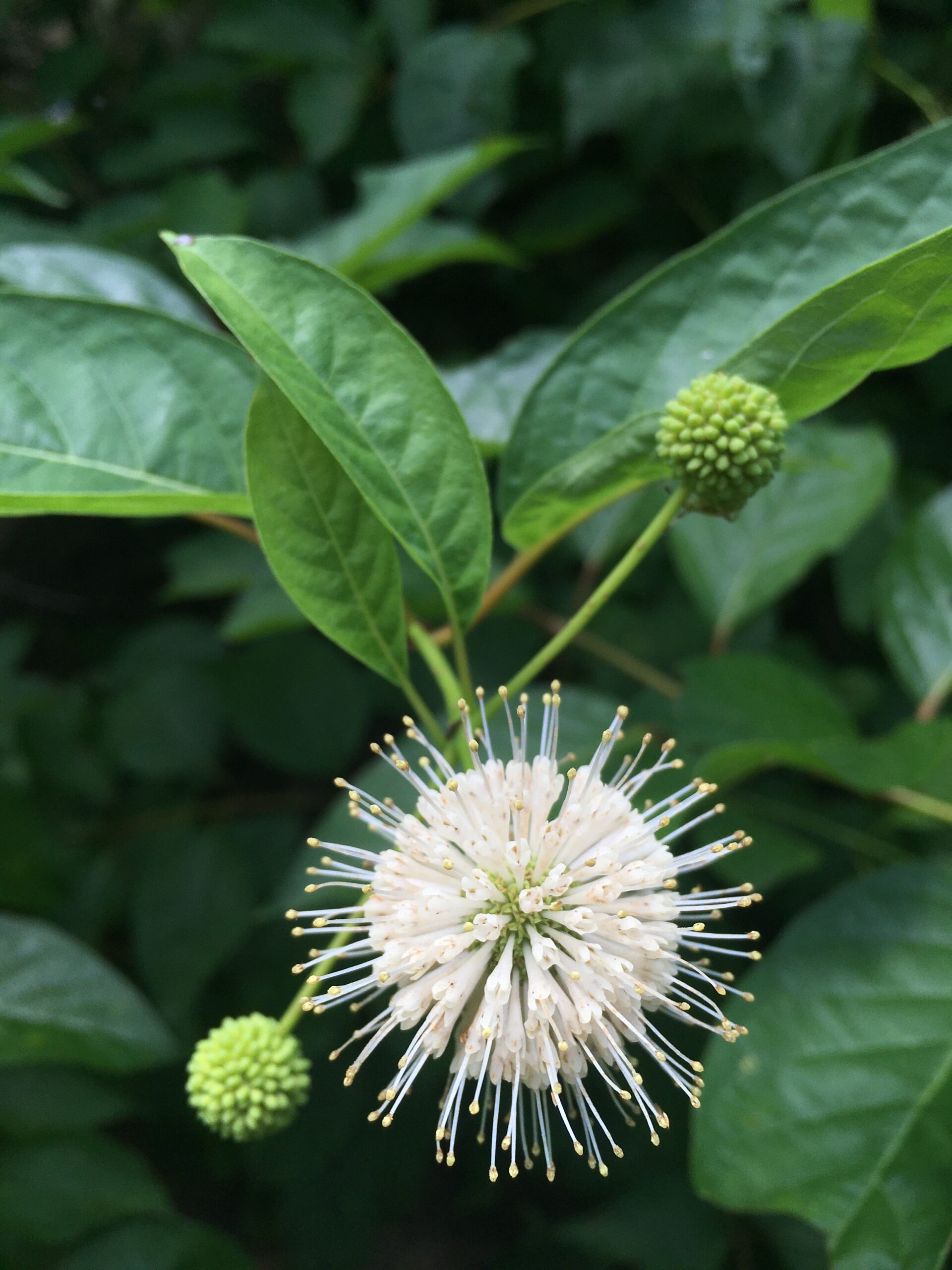 Join the Charlotte Wildlife Stewards chapter of NCWF and Charlotte-Mecklenburg Storm Water Services for a live staking workshop at Chantilly Ecological Sanctuary. REGISTER HERE!
1 event,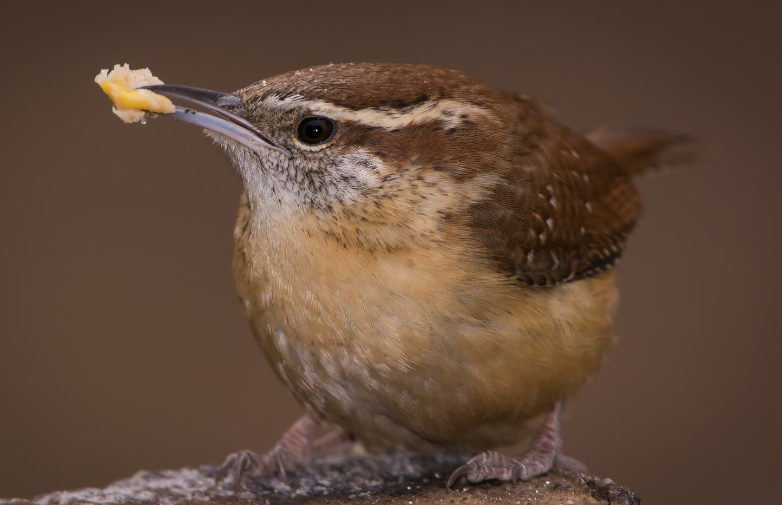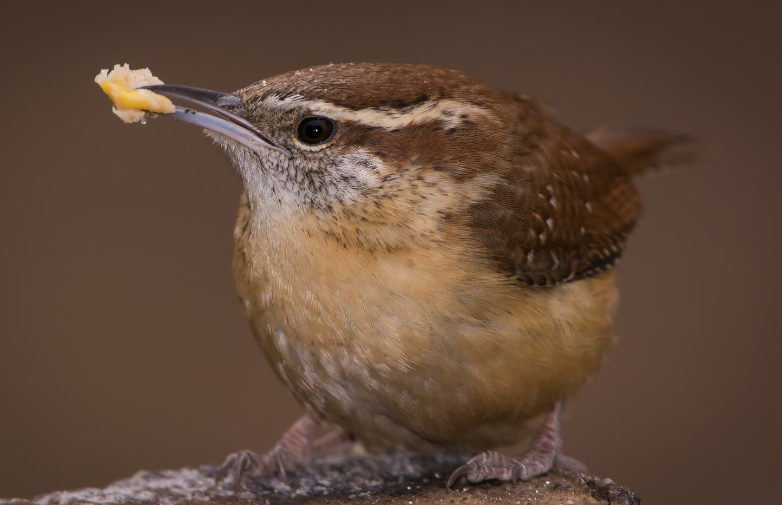 Join North Carolina Wildlife Federation for a short leisurely nature walk along the park's trail. Then, stick around and warm yourself up with hot chocolate and coffee with us and learn how to craft bird feeders. We're looking forward to meeting you! REGISTER HERE!
2 events,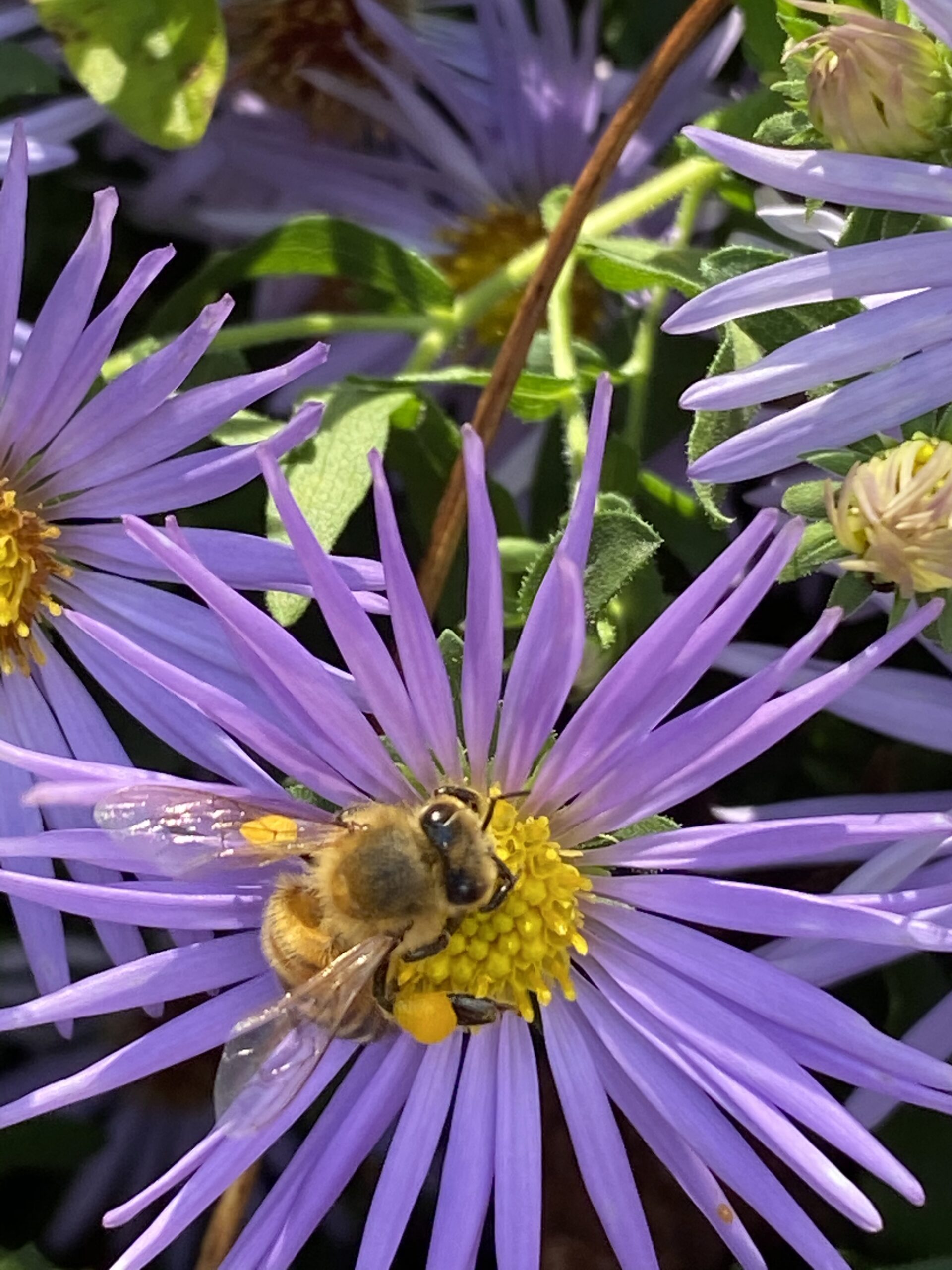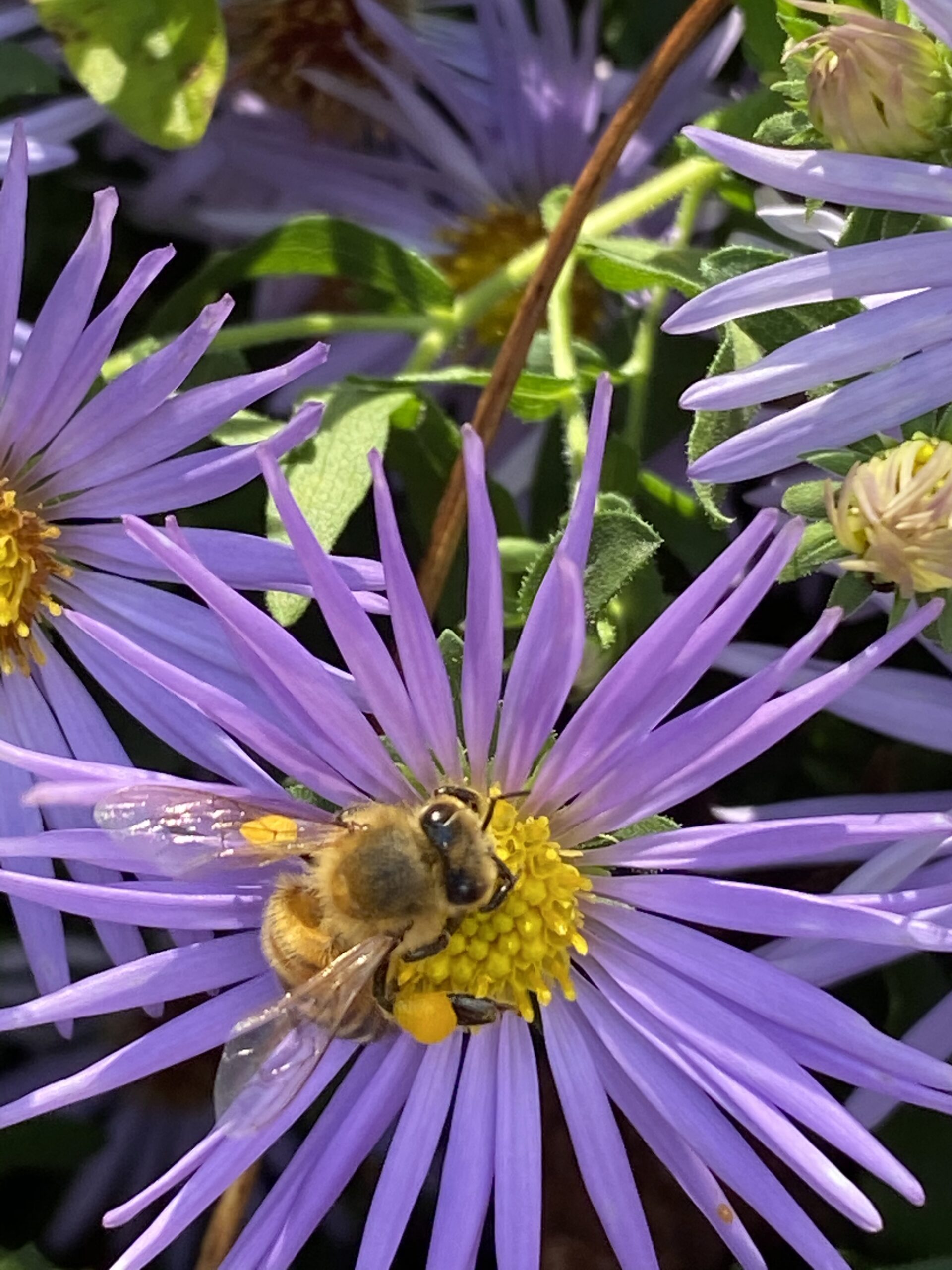 Join NCWF, local chapter volunteers and park staff at Yates Mill Historic Park for a native garden workday. We will be planting a wide variety of natives such as mountain mint, asters, Joe-Pye weed, ironweed, brown-eyed Susan, and more! Tools and gloves will be provided, or bring your own. Pre-registration is required. (Photo credit: Billie…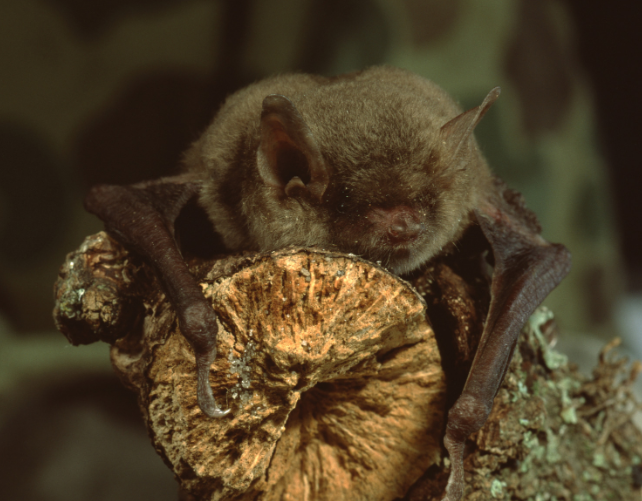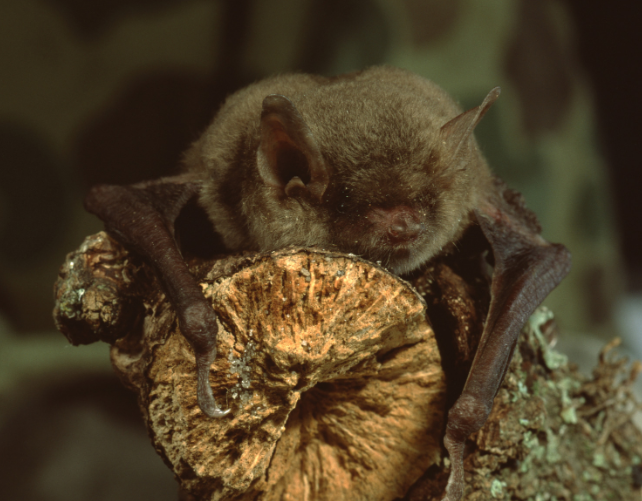 Join us in person at the Matthews Community Center or virtually via Zoom for the HAWK chapter meeting and a presentation about the bats around us. Prepare to have a few myths dispelled. Monica Calhoun will be joining us via Zoom from UNC Greensboro. She will field questions from the live audience and from Zoom…
2 events,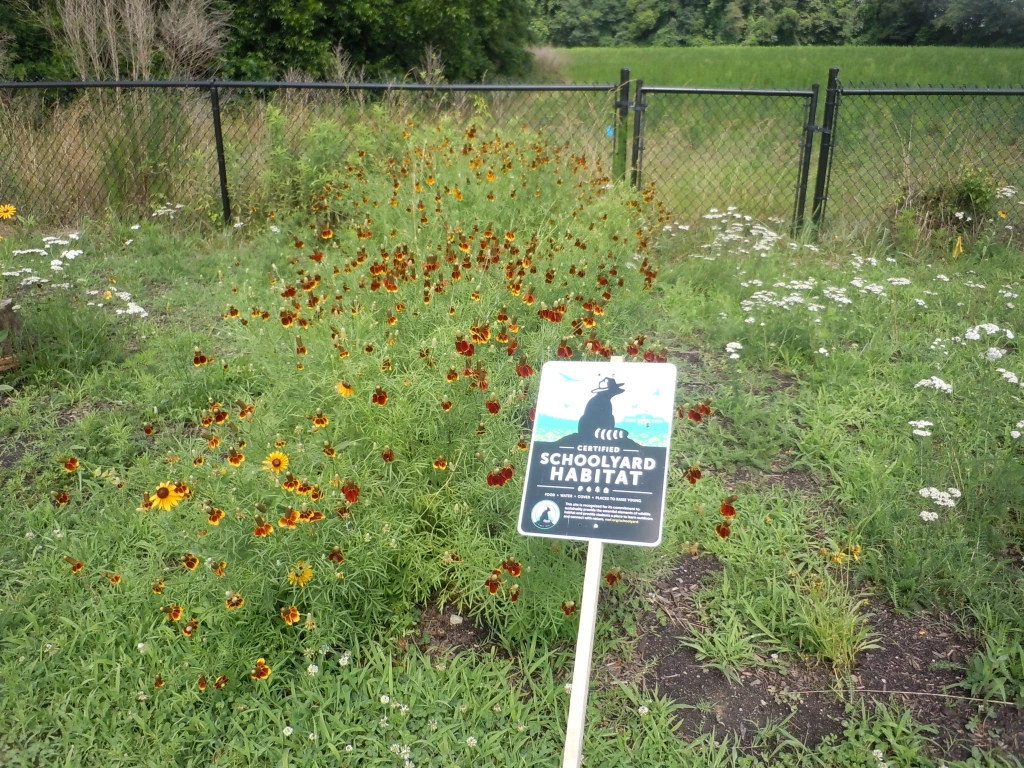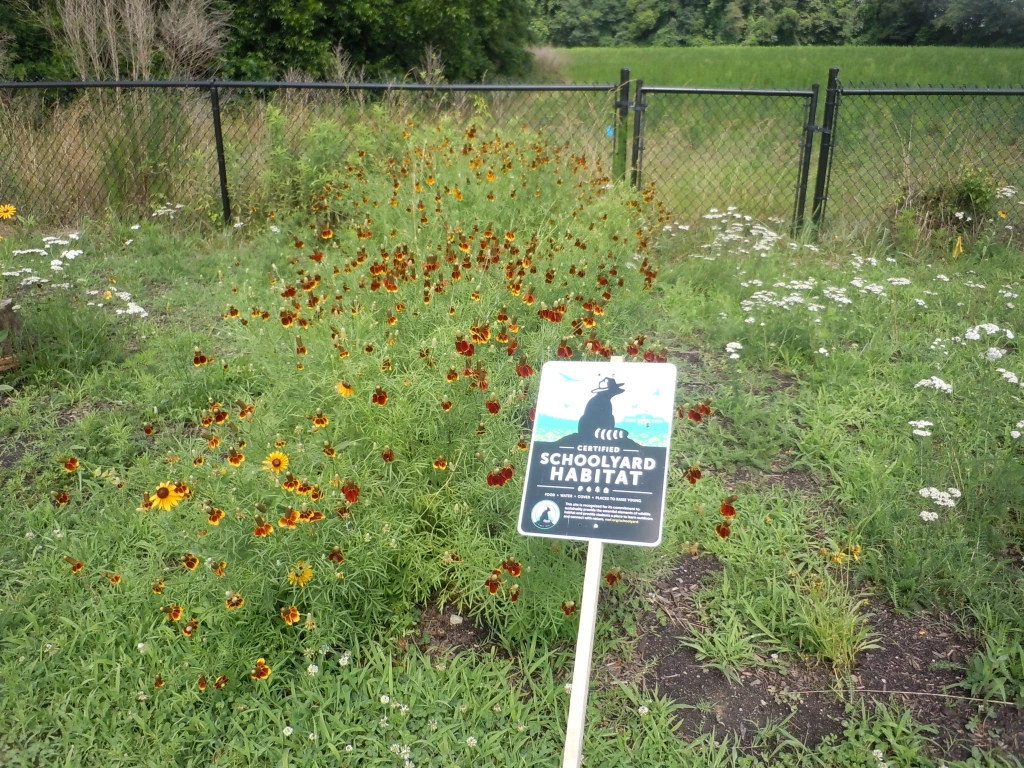 Join South Wake Conservationists as they tackle the weeds and invasive plants at the Lincoln Heights Environmental Connections Magnet Elementary School's garden in Fuquay-Varina! The chapter has stewarded this award-winning garden at the school for years alongside volunteers including school staff, students and their families. Maintaining and studying the garden is part of the school's…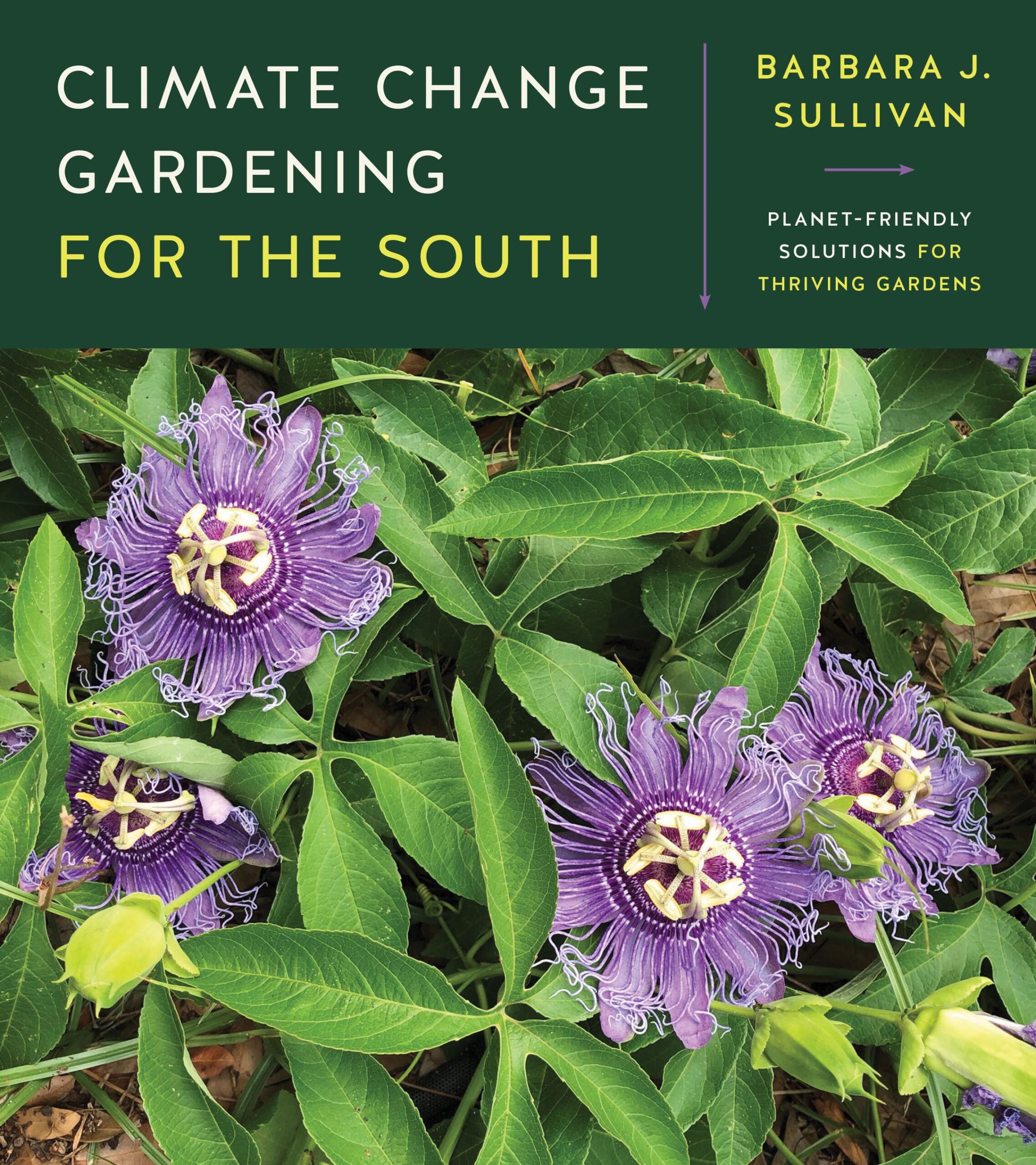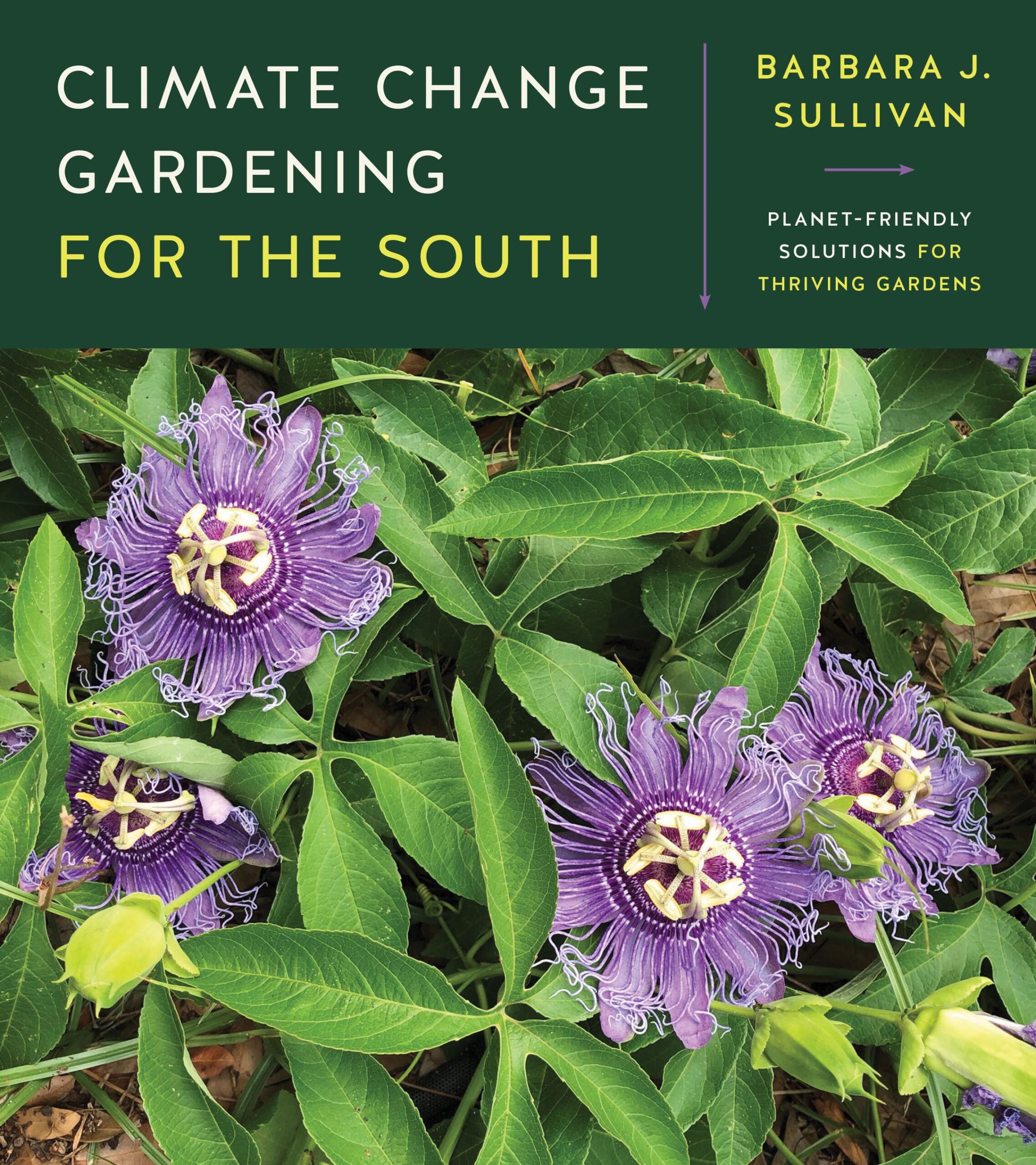 Join Island Wildlife at the New Hanover County Arboretum as they welcome Barbara J. Sullivan for a presentation on her newest book Climate Change Gardening for the South. Gardeners across the nation are seeing clear signs of trouble in their home gardens, no matter the size—like many aspects of life on our warming planet, gardening…
1 event,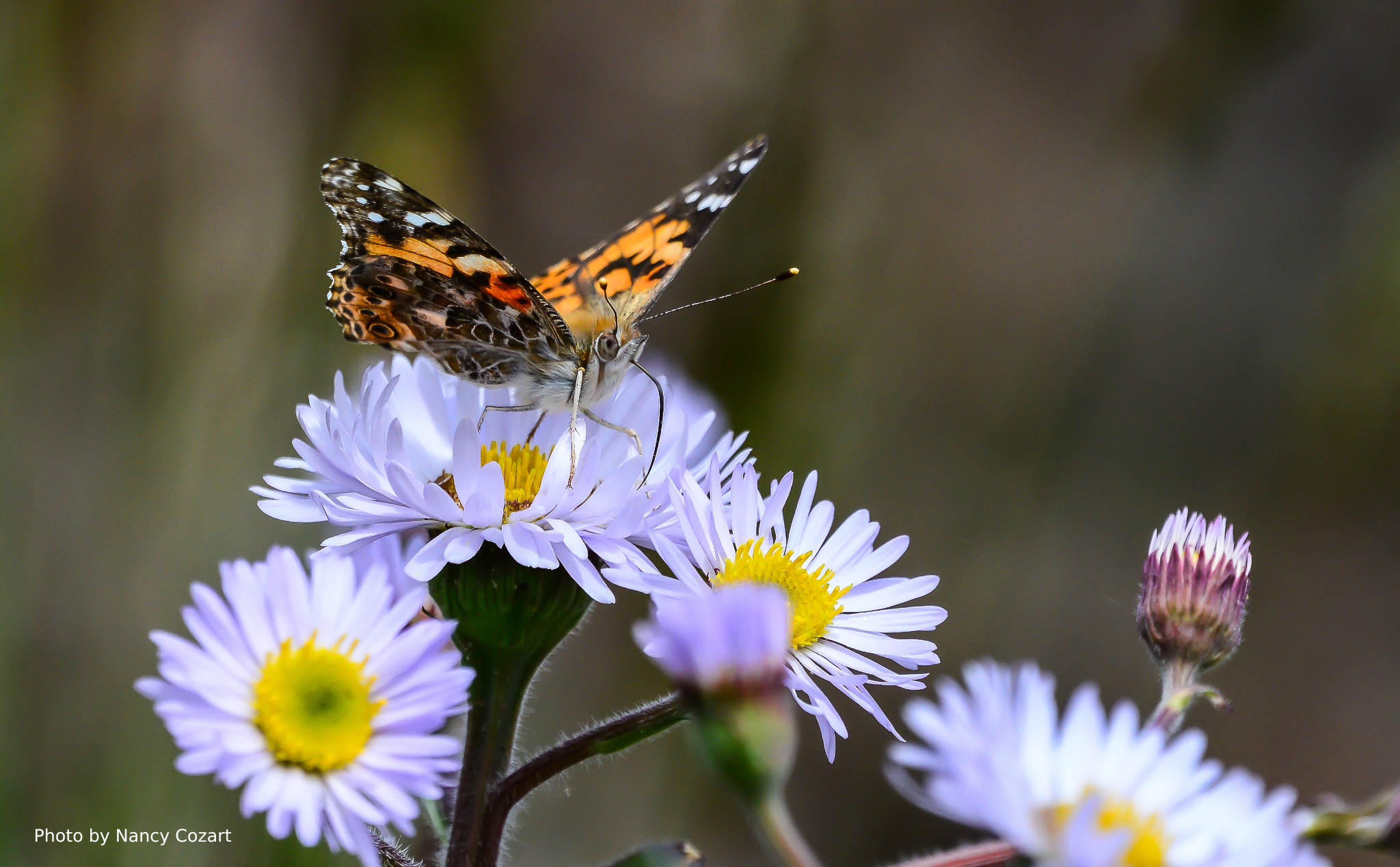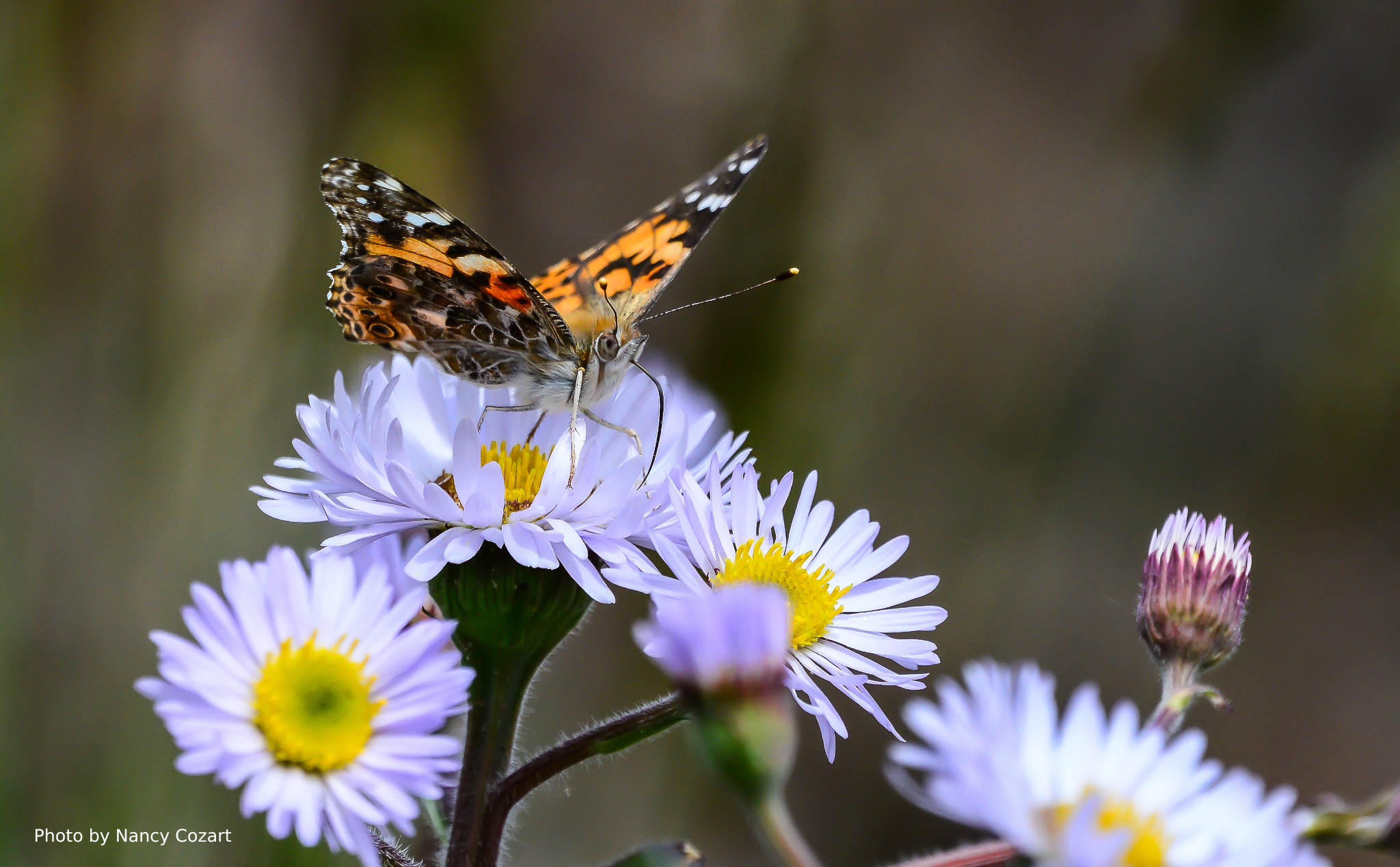 Triad Wild! chapter of NCWF will host a Native Pollinator Garden Planting and you are invited! This planting is a partnership between Triad Wild!, the North Carolina Wildlife Federation, the Rotary Club of Greensboro, the City of Greensboro, and the Downtown Greenway. We'll be getting our hands dirty as we add native plants into Woven Works Park in downtown Greensboro. Please plan…
1 event,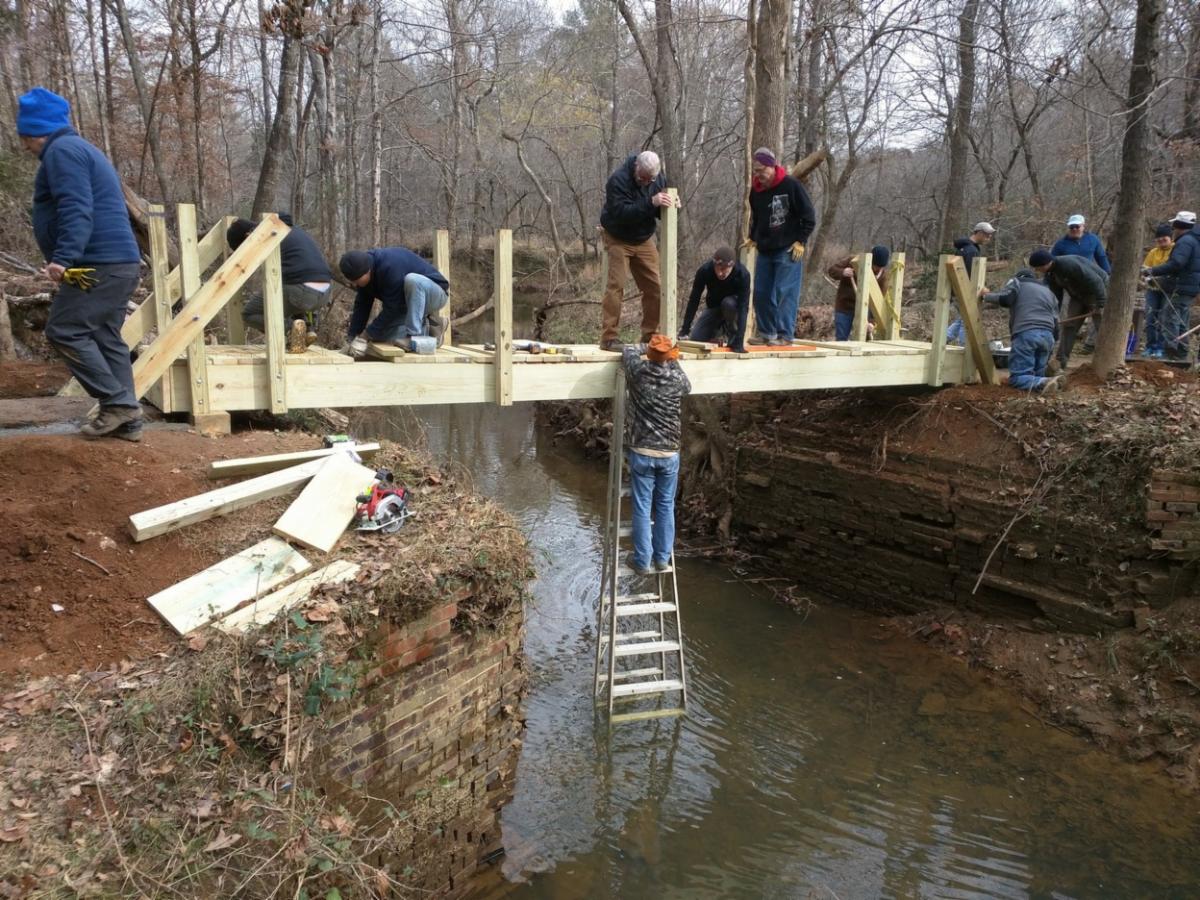 The Friends of the Mountains to Sea Trail will host double-header workdays on Dec. 10th and 11th to disassemble, then reassemble the Cates Creek Bridge using the forty foot steel tubes as the main support with the help of NCWF staff and other volunteers. The first two tasks on Dec. 10th will be carrying the…
2 events,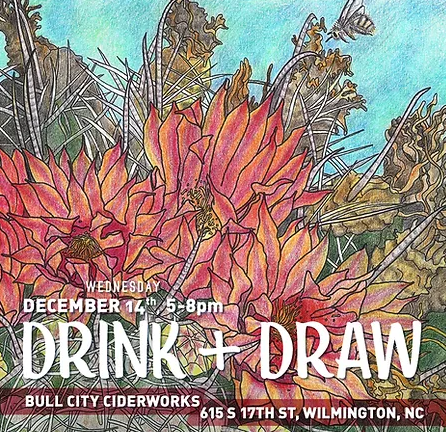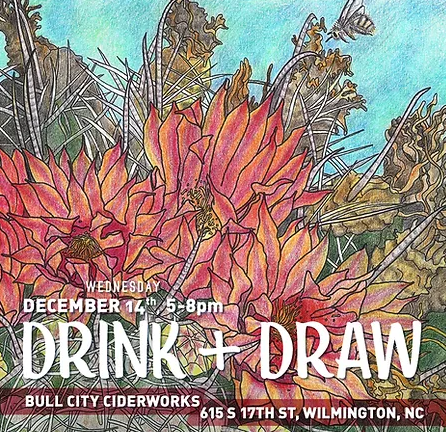 Join Island Wildlife at Bull City Ciderworks in Wilmington for Luna Creative's Holiday Drink and Draw event! Luna Creative is providing the art supplies and individual pages from the coloring wonder books: "Backyard Pollinators," "All Along the Atlantic," and "Hatchlings" for free! The coloring books will also be available for purchase with 25% of the…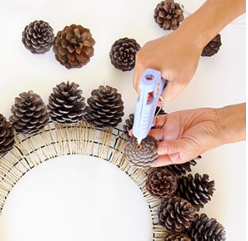 Pocosin Arts and Pocosin Lakes NWR present this fun and free pinecone décor workshop at Pocosin Arts School of Fine Craft in Columbia, NC.Get ready for the holidays and make your own wreath or ornaments. We'll use pinecones and other natural materials that look beautiful and can be found locally. REGISTER HERE!
1 event,
Come take a walk with the Neuse River Hawks chapter of NCWF! The Granite Falls Greenway includes a short loop through the back of the Rolesville Main Street Park and offers pleasant views of granite flatrocks and large granite boulders. There are also three retention ponds, as the greenway goes behind subdivisions. This walk is…