3 events,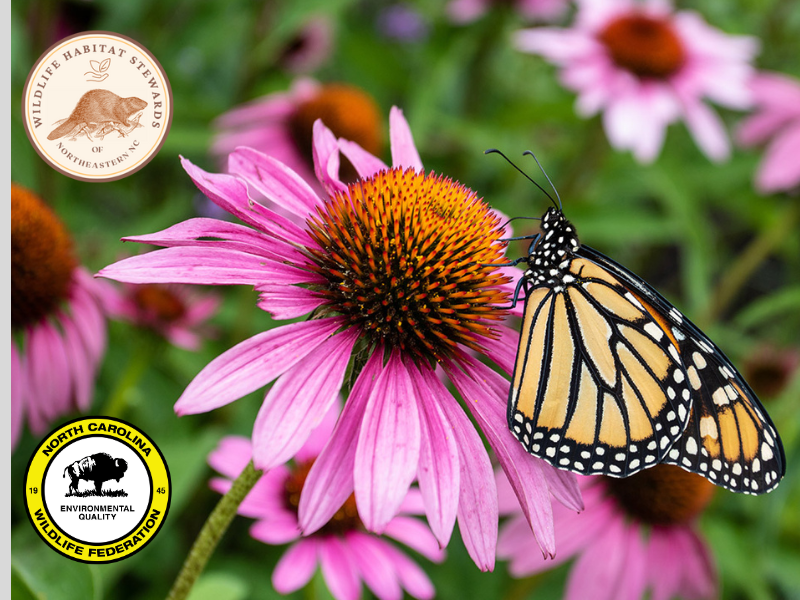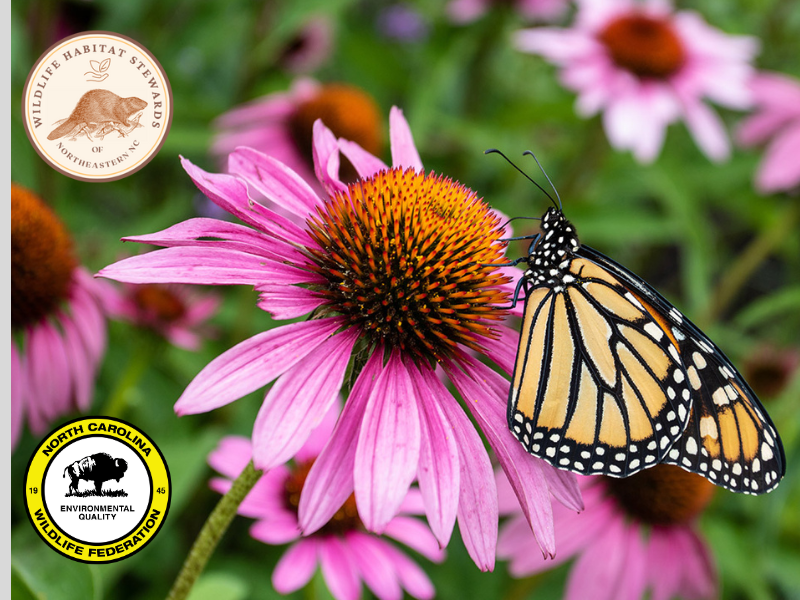 Please join NCWF's Wildlife Habitat Stewards of Northeastern NC for a fun morning of planting a native pollinator garden at Merchants Millpond State Park! Chapter members and community volunteers will be planting a palette of native plants that will provide crucial pollen and nectar to pollinators throughout the spring, summer and fall seasons. This garden…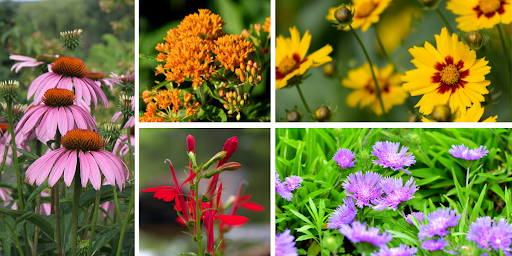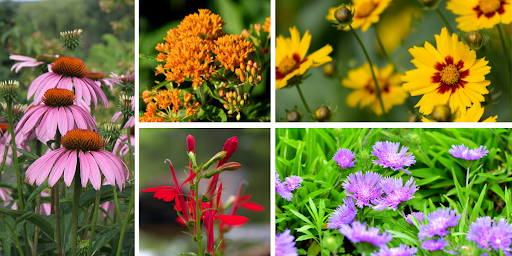 Love native plants? So do we! Join us at Simple Gifts Community Garden (3109 Tingen Rd, Apex, NC) for a native plant sale. We'll have plants available in 4 inch pots. Proceeds will go to the South Wake Conservationists, a Community Wildlife Chapter of the NC Wildlife Federation, to help fund the chapter's effort to…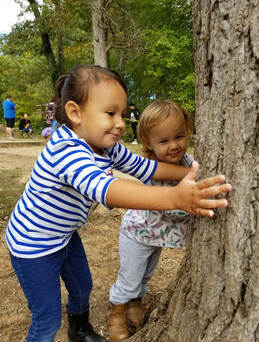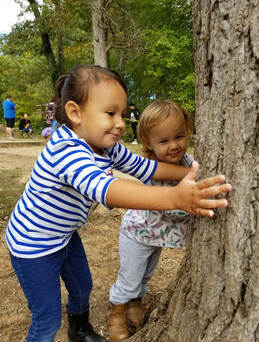 The Charlotte Wildlife Stewards will participate in a Kids in Nature day with eco-friendly exhibits & vendors, STEM activities, hikes and scavenger hunts, nature crafts for kids and more. LEARN MORE
1 event,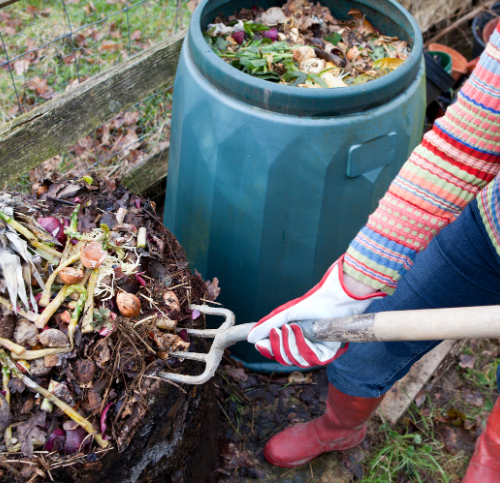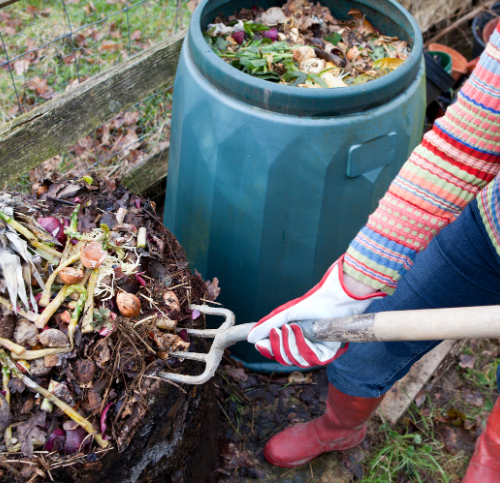 Join Juliann Chavez, Sustainability Coordinator for the City of Concord, as she discusses her new role with the city. Learn about Concord's work on waste reduction, litter abatement, storm water pollution prevention, the Mayor's Monarch Pledge, and plans for the future. The event is at High Branch Brewing Company, which is different than our normal…
1 event,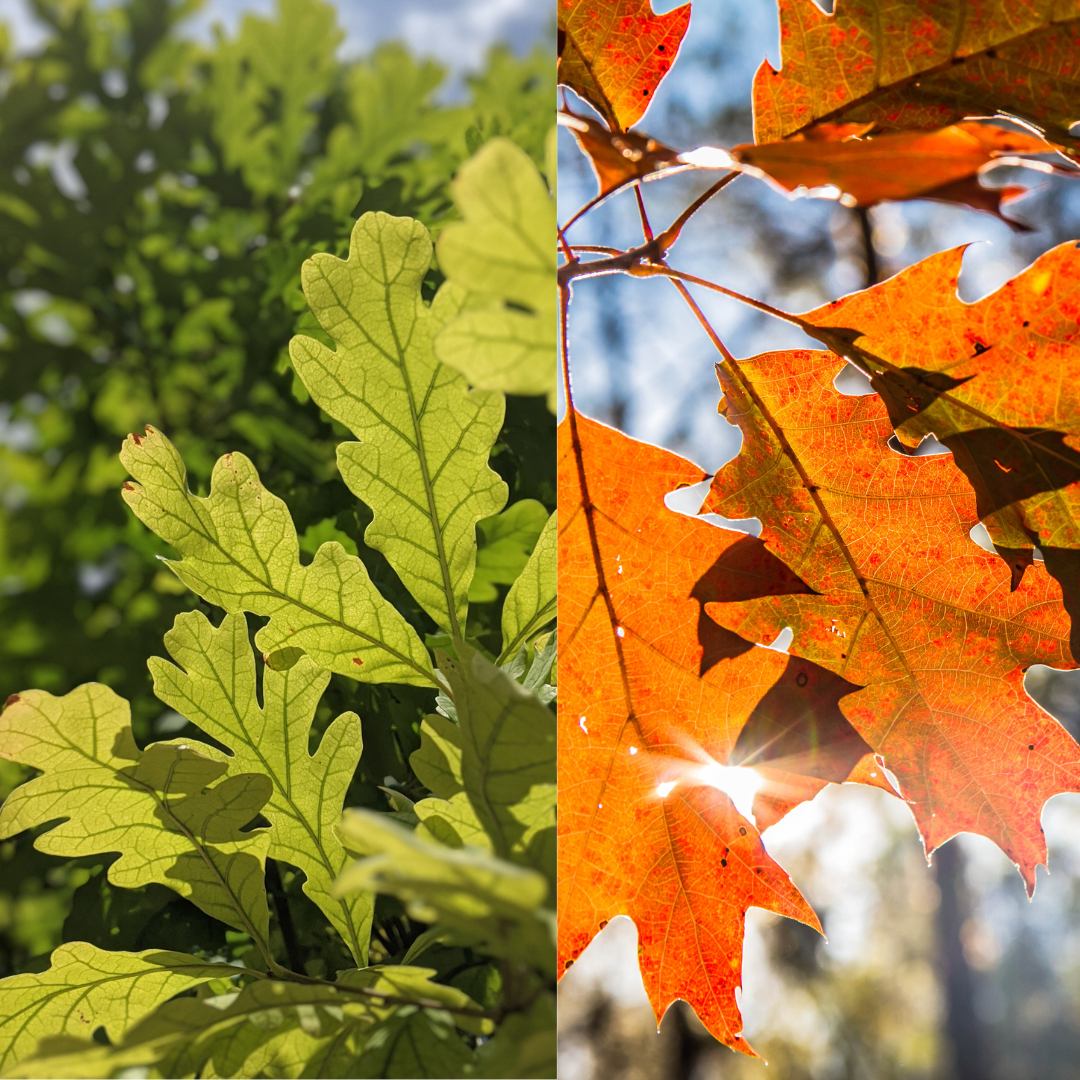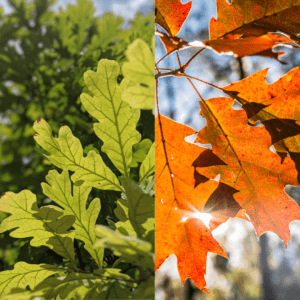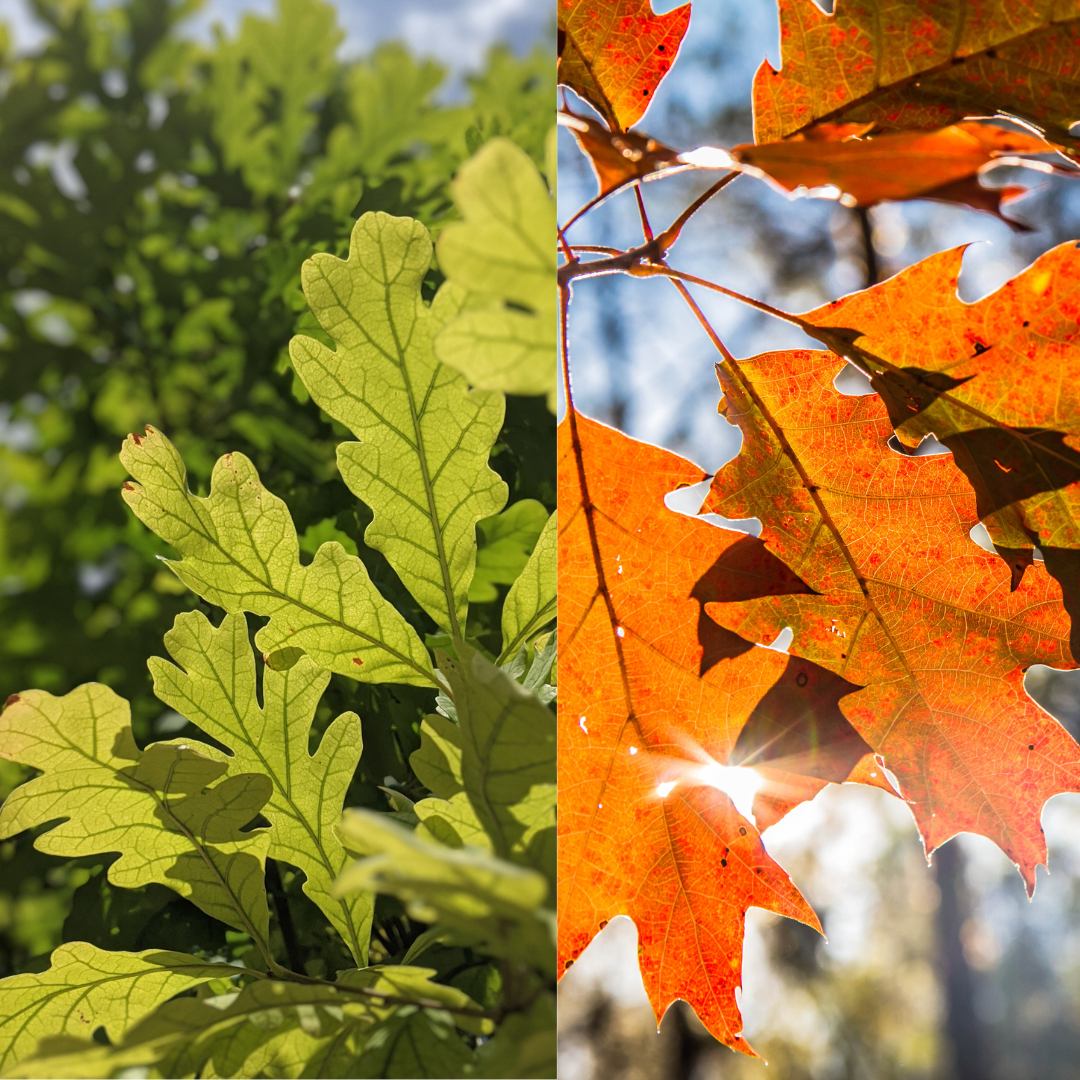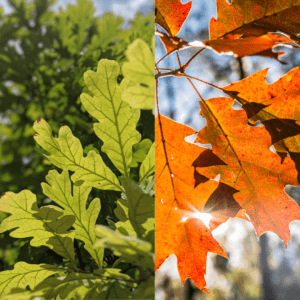 Join HAWK as they welcome Laurie Reid, an arborist and entomologist, who will help us learn more about trees that feed and benefit wildlife with a focus on pollinators and other beneficial insects. She will discuss tree species you may have in your yard or that you can plant to help provide habitat for these…
1 event,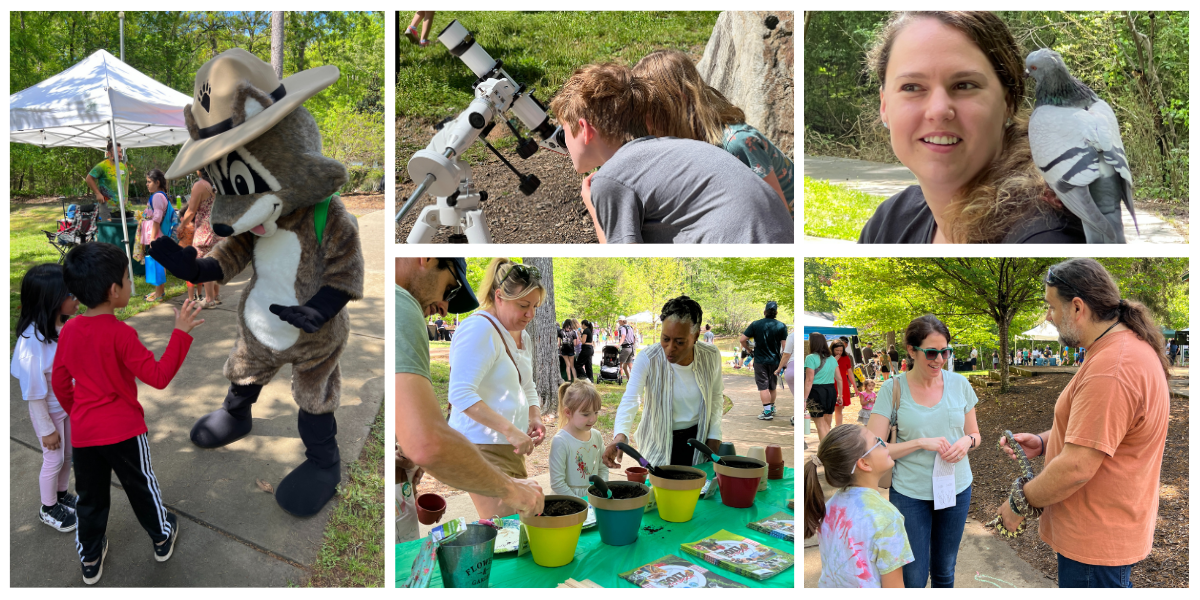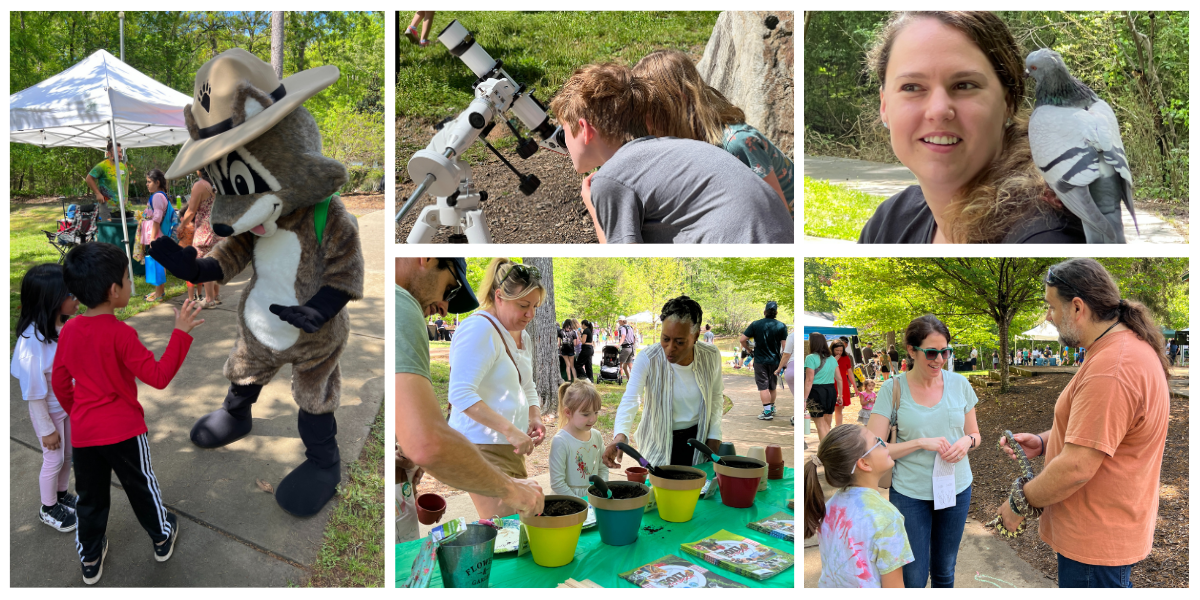 Kids in Nature Day is free family fun with lots of activities including nature walks, scavenger hunt, catch and release fishing, nature crafts, STEM activities and hands-on nature exhibits. Please click below to sign up to volunteer and share you love of nature with kids that are spending too much screen time and not enough…
2 events,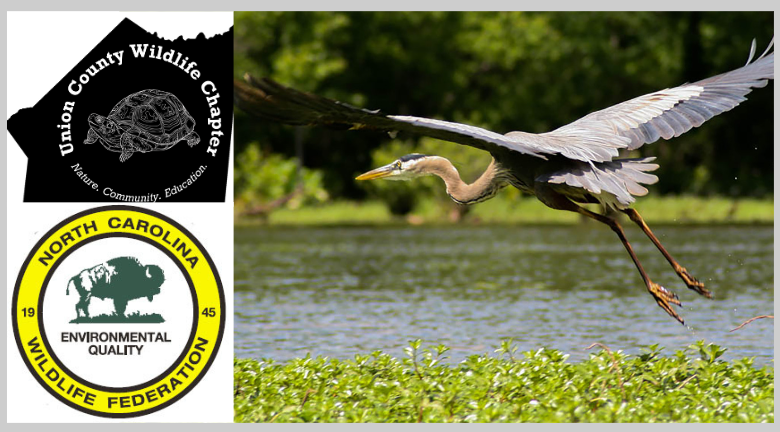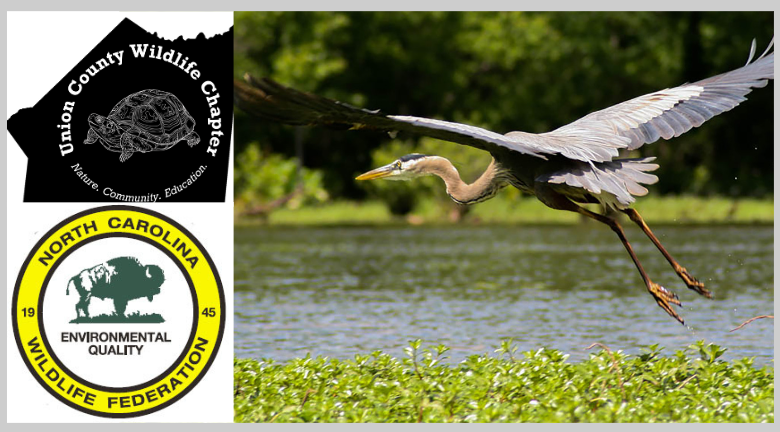 Wetlands provide many different ecosystem services but are becoming scarcer as development continues to push outward from urban centers. With the disappearance of wetlands in urban areas we lose those important services they provide like flood control, storm water treatment and wildlife habitat. This presentation will discuss the types of ecosystem services provided by wetlands,…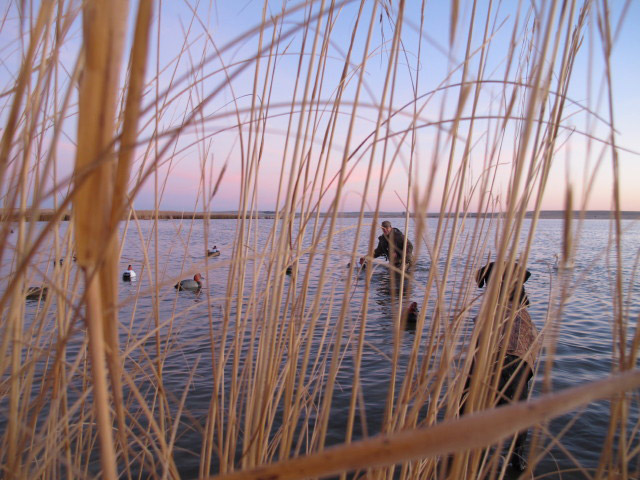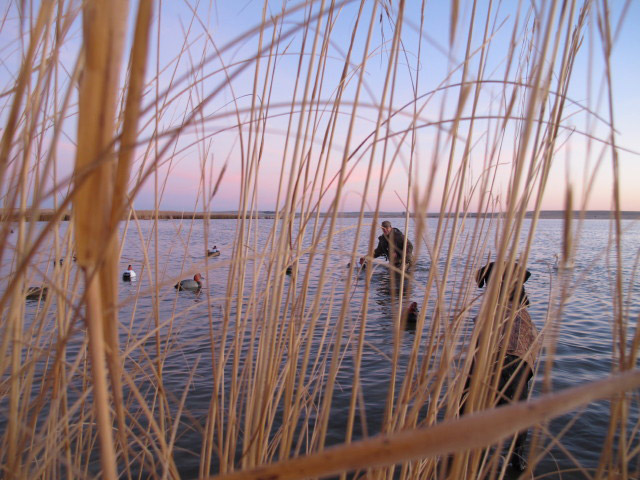 Are you curious about Delta waterfowl hunting or looking to up your game? You are invited to join the N.C. Wildlife Resources Commission for a free online seminar, followed by a question and answer session. This webinar is part of the Getting Started Outdoors (GSO) hunter education series is hosted by the N.C. Wildlife Resources…
2 events,
The Fire in the Pines Festival aims to raise awareness about the importance of controlled burning and educate the public about its relationship to the longleaf pine forest. Come out and see the Lower Cape Fear Wildlife Chapter! They will be hosting a table at the festival. LEARN MORE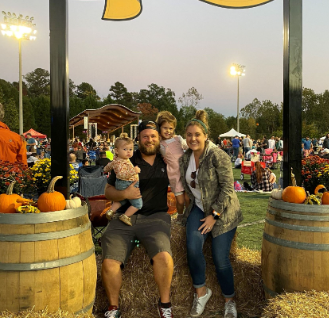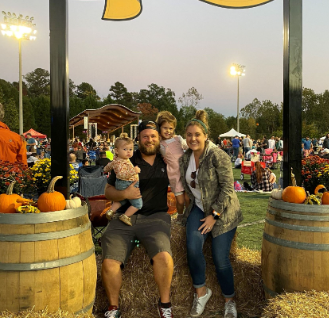 Join the Town of Cornelius and NCWF's Lake Norman Wildlife Conservationists chapter (LNWC) for a celebration of wildlife and habitats in the Lake Norman area, while raising funds for important local habitat restoration projects. This free event will feature 13 breweries, live music and more, all there to raise funds for LNWC and their important…
1 event,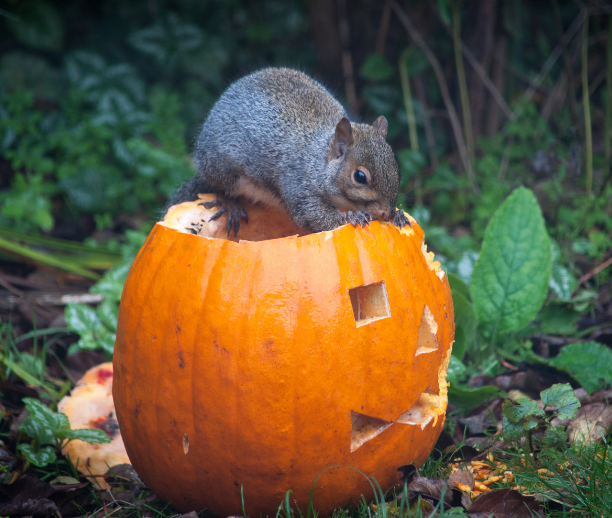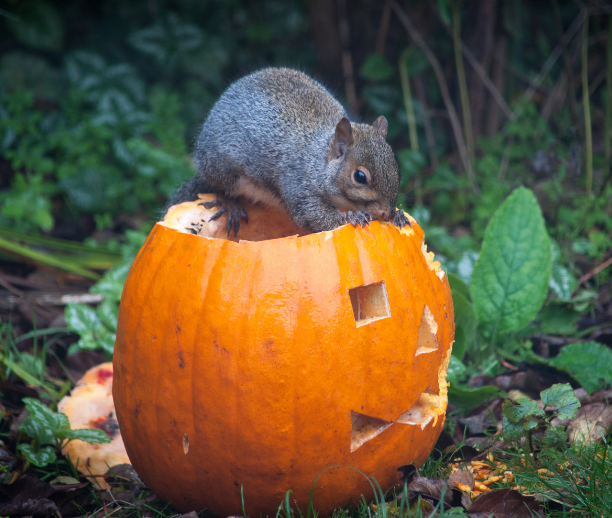 Save the Date! More details will be posted here as they confirmed. Please check back!
1 event,
Annual Cleanup at Fontana Dam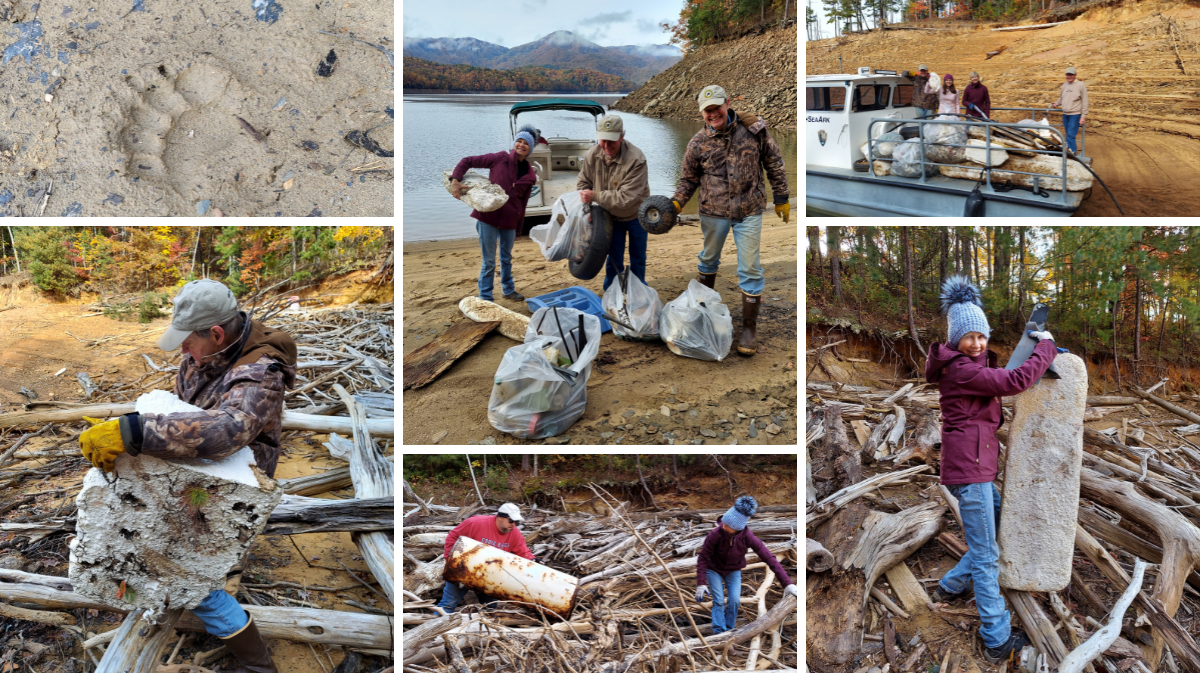 SAVE THE DATE! Since 2019, staff and volunteers from the North Carolina Wildlife Federation, Fontana Village Resort and Marina, Mainspring Conservation Trust, Tennessee Valley Authority, National Park Service and Smoky Mountain Hiking Club have removed more than 110,000 pounds of litter from Fontana Lake through the Fontana Dam cleanup effort, including tires and large pieces…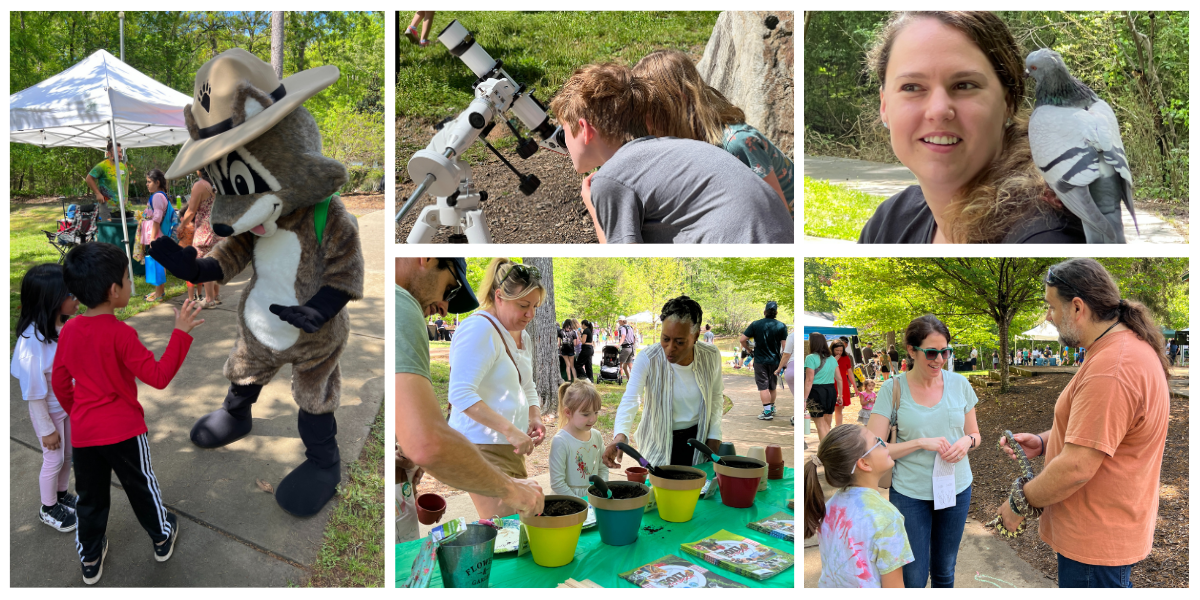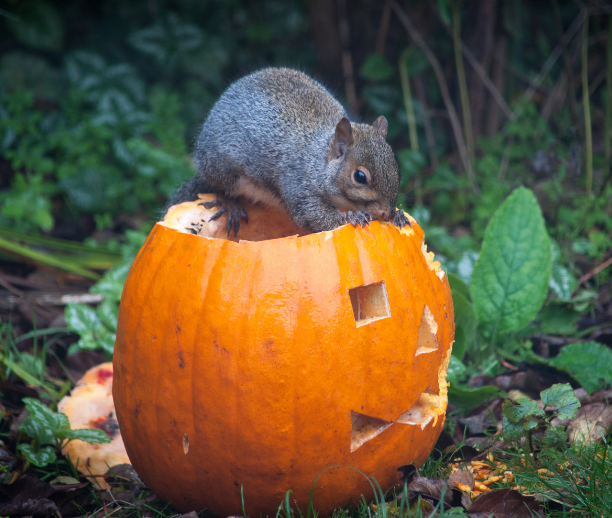 If you synced the NCWF Events Calendar with your calendar and the events are not appearing, please click the "Subscribe" button above to refresh the connection. We are happy to help with any technical issues by email at [email protected].