NCWF's Vision for One Mission, One Commission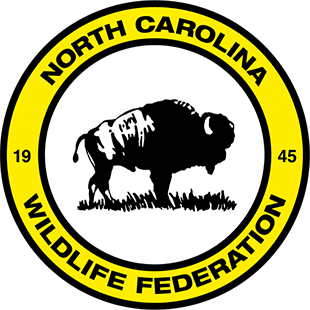 The NC Wildlife Resources Commission (WRC) and the NC Division of Marine Fisheries (DMF) missions closely align, but the conservation management efforts of WRC have been crippled by the historic extraction management practices of the DMF.  A long-overdue merger of the two agencies into a single Fisheries and Wildlife Resources Commission would separate the stewardship of natural resources from the whimsy of partisan politics, allowing for an appropriate conservation ethic to prevail. The long-term benefits to the commercial and recreational sector will be measurable, timely and apparent as stocks rebuild and critical habitats are restored.    Read more...
Click here to review the One Mission, One Commission Executive Summary.