Habitat Stewards Training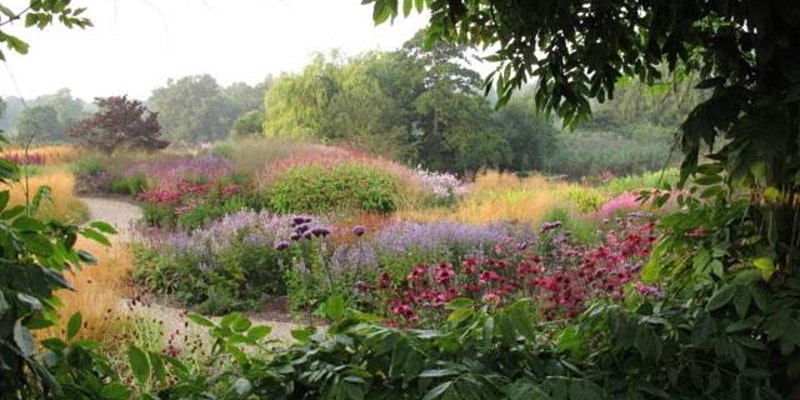 The North Carolina Wildlife Federation will host a National Wildlife Federation Habitat Stewards Training in collaboration with the Charlotte Wildlife Stewards and HAWK chapters of NCWF. The four-day training event will take place at Matthews Community Center, located in downtown Matthews. Habitat Steward Training includes 24-hours of class time, expert speakers, and materials. A detailed schedule and the link to register are located below. Space is limited to 30 participants.
This is a great opportunity for individuals interested in learning about creating certified wildlife habitats, the value and benefits of native plants, native NC wildlife and the major elements that define wildlife habitats. It is also a great way to meet fun and like-minded individuals!
Participants must attend all four days of the training and commit to 30 hours of volunteering post-course to receive the Habitat Steward Certificate.
Detailed event schedule:
Thursday, March 3rd,  6pm to 9pm (in-person with virtual option for out of towners)
Friday, March 4th, 9am to 5pm
Saturday, March 5th,  9am to 5pm
Sunday, March 6th, 9am to 2pm
NCWF members are eligible for a special discounted registration rate. Non-members must register at the general registration rate, but will receive a complimentary year of North Carolina Wildlife Federation membership upon registration.
Related Events