3 events,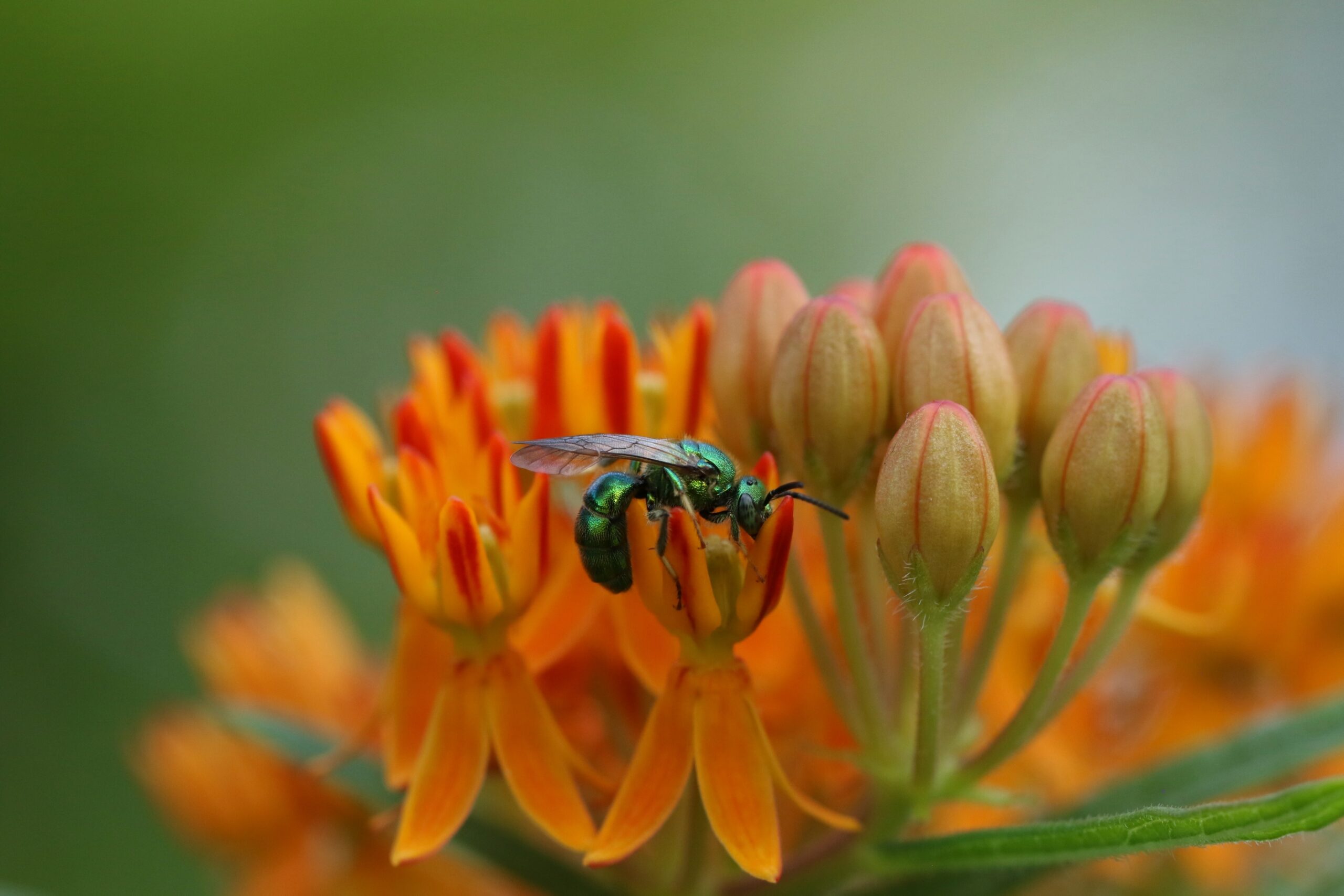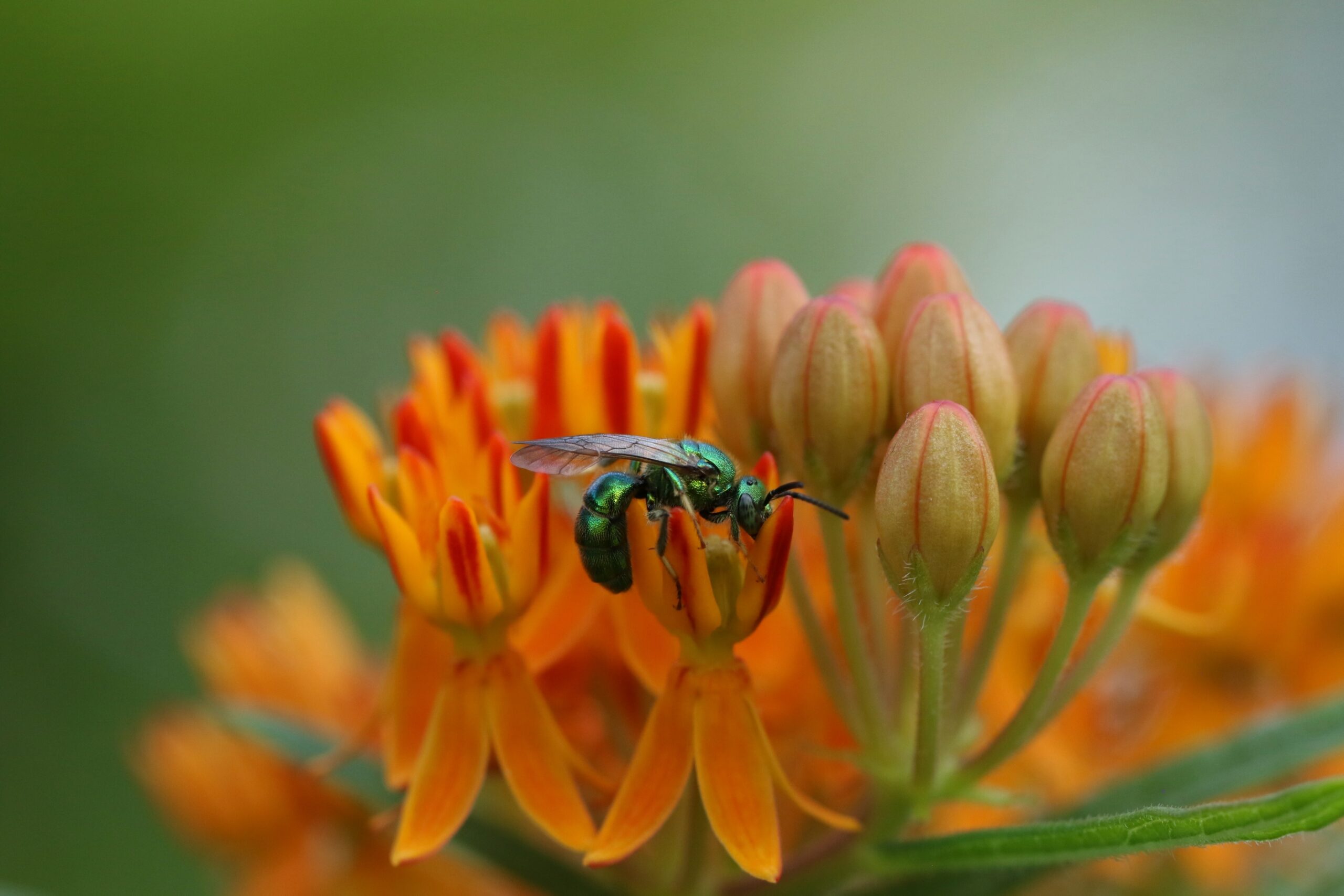 Join the HAWK chapter of NCWF in-person at the Matthews Community Center or virtually via Zoom, for the HAWK chapter meeting and a chance to learn about the amazing pollination performance of solitary bees. As the name suggests, solitary bees do not colonize. They live in the ground or in cavities and may nest near…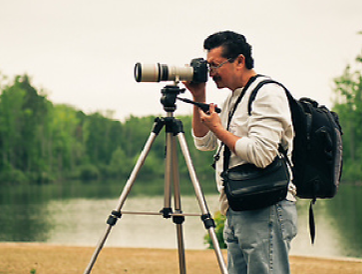 Frank Vasto, local photographer and wildlife enthusiast, will join the Concord Wildlife Alliance chapter to share his expertise on capturing wildlife images. Don't miss these tips and tricks to help you capture wildlife in their habitats. Frank's focus on ethical wildlife photography is designed to develop an appreciation for local wildlife and its preservation. You…
1 event,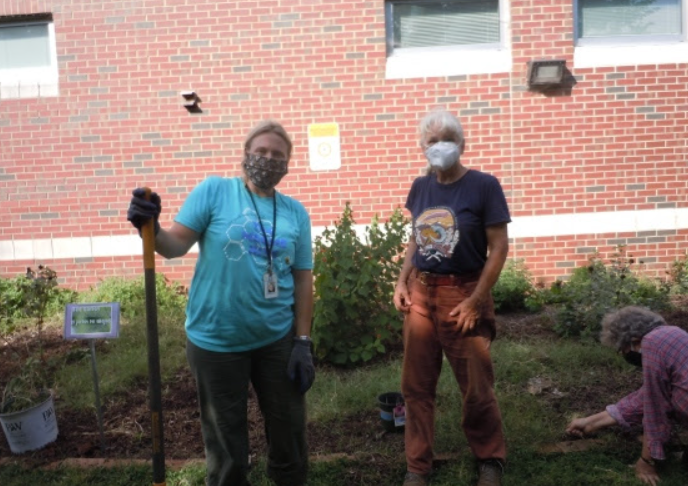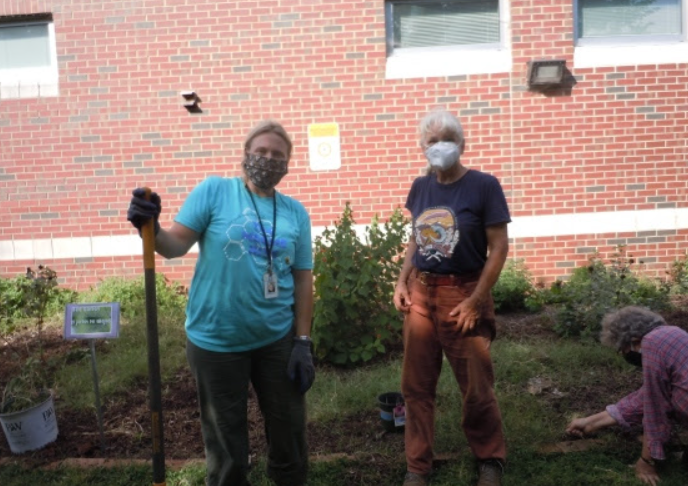 SAVE THE DATE! The South Wake Conservationists will meet for a garden workday at Millbrook Magnet Elementary School. Chapter members and volunteers perform ongoing maintenance for the educational pollinator garden at the school, where the chapter installed plants and a large pollinator garden bed with the help of school staff, students, and their families.
1 event,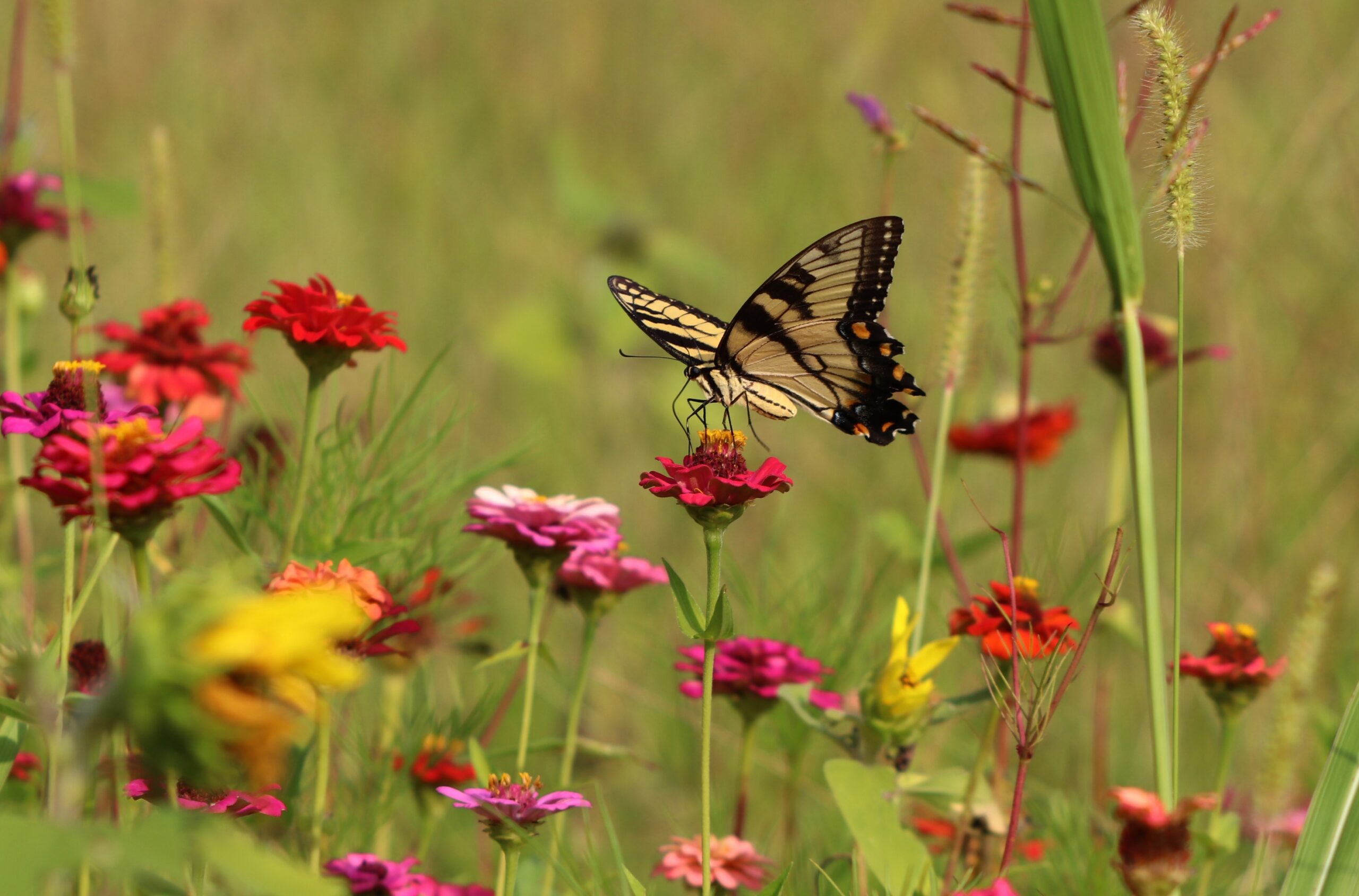 Triad Wild! has teamed up with Friends Home Retirement Community to kick off a pollinator program. This is an interest meeting and will lay the foundation for subsequent plantings within the community. Lee Helton from Grace Ridge Retirement home will be presenting her success story with gardening for pollinators. Information about Triad Wild! and the…
3 events,
Fifth Annual Fontana Lake Cleanup
North Carolina Wildlife Federation is thrilled to partner with the other sponsors again this year to keep Fontana Lake habitats beautiful and safe for both wildlife and people! North Carolina conservation organizations need 150 volunteers from Nov. 4-6 to remove litter from Fontana Lake for the country's largest trash cleanup effort in a national park.…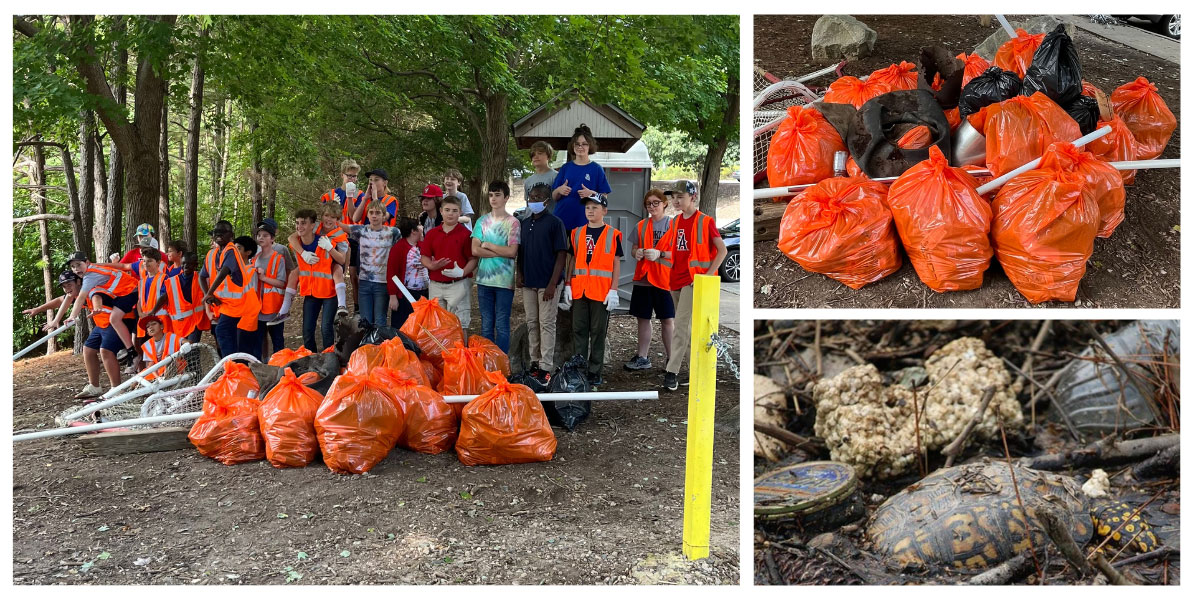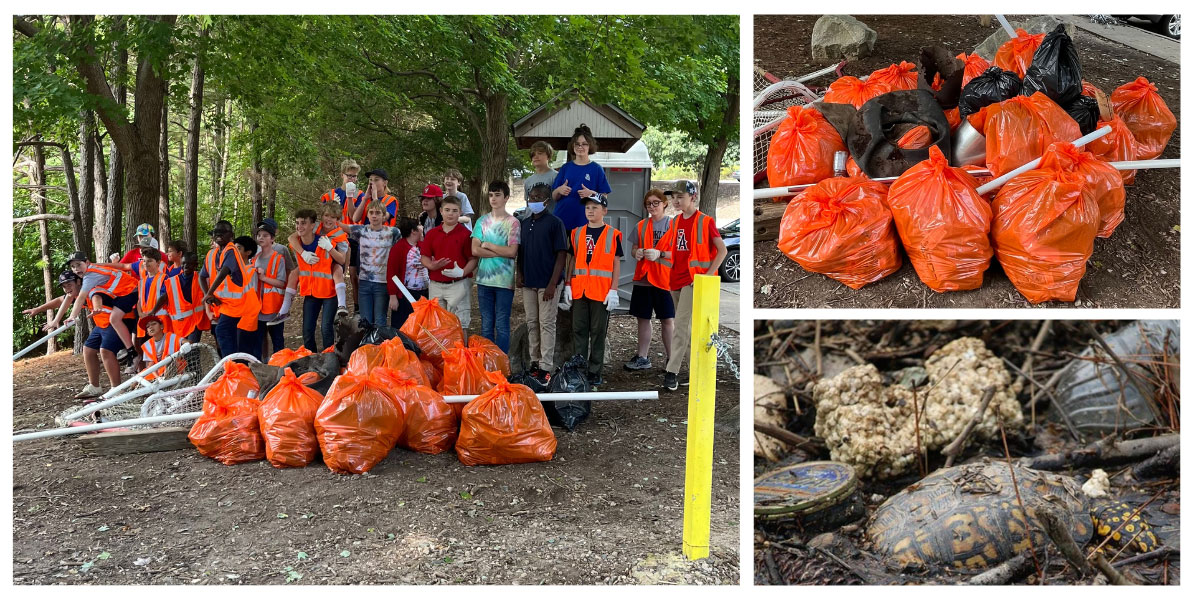 Join NCWF's South Wake Conservationists chapter and students from NC State Natural Resources department to help protect our waterways and create BIG CHANGE by cleaning up a future Wake County Park area- Beech Bluffs! This will be a laborious workday with many tires, old appliances, and hazardous terrain to tackle. All participants must sign a…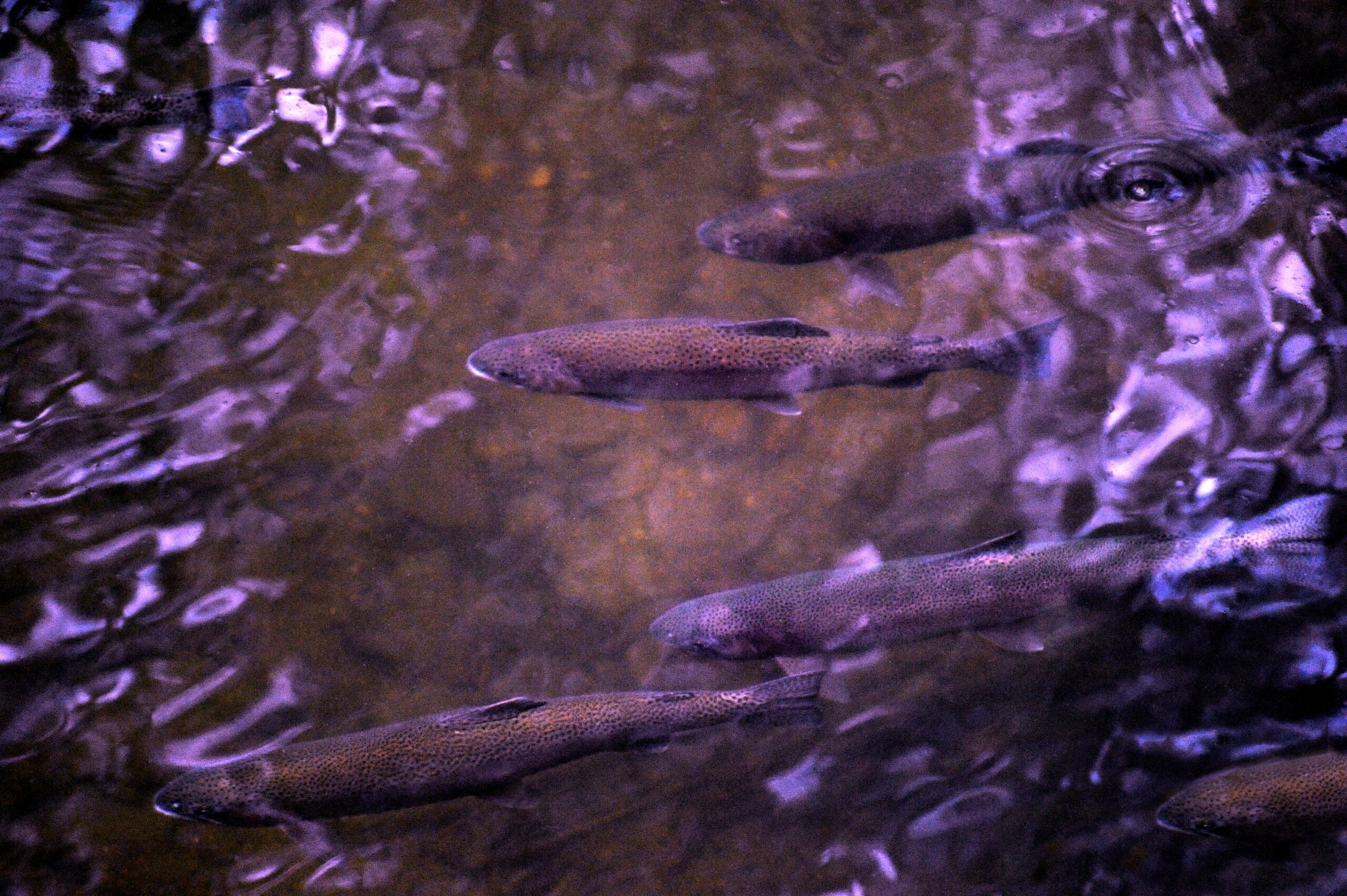 In the middle of Pisgah National Forest lies 100 private acres that have been protected for nearly 80 years. The owner of the property will take us on a walk that showcases the efforts of an individual who has devoted his life to protecting and restoring wildlife habitat as it was viewed by American settlers.…
3 events,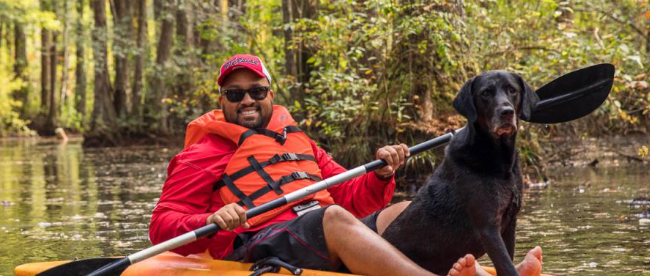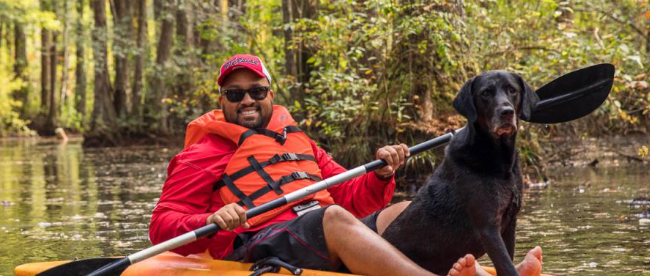 Join NCWF's South Wake Conservationists chapter as they explore the 1.15 mile loop through the beautiful Robertson Millpond cypress swamp! RSVP HERE! Learn more about Robertson Millpond.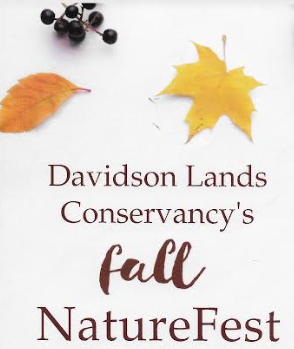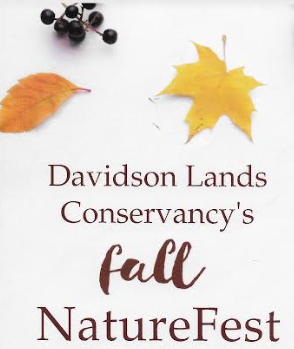 NCWF's Great Outdoors University will join affiliate Davidson Lands Conservancy for its fall NatureFest, a family-friendly event at the West Branch Rocky River Greenway! Kids and other community members will be invited to participate in STEAM-themed activities and exploring nature with Great Outdoors University, guided hikes, experiences with live birds and reptiles, and more! Event…
1 event,
Fifth Annual Fontana Lake Cleanup
1 event,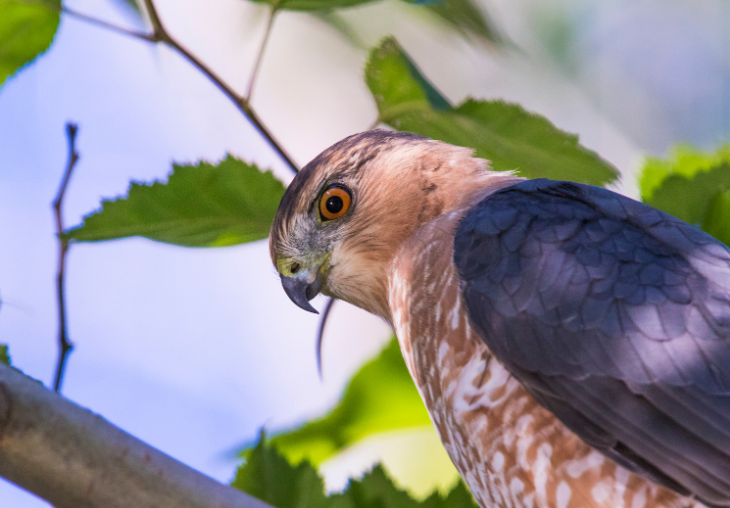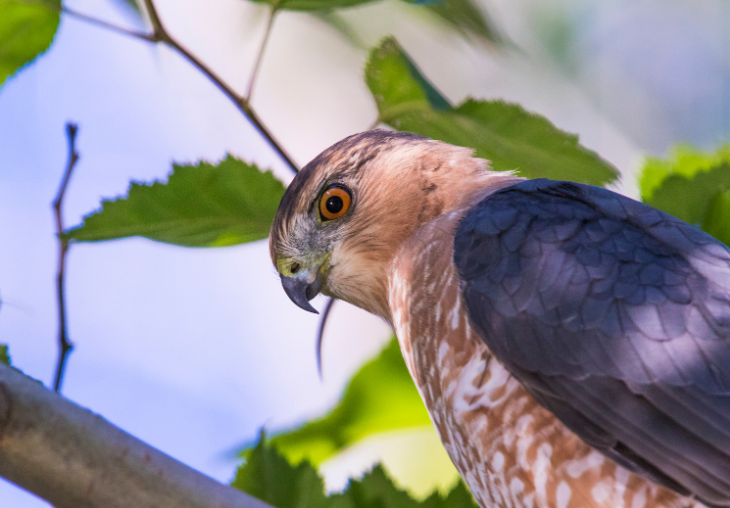 Hawks are abundant in our North Carolina communities and an important animal in our ecosystems. Learn about these charismatic and beautiful birds of prey with NCWF's Charlotte Wildlife Stewards chapter as they host Maggie Stein, the volunteer coordinator with the Carolina Raptor Center. Maggie will bring hawk artifacts for attendees to have a hands-on experience.…
2 events,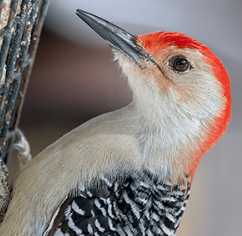 Pocosin Arts and Pocosin Lakes National Wildlife Refuge present this fun and free suet block workshop at Pocosin Arts School of Fine Craft in Columbia, NC. Even though it doesn't snow much here, it's still harder for birds to find food in the winter. Help out your feathered friends by making a suet blocks for…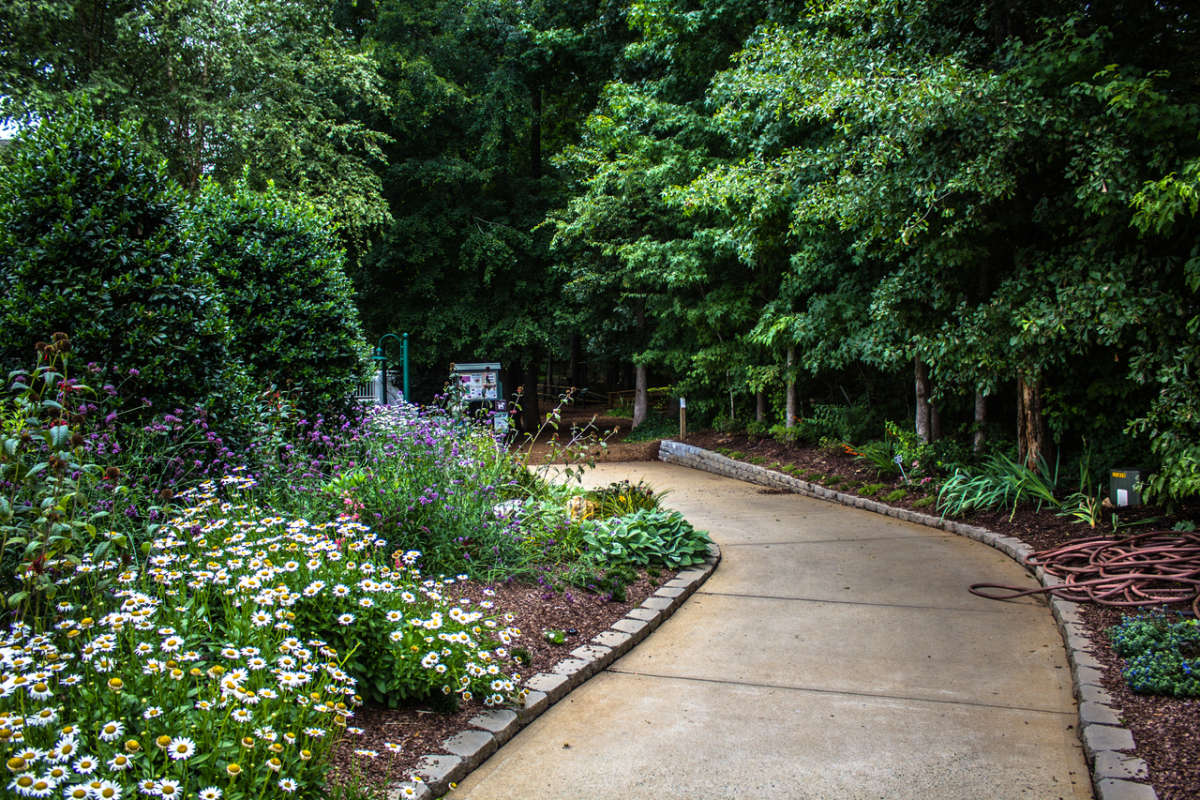 SAVE THE DATE! Join the South Wake Conservationists for garden restoration work at Bass Lake Park in Holly Springs. We will be planting native plants in an effort to establish a pollinator garden at Bass Lake! More information on how to attend will be posted here as the event approaches. Click here to learn more…
1 event,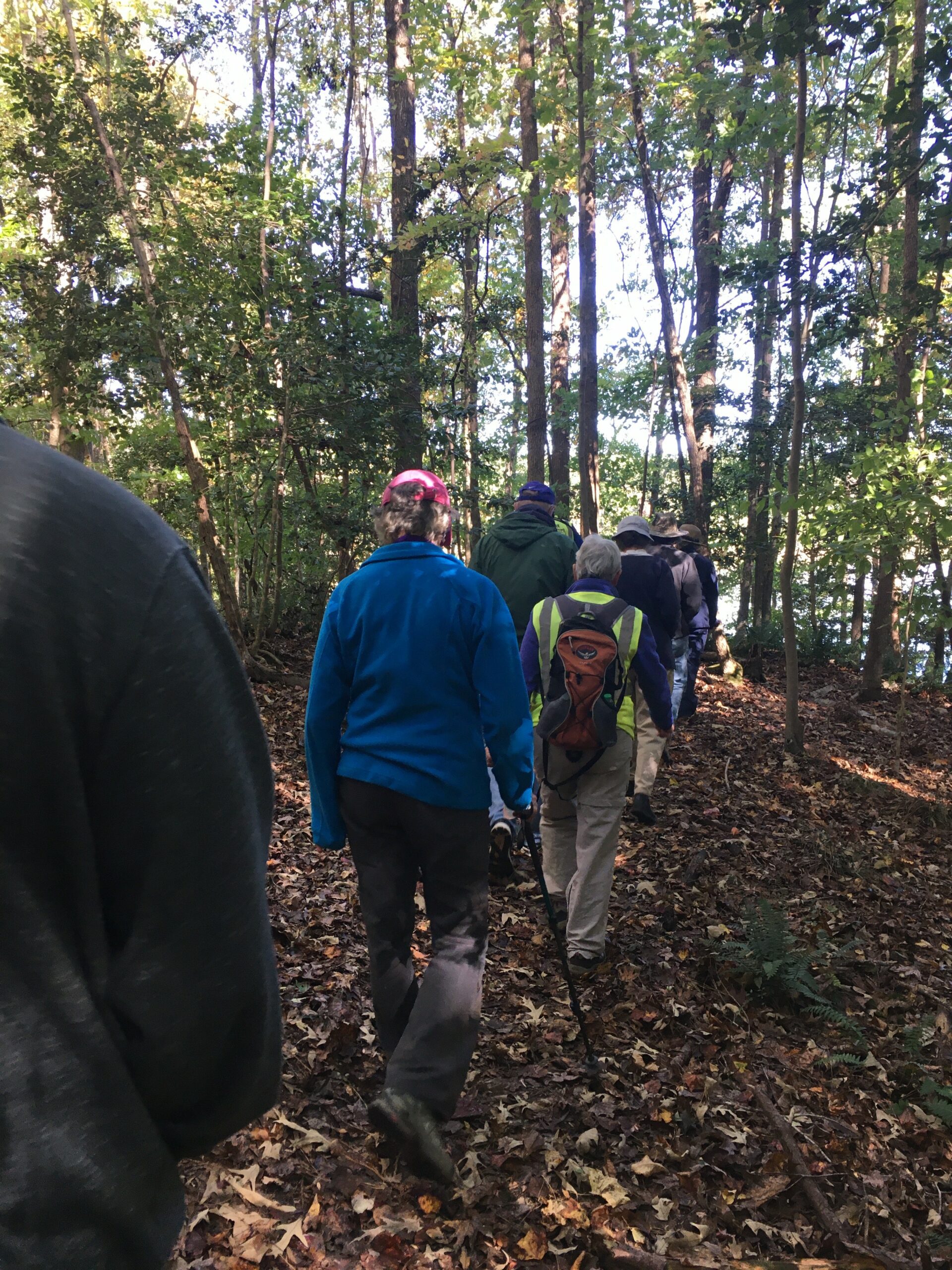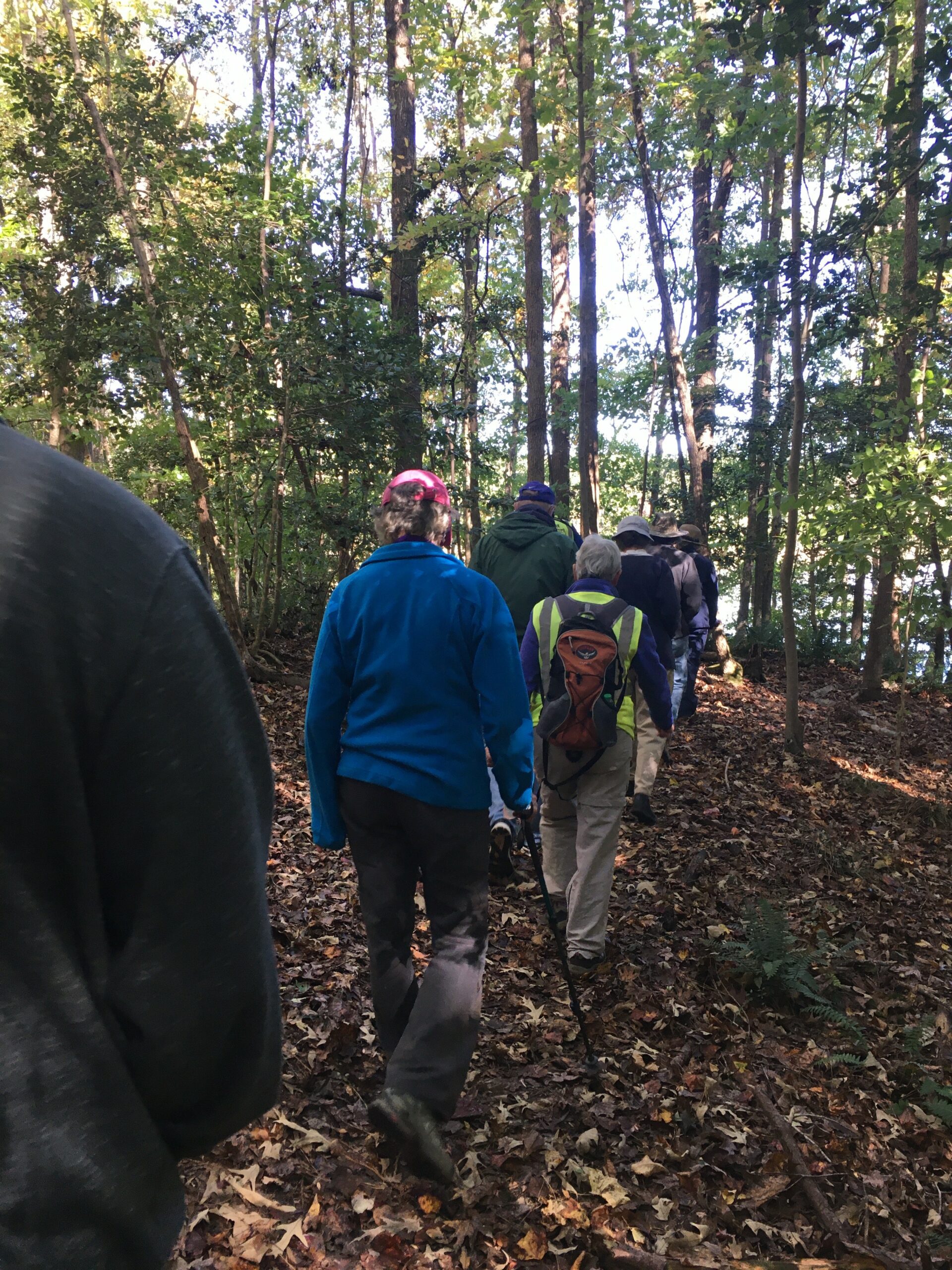 Join the Neuse River Hawks at the Wake Forest Reservoir parking lot at 10 AM. Our walk will take us behind the Spillway and up into a forested area on the east side that leads to the Bishop's Grant powerlines, where we hope to see and identify a population of fall wildflowers. There are no…
3 events,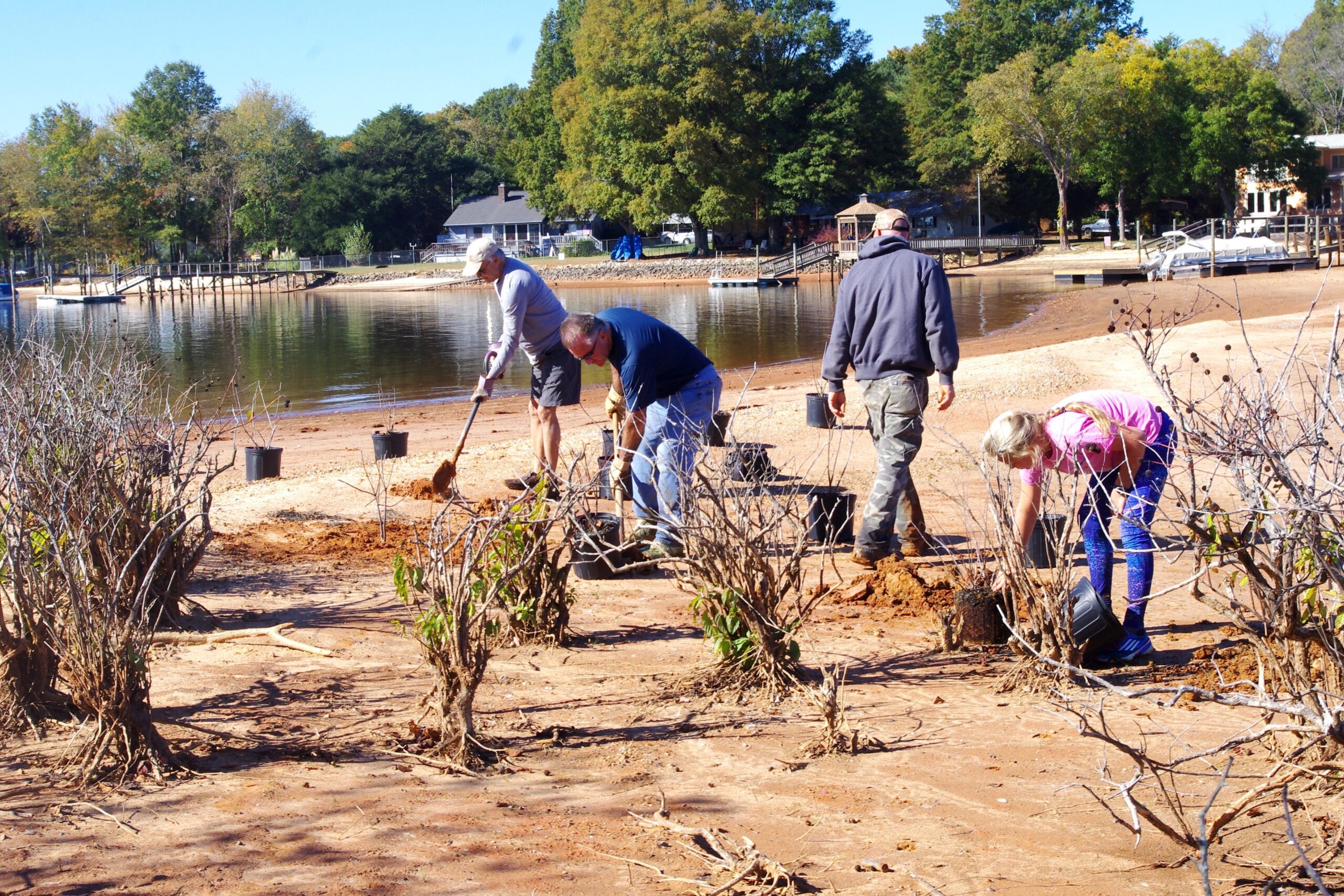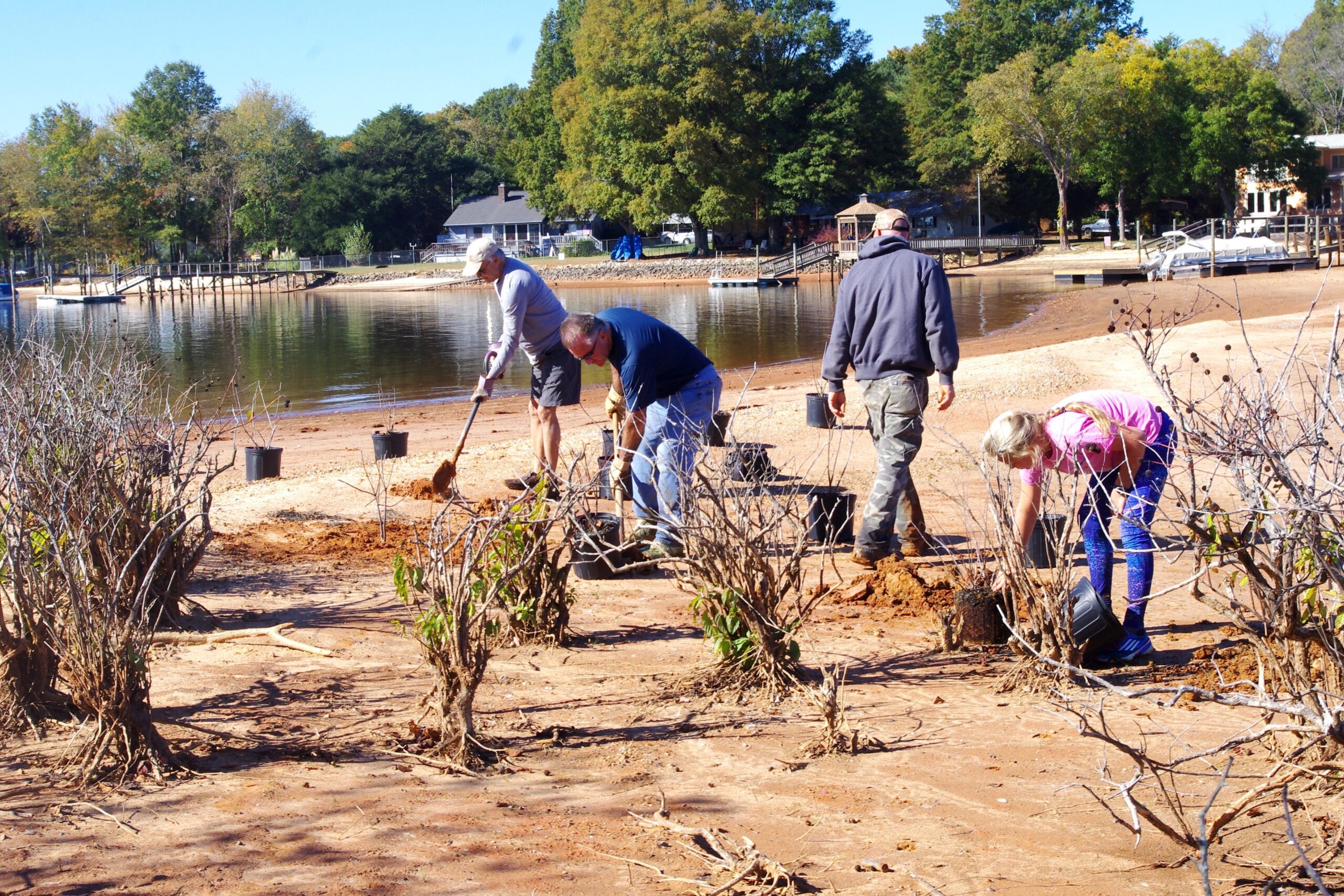 The Lake Norman Wildlife Conservationists chapter will host an island buttonbush planting as its final habitat restoration of the year. Click below to register and help plant 300 native buttonbushes to protect these island shorelines from erosion and preserve key habitats for local wildlife! CLICK HERE FOR VOLUNTEER REGISTRATION We will meet at the docks…
NCWF will join Wake County Parks, Rec and Open Space to clean up litter on the streets and grounds of the Hedingham community to keep our environment and watersheds litter-free. This cleanup will remove garbage from the landscape  before it enters and pollutes Crabtree Creek and the Neuse River. Gloves, litter grabbers, trash bags, safety…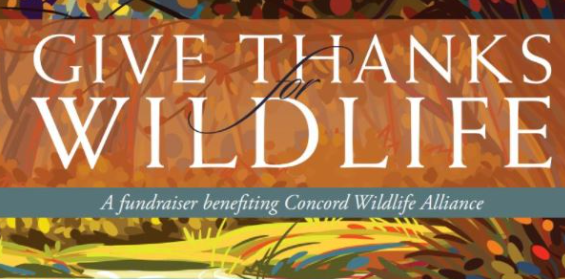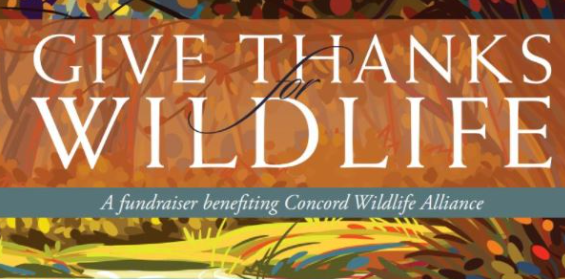 Join Concord Wildlife Alliance (CWA), NCWF's 2021 Chapter of the Year, at Cabarrus Brewing Company (CBC) for fun evening that supports Hunters Feed Cabarrus County, the deer donation program that provides much needed venison to Cooperative Christian Ministry's food pantries. For only $50 per ticket, enjoy a Smoke Pit BBQ dinner (veggie option available), a…
3 events,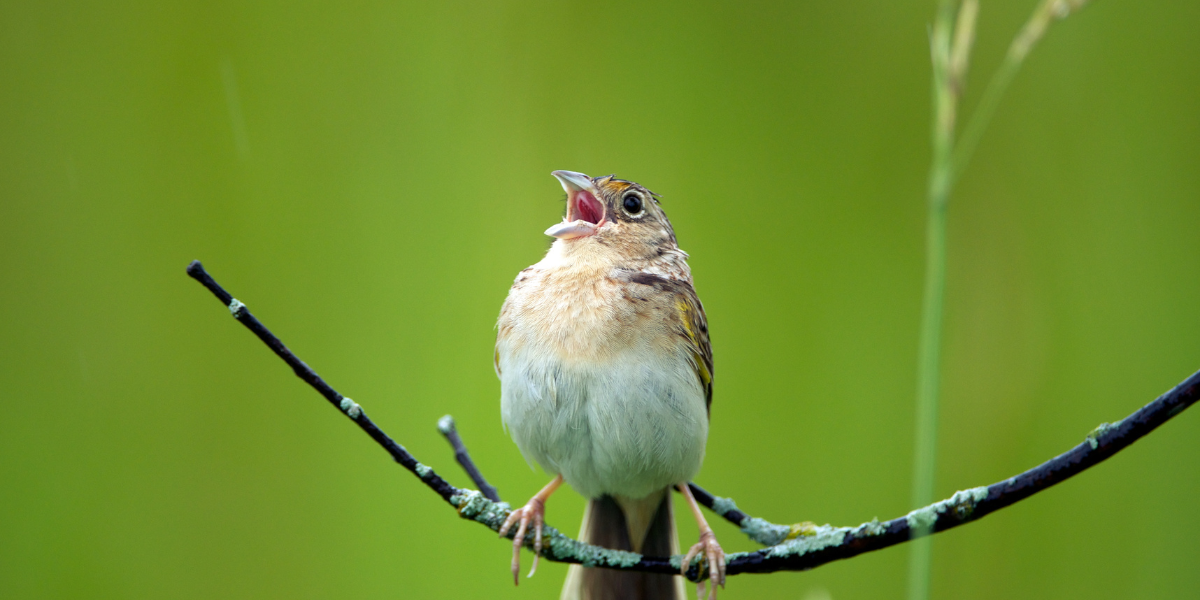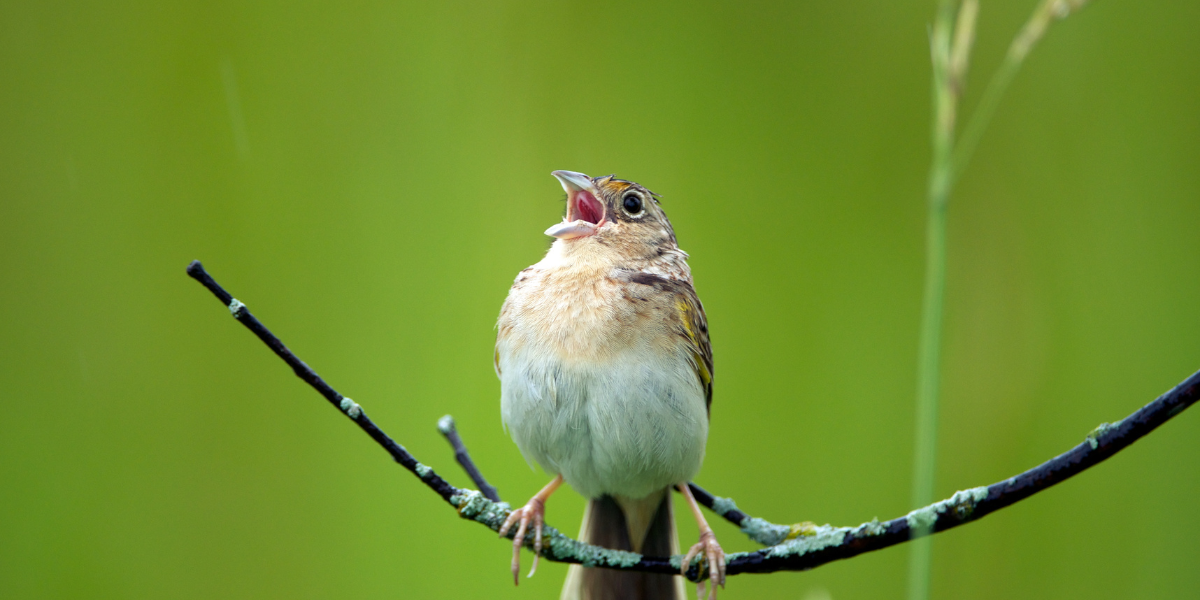 Fall migration is underway! Please join Island Wildlife and Jill Peleuses for a guided birding tour at Fort Fisher State Natural Area. This tour is free and open to the public, but a suggested donation of $15 helps Island Wildlife and Cape Fear Bird Observatory bring great programs to fruition in the lower Cape Fear…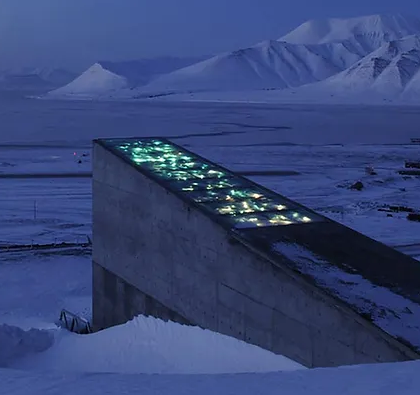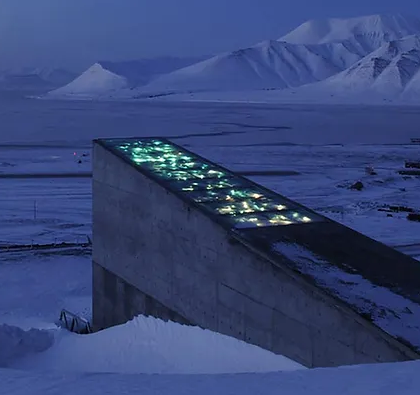 NCWF's Island Wildlife chapter will host a special presentation by Åsmund Asdal, coordinator of the Svalbard Global Seed Vault in Norway. The presentation will cover the purpose of the global seed vault and the importance of safeguarding the world's genetic plant diversity followed by a short conversation with Island Wildlife chapter president Virginia Holman, and…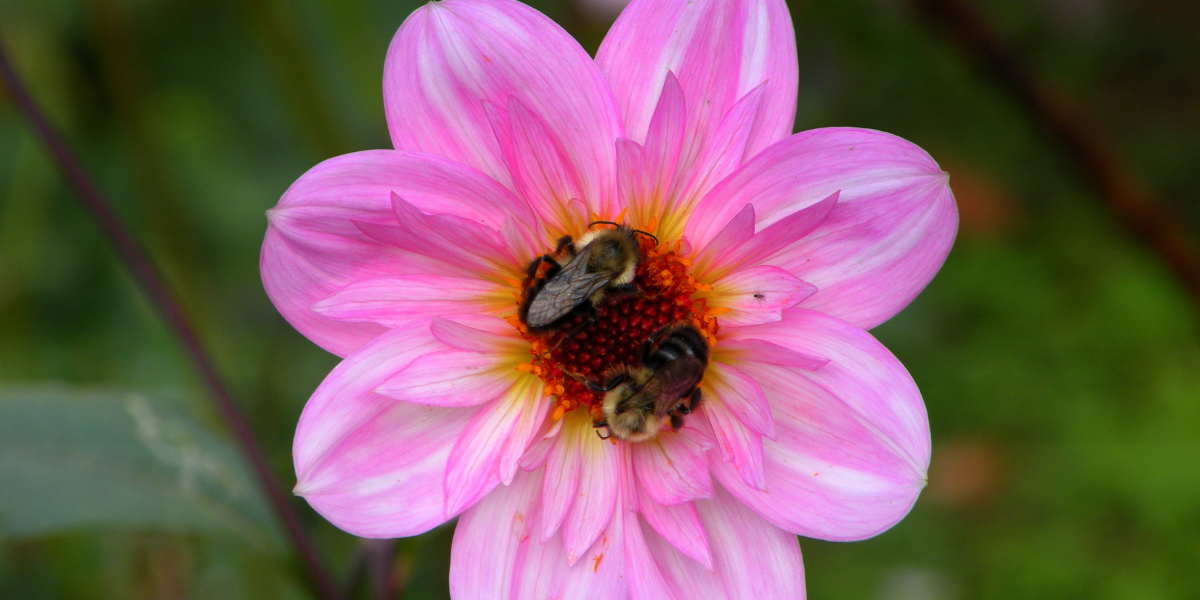 Join the South Wake Conservationists for a garden workday at Millbrook Magnet Elementary School. The chapter will continue the clean up effort and prepare for upcoming workdays and plantings at this site.
3 events,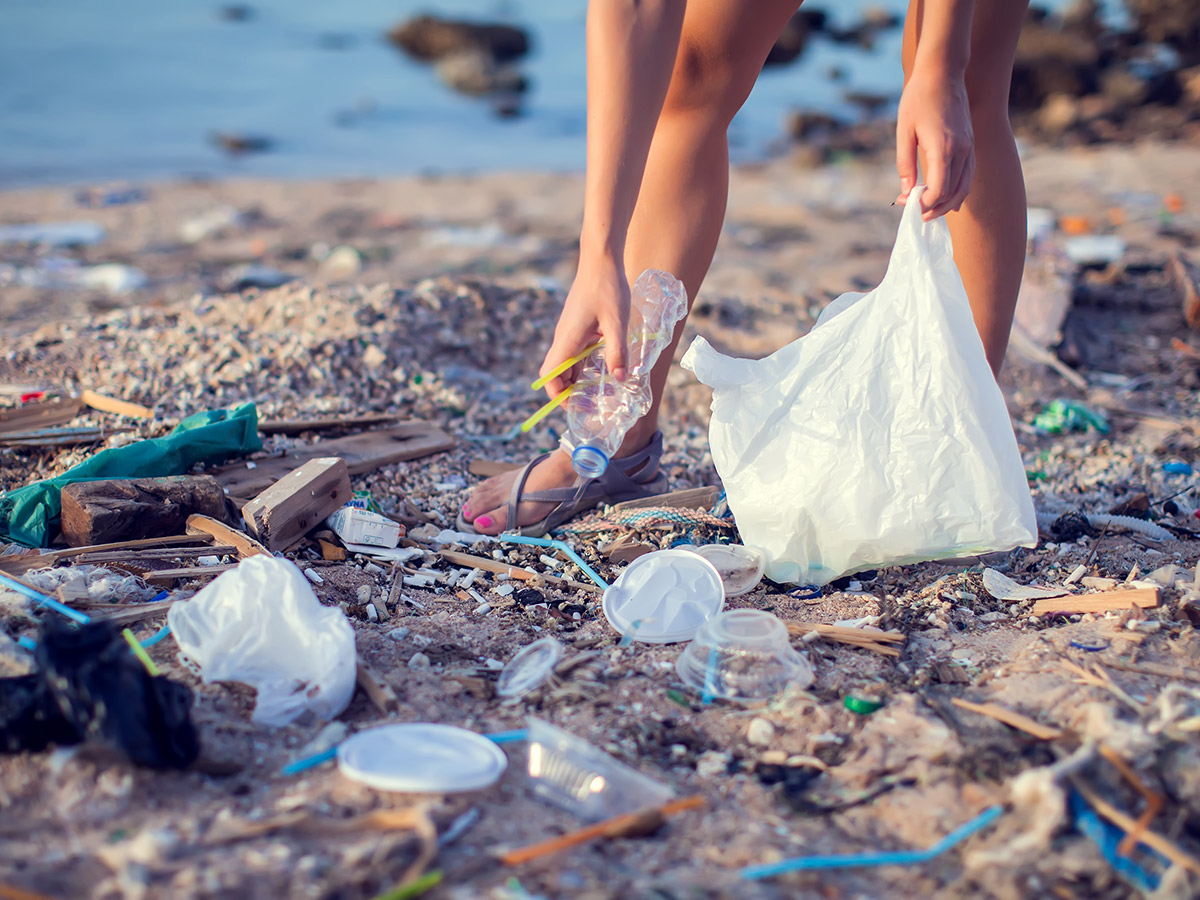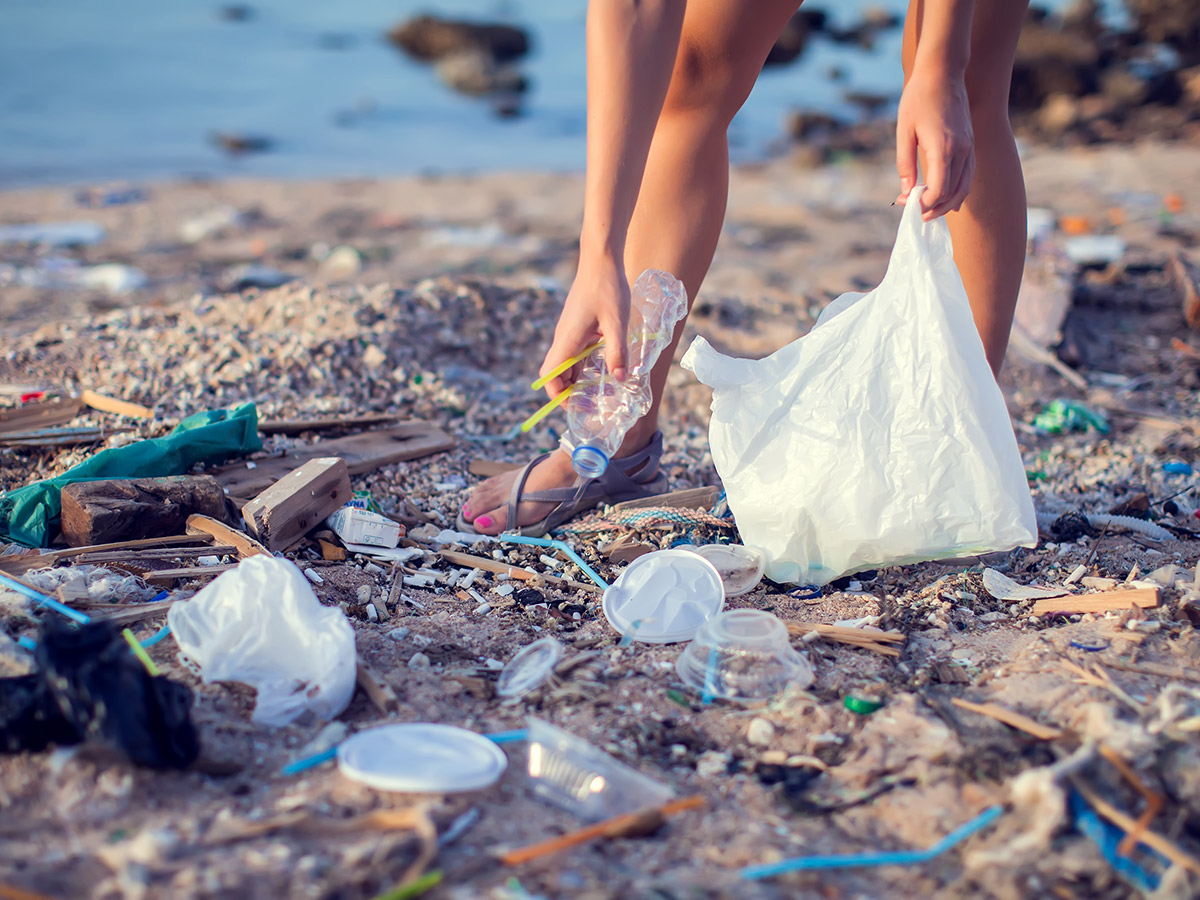 Join us for the monthly Clean & Green cleanup hosted by Island Wildlife in partnership with Island Women! We are setting out to clean up Carolina Beach State Park and the nearby portion of the East Coast Greenway/Island Greenway.  For every 25 pounds of trash collected, NCWF, Island Wildlife's parent organization, will bank and plant…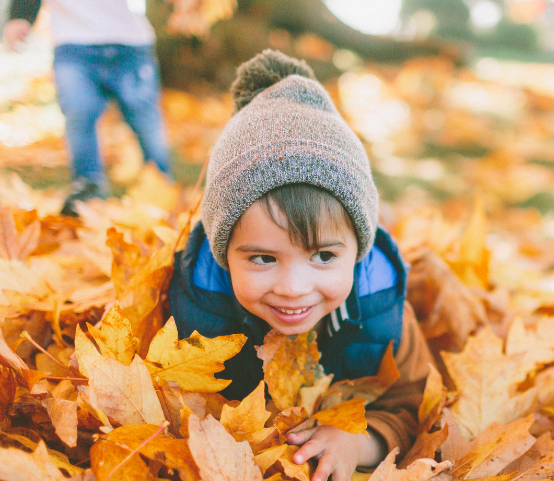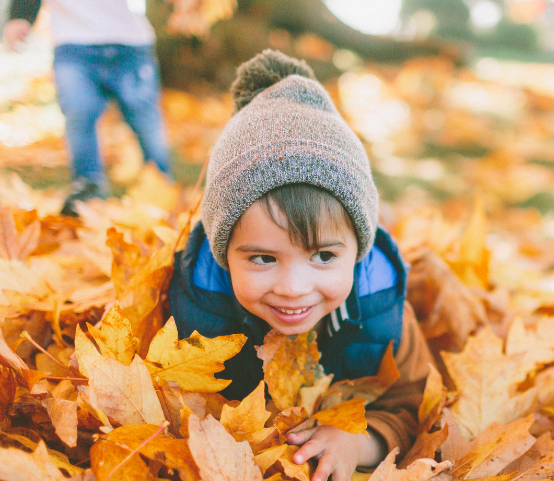 Visit the South Wake Conservationists chapter of NCWF as they host a booth at the Good Hope Farm Harvest Festival. Guests can browse exhibits from green-themed retail vendors, environmentally-focused community groups, and farmers. Come learn about native plants, organic gardening, composting, and more! Free crafts for kids and lawn games also promise to provide fun…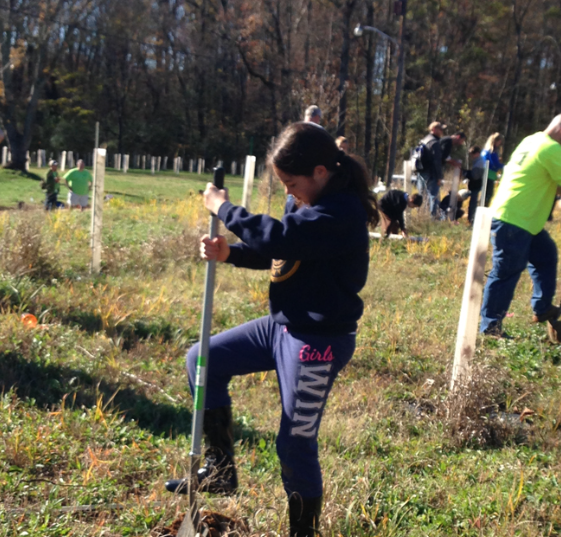 Join NCWF and partners for a tree planting in Charlotte! NCWF will provide 375 three-gallon trees to be planted in riparian areas of Charlotte in partnership with the Creek ReLeaf Program. The trees are being planted thanks to the trash cleanup efforts of NCWF's community wildlife chapters and dedicated volunteers across the state who participate…
2 events,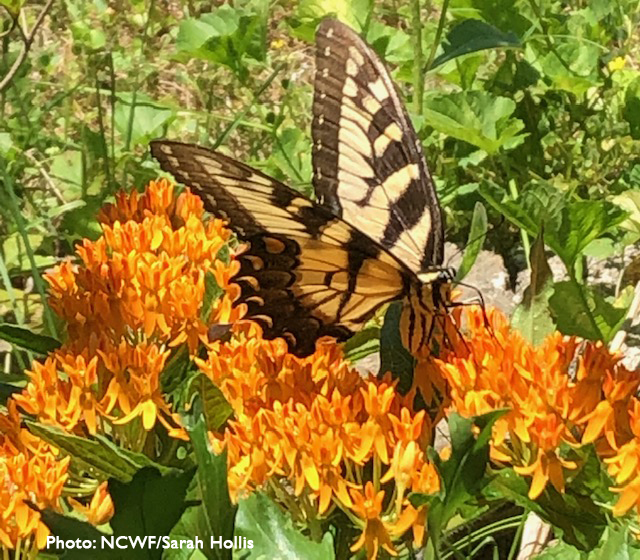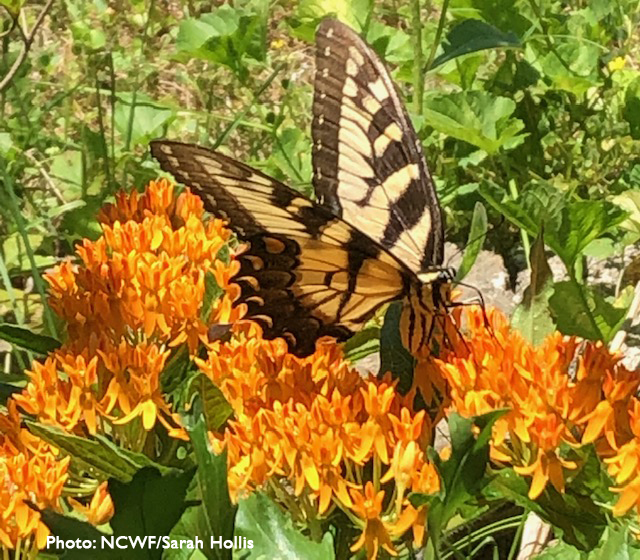 Join the South Wake Conservationists as they continue their tremendous pollinator garden effort at Yates Mill Historic Park in Raleigh. This workday will consist of mostly maintenance to ensure the recent plantings have the best opportunity to survive and thrive. All supplies are provided, but please arrive ready to dig in the dirt! REGISTER HERE!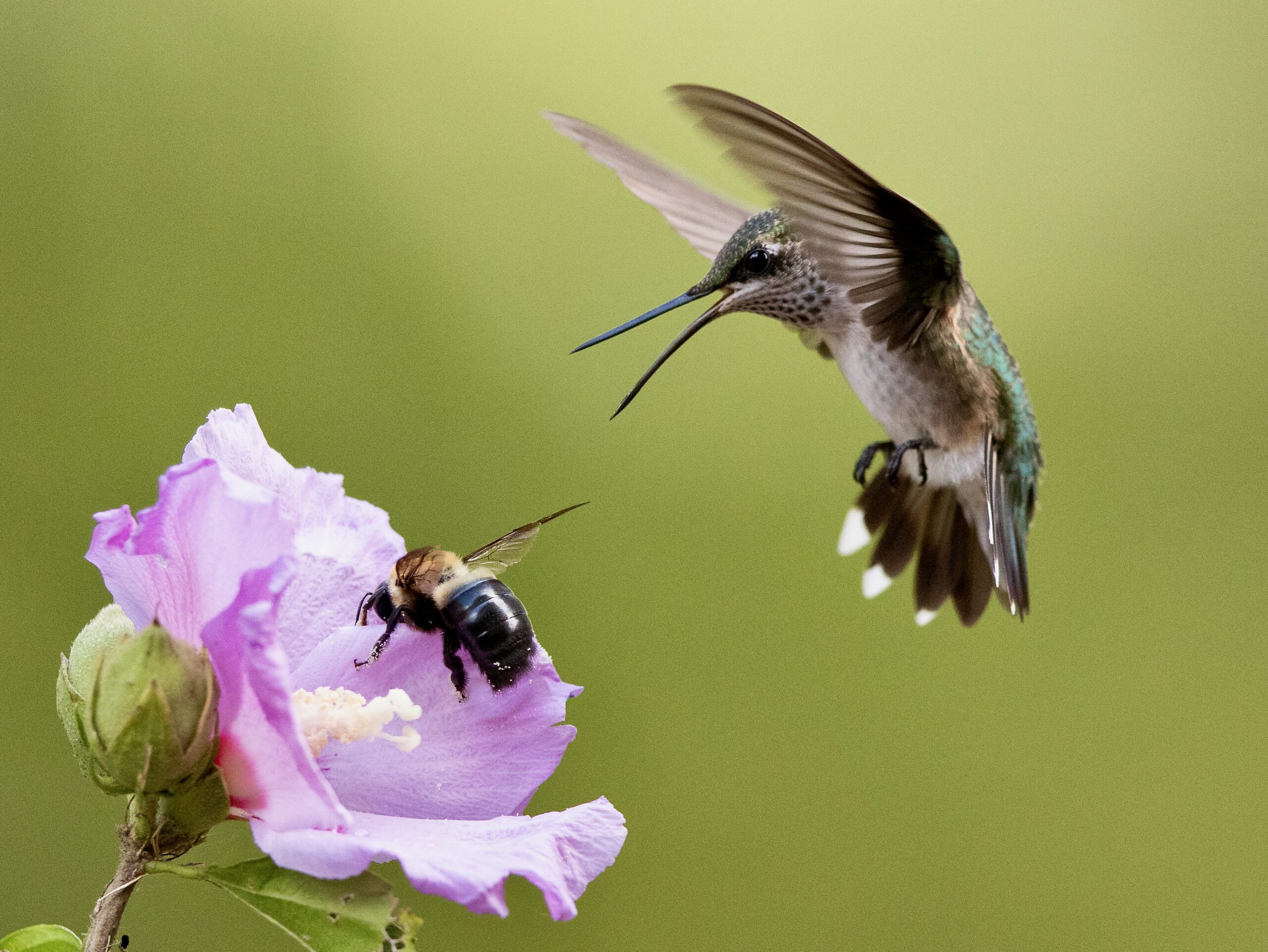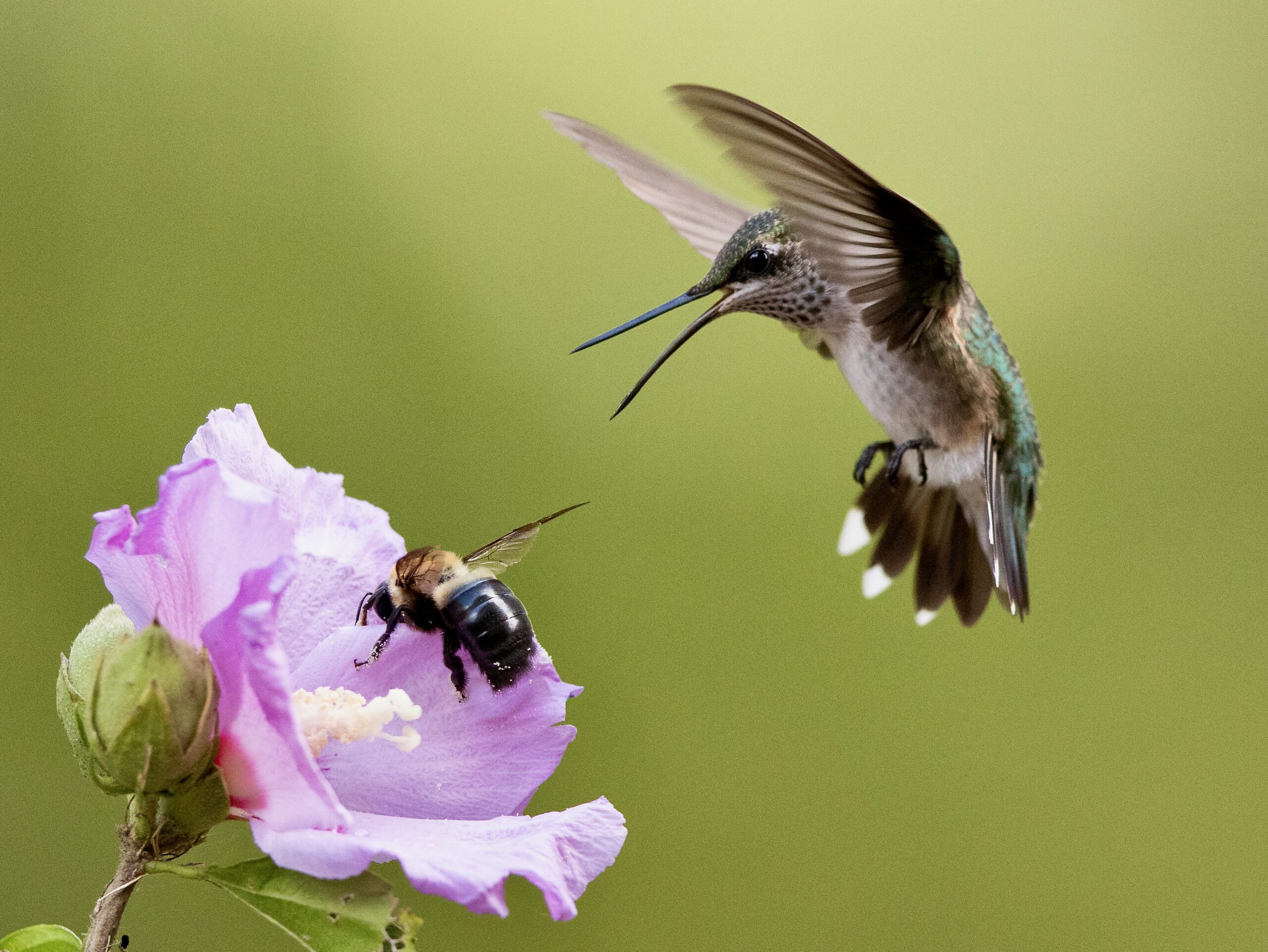 Join NCWF and the Neuse River Hawks for a webinar on the biology and conservation of native pollinators with Gabriela Garrison, the Eastern Piedmont Habitat Conservation Coordinator of the NC Wildlife Resources Commission. REGISTER HERE! Gabriela Garrison has a Bachelor of Science degree in Zoology (with a minor in Forestry) from NC State University and…
2 events,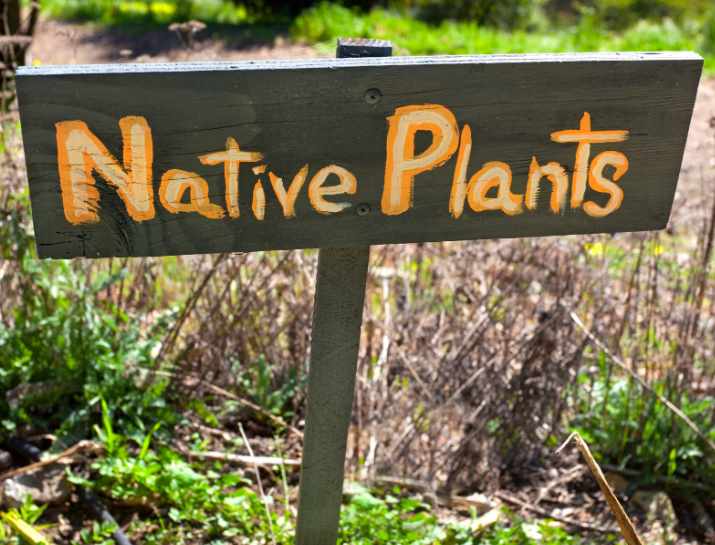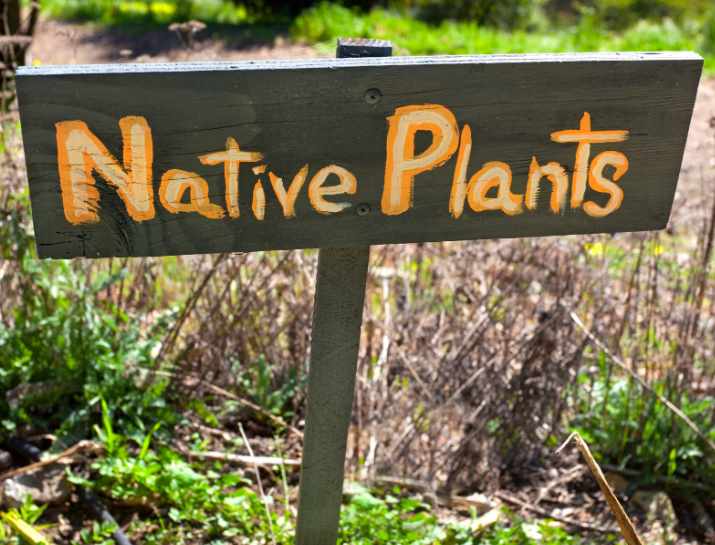 NCWF is teaming up with the City of Charlotte to provide an opportunity for people to learn how to create a plant demonstration garden that can be used to inspire and teach others about native plants and gardening for wildlife! REGISTER HERE!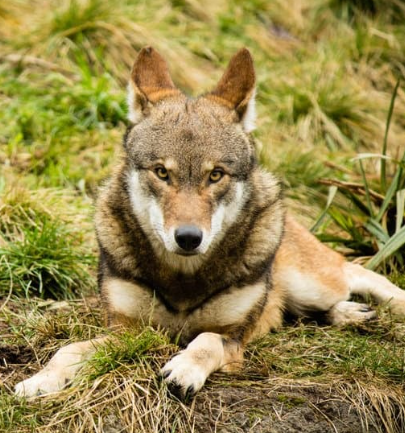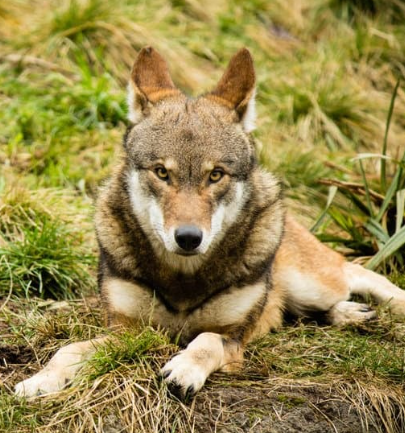 Join South Wake Conservationists (SWC) online or in-person at Bass Lake Park for the chapter's first public screening of two short documentaries, produced by SWC chapter member Cassia Rivera, followed by an interactive panel discussion led by the Executive Producer with panelists Nancy Arehart (Photography Director), Jennifer Hadley (Film Director), and the founders of the…
2 events,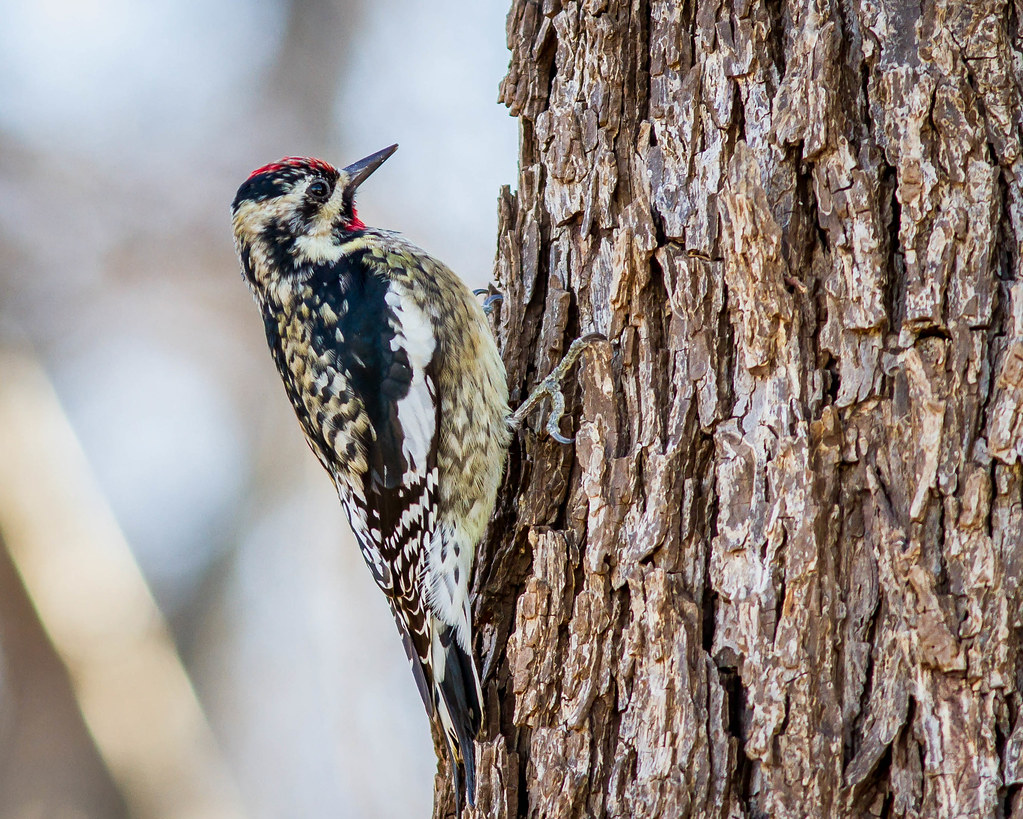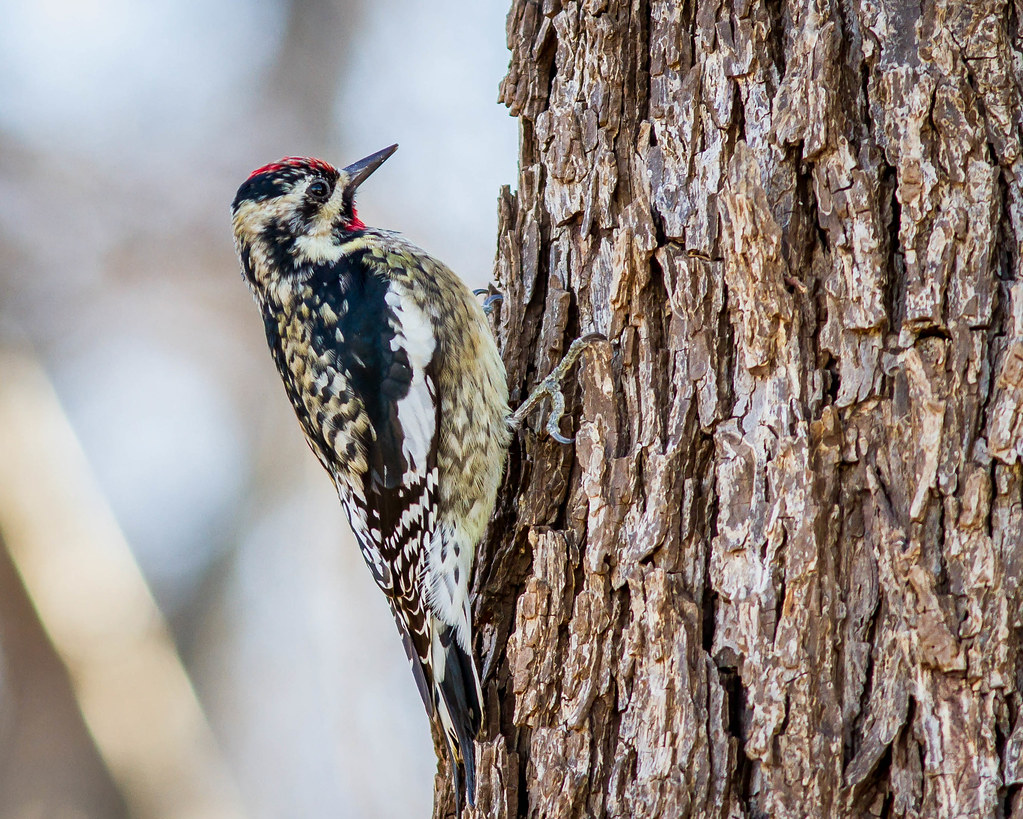 Join NCWF and local chapters as we take a birding tour of the Art Park at the North Carolina Museum of Art with Ranger Chantal Taunton. We will meander through the park and enjoy the wonderful avian diversity that the North Carolina Piedmont has to offer, even in December! Participants are encouraged to bring cameras…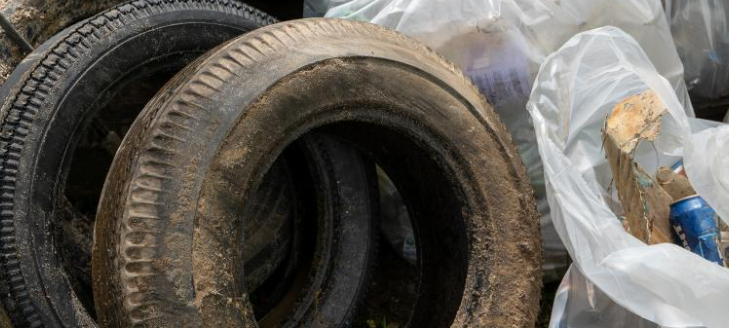 Join us to help keep Durant Nature Preserve clean and beautiful at our "Big Sweep" event. The "Big Sweep" is a county and state wide initiative to help keep our watersheds clean by removing litter. Please help us to support this great effort! Improperly discarded trash, and litter, is a serious environmental hazard. It pollutes…