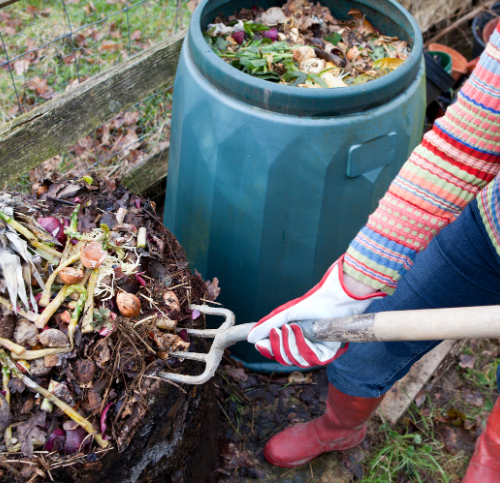 Concord, NC
, United States
Join Juliann Chavez, Sustainability Coordinator for the City of Concord, as she discusses her new role with the city. Learn about Concord's work on waste reduction, litter abatement, storm water…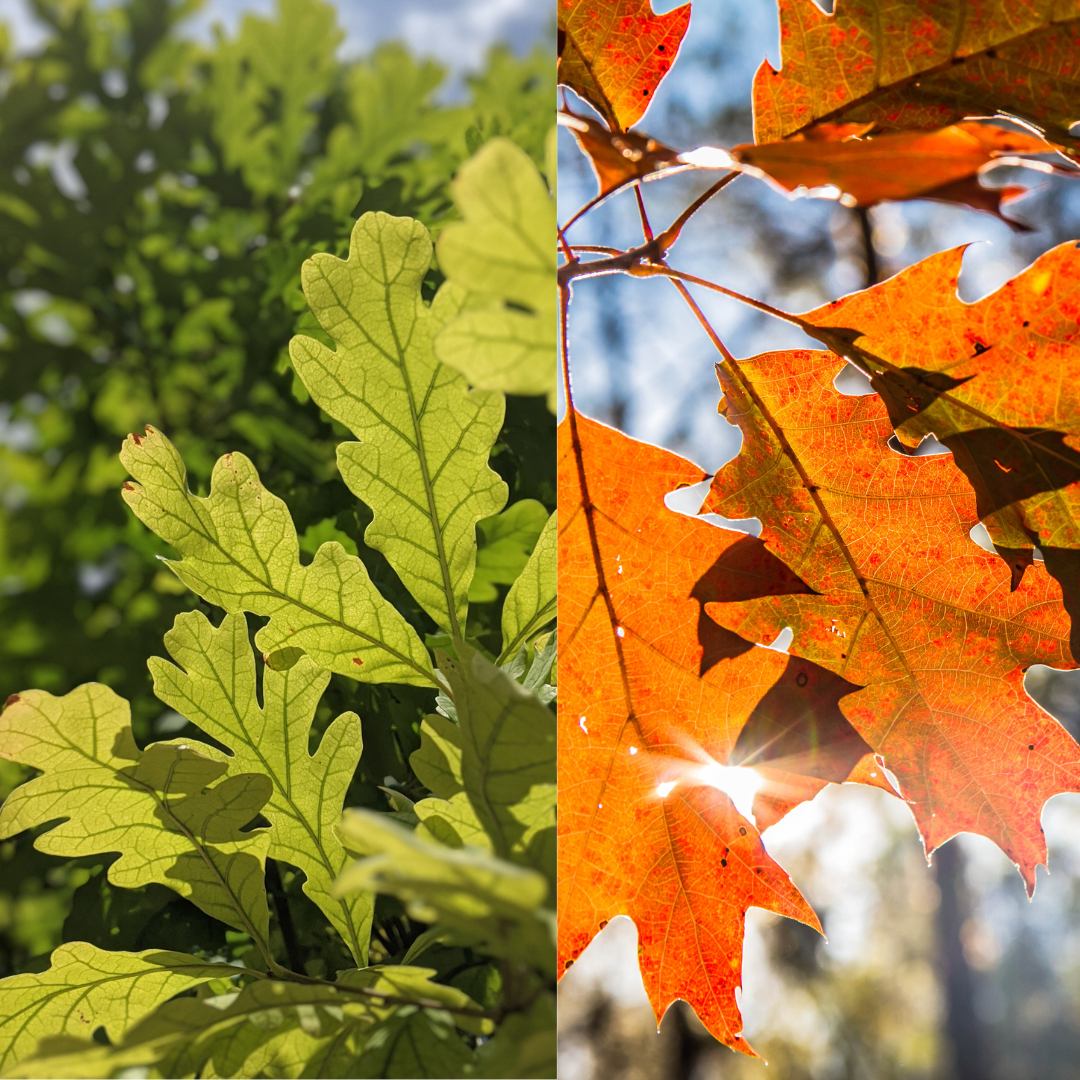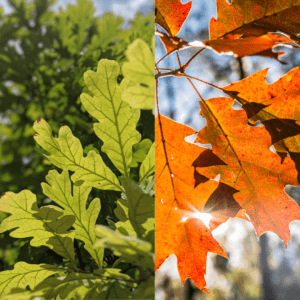 Join HAWK as they welcome Laurie Reid, an arborist and entomologist, who will help us learn more about trees that feed and benefit wildlife with a focus on pollinators and…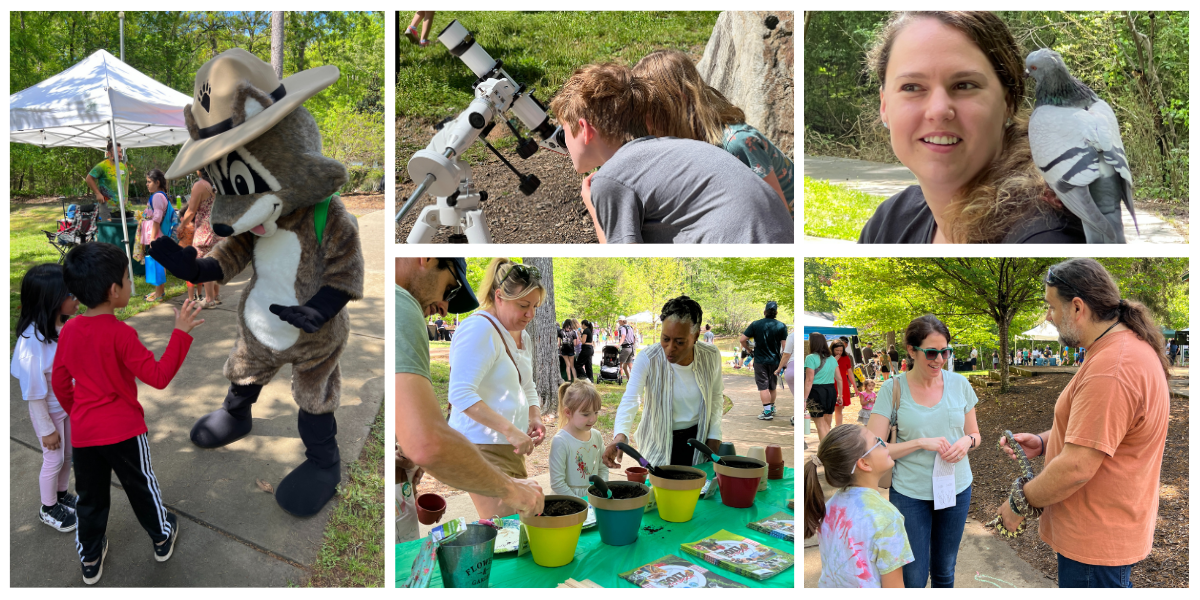 Kids in Nature Day is free family fun with lots of activities including nature walks, scavenger hunt, catch and release fishing, nature crafts, STEM activities and hands-on nature exhibits. Please…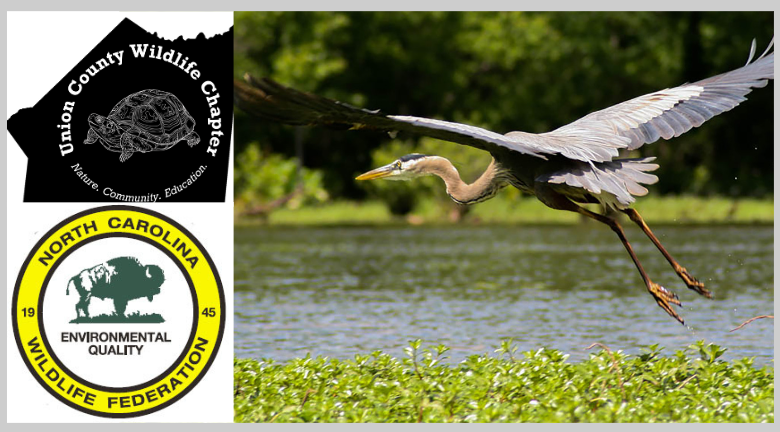 Online or In-Person
, United States
Wetlands provide many different ecosystem services but are becoming scarcer as development continues to push outward from urban centers. With the disappearance of wetlands in urban areas we lose those…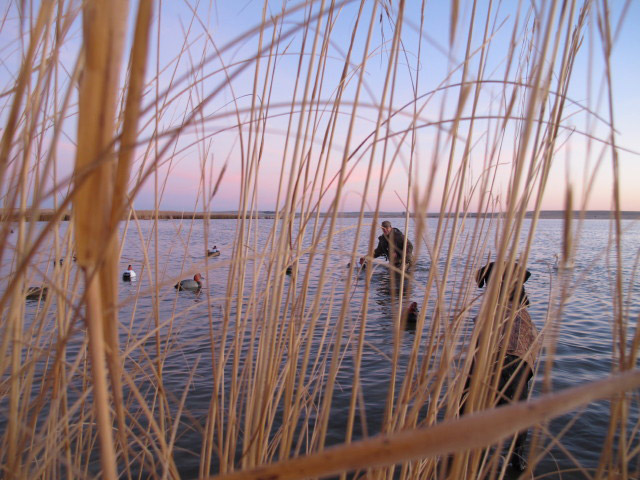 Are you curious about Delta waterfowl hunting or looking to up your game? You are invited to join the N.C. Wildlife Resources Commission for a free online seminar, followed by…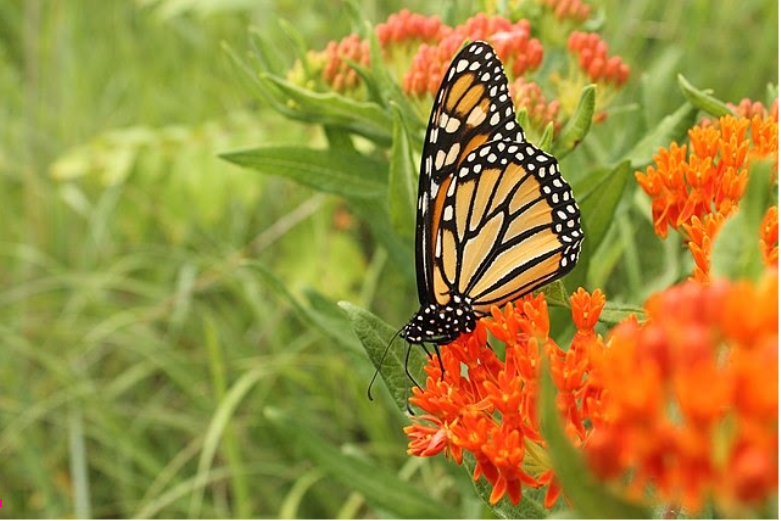 Reedy Creek Park
2900 Rocky River Road, Charlotte, NC, United States
Join us for a celebration on monarch butterflies and other pollinators. Learn how we can protect their habitats. Activities include crafts, seed giveaways, a monarch march around the pollinator garden,…
Halyburton Park
Wilmington, NC
The Fire in the Pines Festival aims to raise awareness about the importance of controlled burning and educate the public about its relationship to the longleaf pine forest. Come out…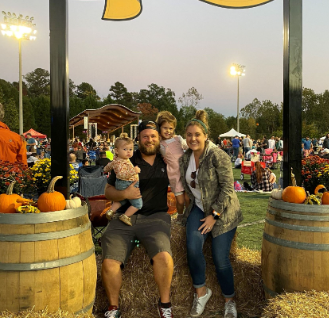 Baily Park Road
15536 Bailey Road, Cornelius, NC, United States
Join the Town of Cornelius and NCWF's Lake Norman Wildlife Conservationists chapter (LNWC) for a celebration of wildlife and habitats in the Lake Norman area, while raising funds for important…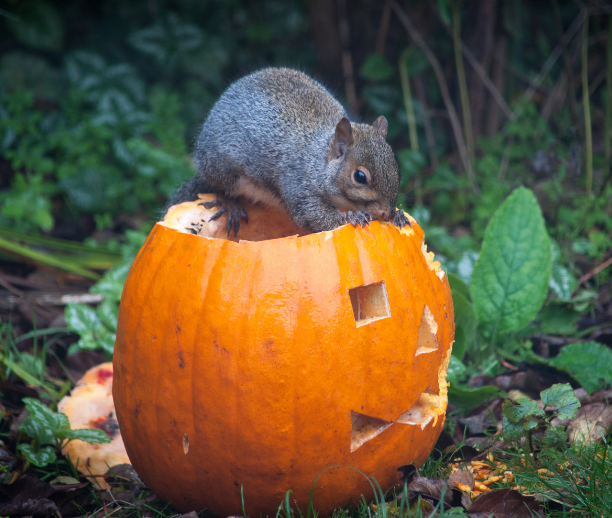 Save the Date! More details will be posted here as they confirmed. Please check back!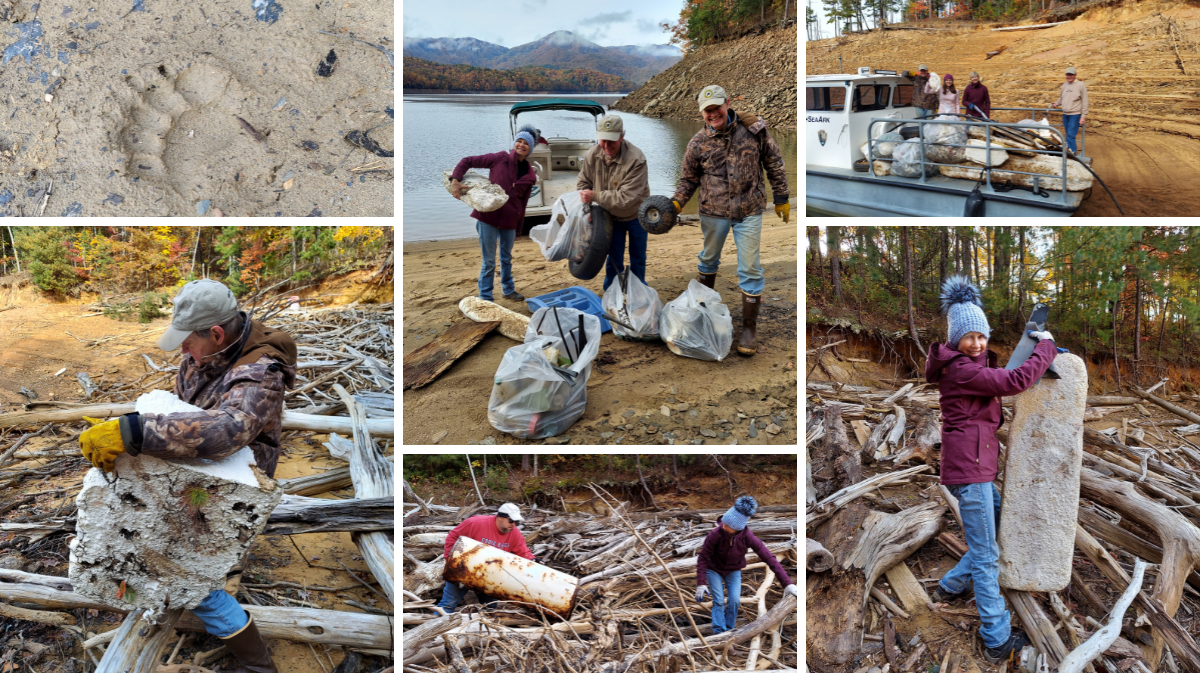 Fontana Dam, NC
Fontana Dam, NC, United States
SAVE THE DATE! Since 2019, staff and volunteers from the North Carolina Wildlife Federation, Fontana Village Resort and Marina, Mainspring Conservation Trust, Tennessee Valley Authority, National Park Service and Smoky…
If you synced the NCWF Events Calendar with your calendar and the events are not appearing, please click the "Subscribe" button above to refresh the connection. We are happy to help with any technical issues by email at [email protected].