2 events,
Fifth Annual Fontana Lake Cleanup
North Carolina Wildlife Federation is thrilled to partner with the other sponsors again this year to keep Fontana Lake habitats beautiful and safe for both wildlife and people! North Carolina conservation organizations need 150 volunteers from Nov. 4-6 to remove litter from Fontana Lake for the country's largest trash cleanup effort in a national park.…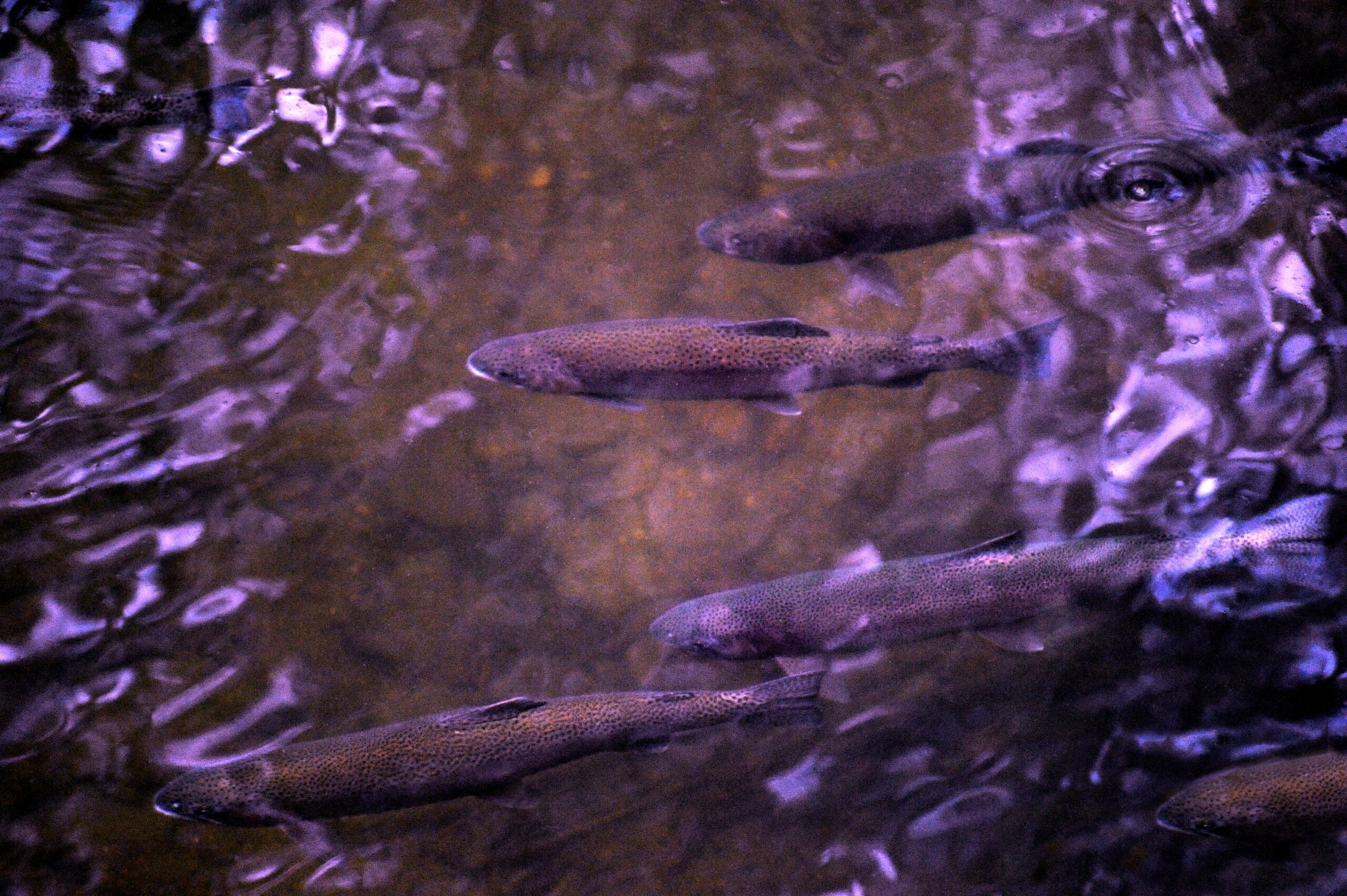 In the middle of Pisgah National Forest lies 100 private acres that have been protected for nearly 80 years. The owner of the property will take us on a walk that showcases the efforts of an individual who has devoted his life to protecting and restoring wildlife habitat as it was viewed by American settlers.…
2 events,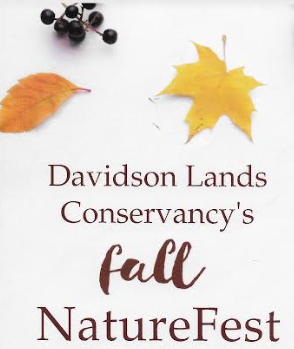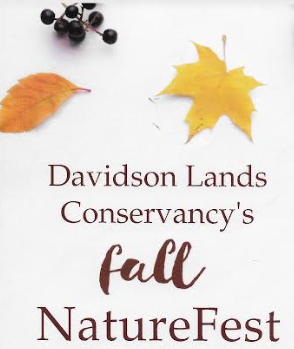 NCWF's Great Outdoors University will join affiliate Davidson Lands Conservancy for its fall NatureFest, a family-friendly event at the West Branch Rocky River Greenway! Kids and other community members will be invited to participate in STEAM-themed activities and exploring nature with Great Outdoors University, guided hikes, experiences with live birds and reptiles, and more! Event…
1 event,
Fifth Annual Fontana Lake Cleanup
1 event,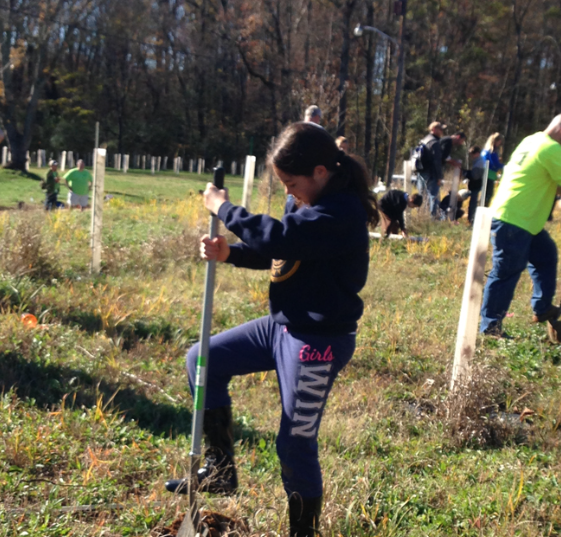 Join NCWF and partners for a tree planting in Charlotte! NCWF will provide 375 three-gallon trees to be planted in riparian areas of Charlotte in partnership with the Creek ReLeaf Program. The trees are being planted thanks to the trash cleanup efforts of NCWF's community wildlife chapters and dedicated volunteers across the state who participate…
2 events,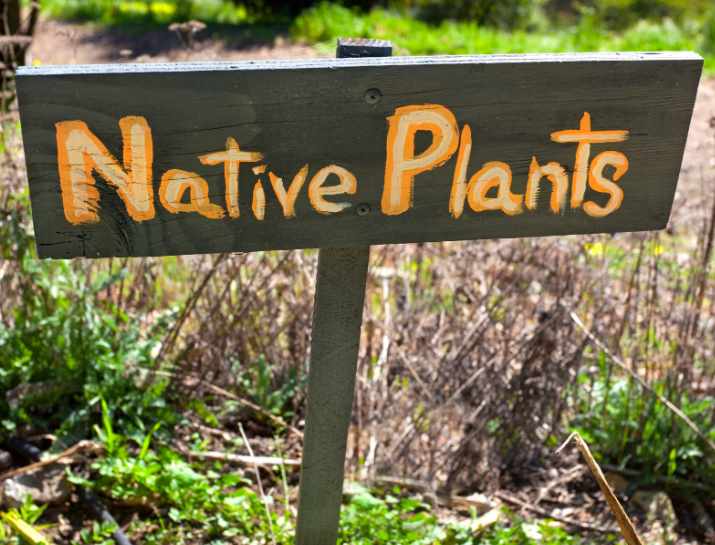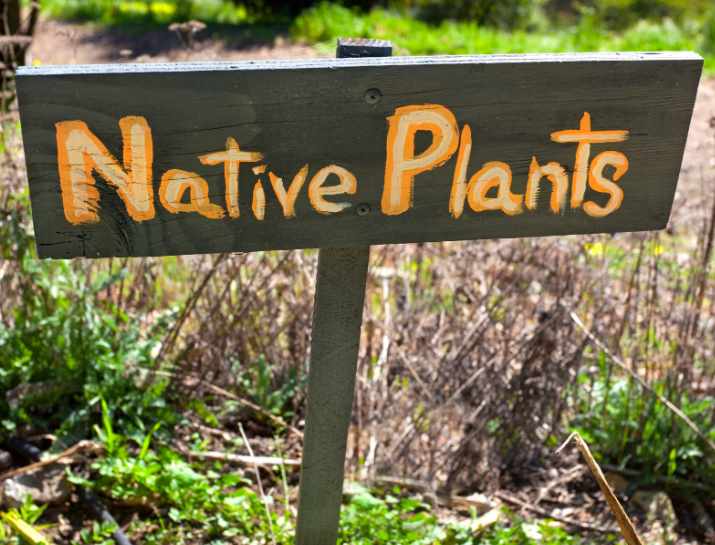 NCWF is teaming up with the City of Charlotte to provide an opportunity for people to learn how to create a plant demonstration garden that can be used to inspire and teach others about native plants and gardening for wildlife! REGISTER HERE!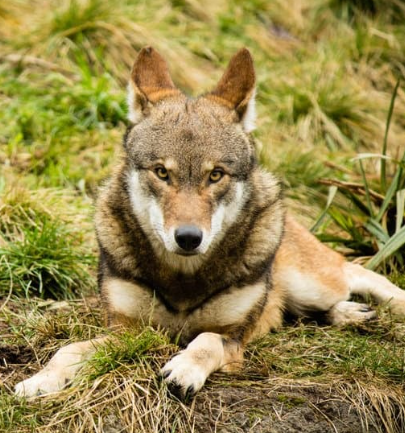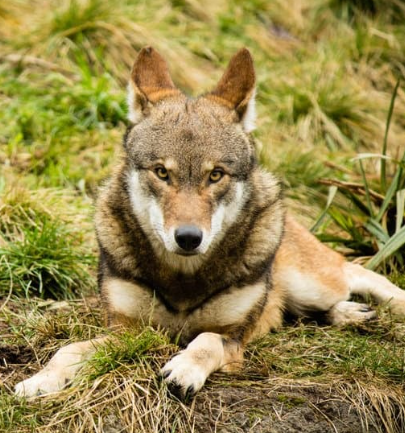 Join South Wake Conservationists (SWC) online or in-person at Bass Lake Park for the chapter's first public screening of two short documentaries, produced by SWC chapter member Cassia Rivera, followed by an interactive panel discussion led by the Executive Producer with panelists Nancy Arehart (Photography Director), Jennifer Hadley (Film Director), and the founders of the…
1 event,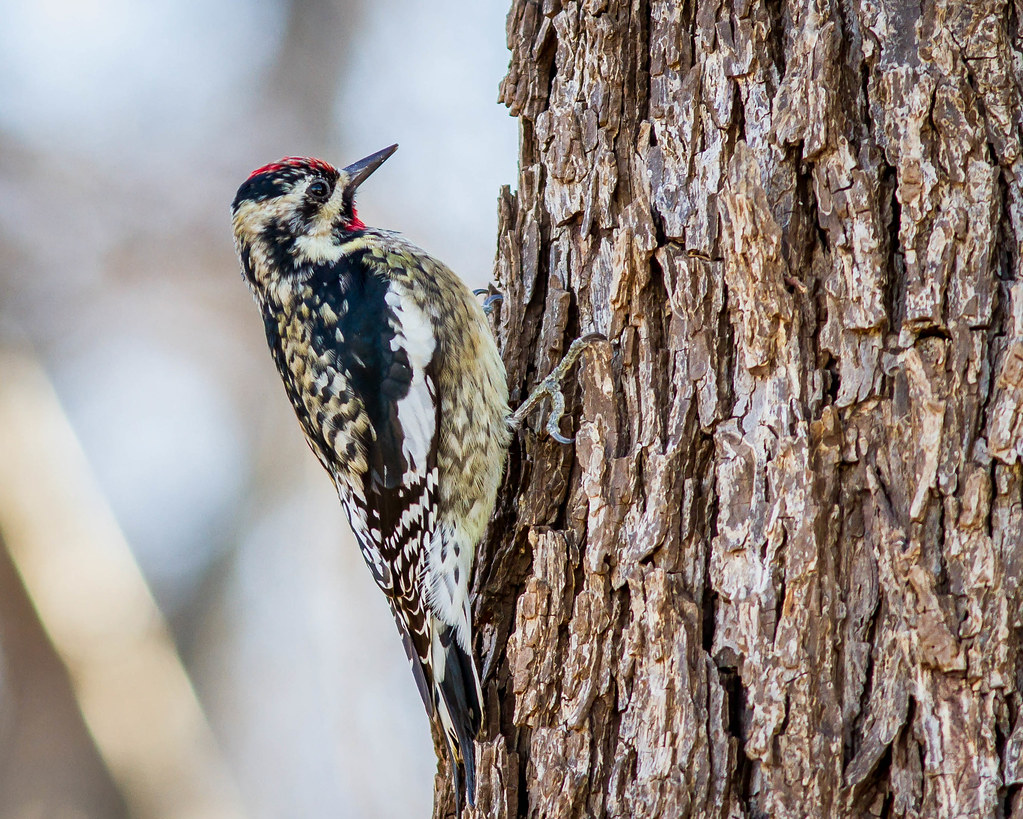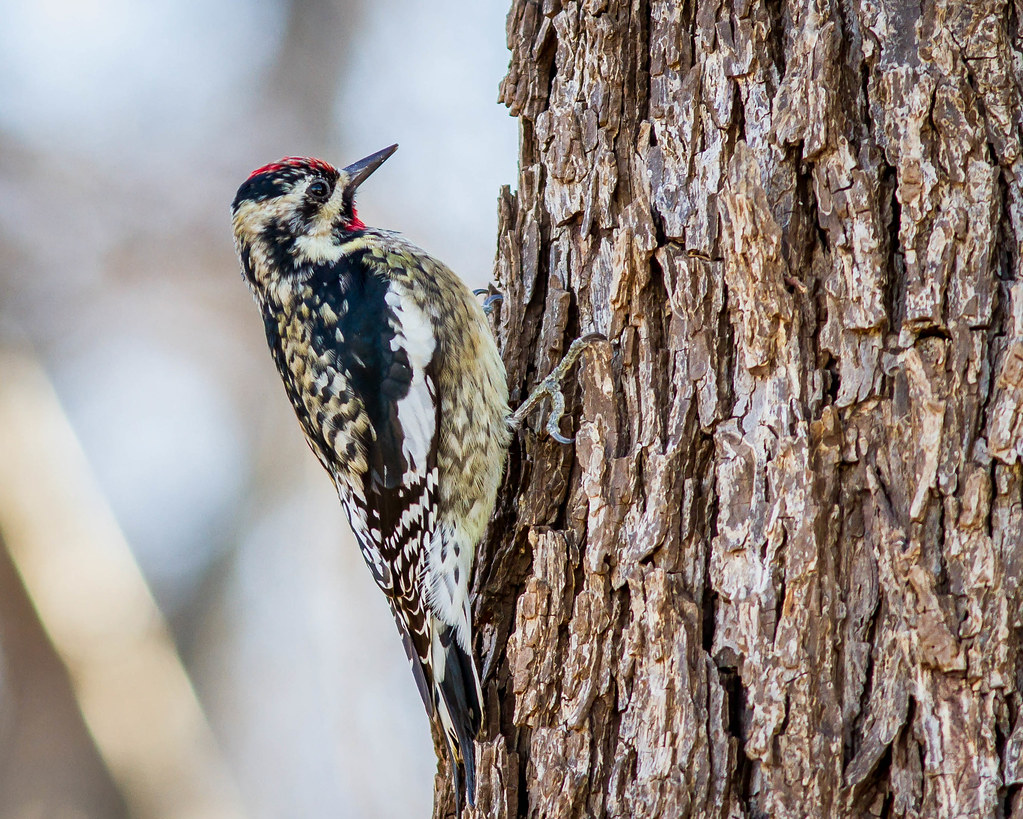 Join NCWF and local chapters as we take a birding tour of the Art Park at the North Carolina Museum of Art with Ranger Chantal Taunton. We will meander through the park and enjoy the wonderful avian diversity that the North Carolina Piedmont has to offer, even in December! Participants are encouraged to bring cameras…